GET AN INSTANT QUOTE

Scanning our network...
24/7 Customer support
Charter to and from Cape Newenham LRRS Airport
Nestled just a nautical mile southeast of Cape Newenham, Alaska, Cape Newenham LRRS Airport is a private-use, military airstrip in the Dillingham Census Area. The airport is owned by U.S. Air Force. Providing access to the Cape Newenham Long Range Radar Station is the main mission of Cape Newenham LRRS Airport. The airport features one gravel-paved runway and is closed to the public. The major aircraft operations Cape Newenham LRRS Airport provides are air taxi and military.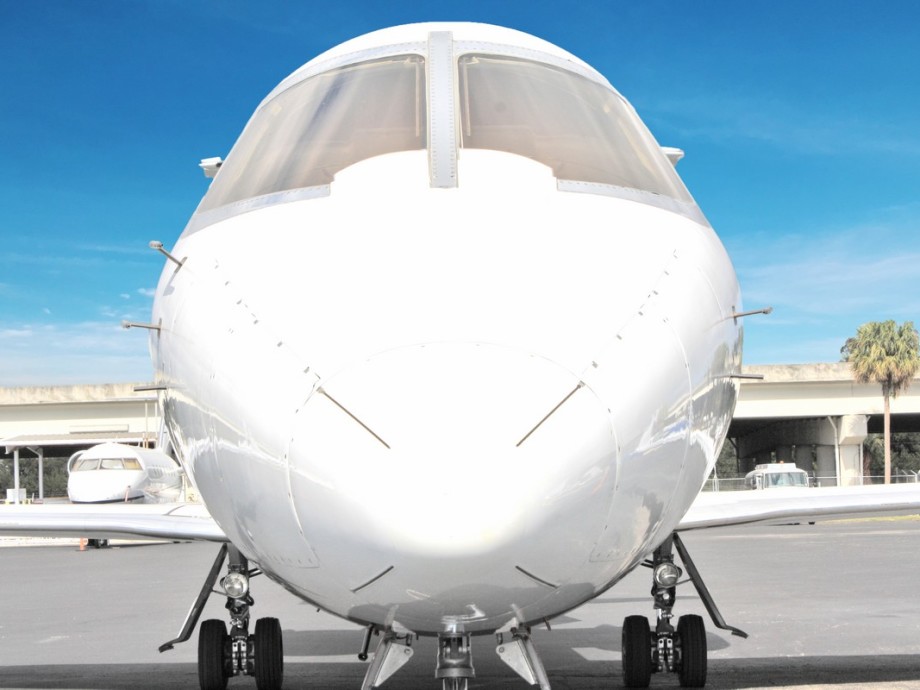 AIRPORTS NEAR CAPE NEWENHAM LRRS AIRPORT
EHM, Cape Newenham, Cape Newenham, United States.
GNU, Goodnews Bay, Goodnews Bay, United States.
PTU, Platinum, Platinum, United States.
TOG, Togiak Village, Togiak Village, United States.
HOTELS NEAR CAPE NEWENHAM LRRS AIRPORT
There are no hotels near Cape Newenham LRRS Airport within 70 miles
WEATHER FOR CAPE NEWENHAM LRRS AIRPORT