GET AN INSTANT QUOTE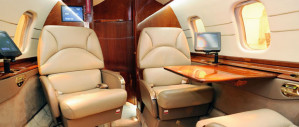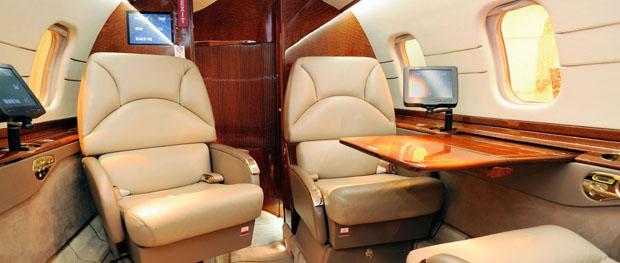 Mercury Jets offers private jet charter and air charter service from New York and to New York. With access to over 4,000 aircraft worldwide, we handle all flights.
New York City is one of the global centers of international finance, politics, communications, film, music, fashion, and culture, and is among the world's most important and influential cities. It is home to many world-class museums, art galleries, and theaters.
Many of the world's largest corporations have their headquarters here. The headquarters of the United Nations is in New York and most countries have a consulate here. This city's influence on the globe, and all its inhabitants, is hard to overstate, as decisions made within its boundaries often have impacts and ramifications across the world.
Air Charter Service in New York
Mercury Jets will handle all your air charter services from and to New York. Our experts have numerous years in the industry and will make sure you travel on the right aircraft for your particular flight.
With just few hours notice Mercury Jets is able to get any type of aircraft to Miami or from Miami regardless of the number of passengers.
Contact Us for New York Private Jet Charter
Call us +1 954 359 0111 or visit contact page!
More about New York on Wiki travel.
https://www.mercuryjets.com/wp-content/uploads/2016/06/logo_mercuryjets_new-300x202.png
0
0
Mercury Jets
https://www.mercuryjets.com/wp-content/uploads/2016/06/logo_mercuryjets_new-300x202.png
Mercury Jets
2011-11-24 13:50:44
2011-11-24 14:07:05
New York Private Jet Charter and Air Charter Services