ATR 72 Private Jet Charter
The turboprop medium-range airliner ATR 72 of Franco-Italian production is perfect for comfortable flights up to 825 nm. The first mention of this model was in 1985; three years later, the first of three prototypes took off. ATR 72 was designed on ATR 42 but with a longer fuselage and new extended span consoles. In addition, the aircraft fuel supply was increased, and more powerful engines were installed. A charter flight on ATR 72 makes it possible to travel with maximum comfort from Montreal to Chicago, Rome to London, Warsaw to Paris.
The ATR 72 was produced initially with PW124B engines. After, the manufacturer released a few more modifications, such as the ATR 72-200 with the new Pratt & Whitney PW124B engines or the ATR 72-210 with five-blade propellers. In addition, the ATR 72-600 was released with a completely different set of equipment. It uses PW127M engines, a cockpit with five LCD screens, and MPC to improve flight safety and expand operational capabilities.
The ATR 72 Saloon is as good for work as it is for leisure. It is equipped with comfortable indirect lighting and comfortable seats. Passenger seats are arranged in a 2+2 arrangement.
For charter rates and availability of the ATR 72 private jet, please submit the flight request form, or call our agents 24/7 at +1-212-840-8000.
CABIN HEIGHT: 6.3 ft.
CABIN WIDTH: 8.4 ft
PASSENGER CAPACITY: up to 78 passengers
MAX RANGE: 825 nm
Scanning our network...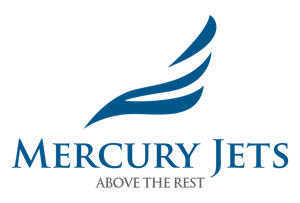 24/7 Customer support