Private Jet Charter Flights for Sports Team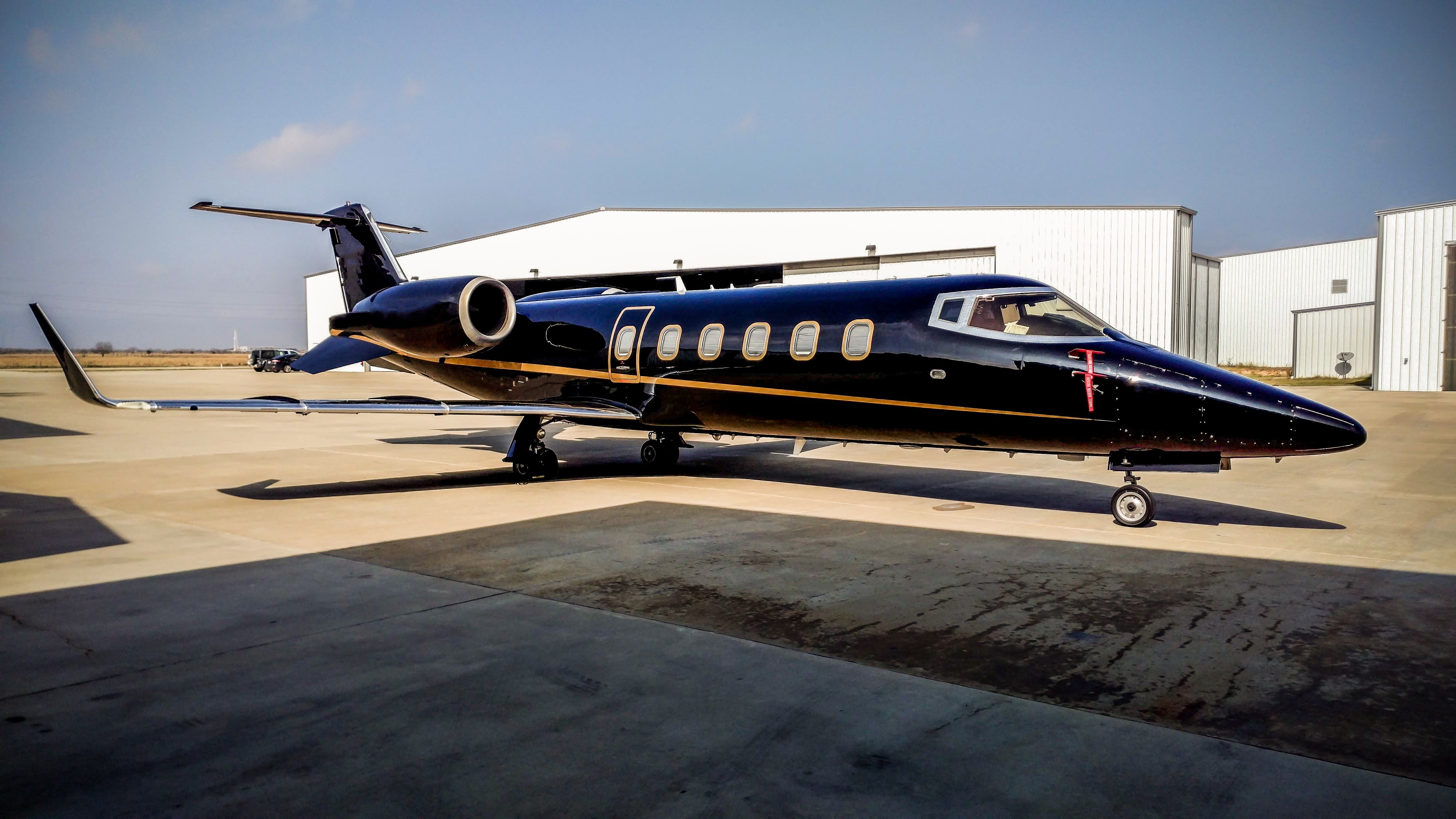 Mercury Jets provides private jet charter services to sports teams.
During a busy sports season, teams frequently travel together from city to city for games. Frequent travel in buses or commercial airliners causes significant fatigue, resulting in negative individual and team performance.
Charter a private jet for sports team
Just a few of the advantages of working with an on-demand private jet charter provider includes more streamlined logistics, healthier meals for athletes with a catering plan designed around your team's diet plans, and reduced travel time with nonstop privately chartered flights.
Private jet aircraft allow sports teams to reduce travel and improve time spent traveling by reducing time in the air and on the ground.
Types of sporting teams that benefit from booking private charter flights include:
Baseball
Basketball
Cricket
Football
Handball
Hockey
Ice Hockey
Lacrosse
Open-wheel racing
Rugby
Sports car racing
Stock car racing
Team Sailing
Volleyball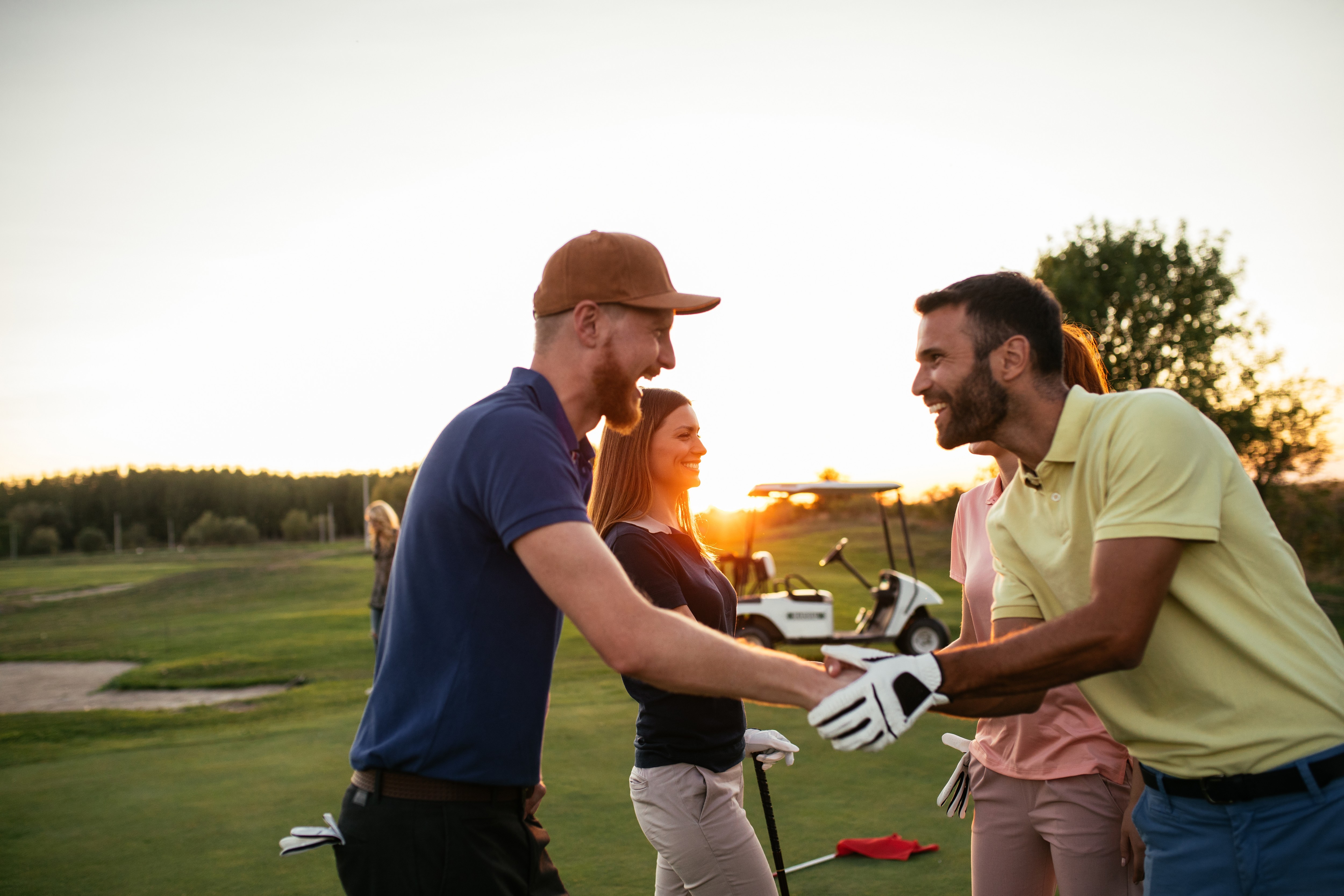 Benefits for sports team private jet charters include
Sports teams can travel together. Private jets allow sports teams to travel together. With the tight schedule of games on the road, team members can travel together to avoid scheduling issues, missed flights, and lost cargo while ensuring players are refreshed and ready to play at game time.
Travel on-demand. Sporting event schedules can change without notice for several reasons. Chartering an on-demand private jet for your team allows your organization to travel on-demand, booking departure and arrival locations and times convenient to your team's schedule. You can also utilize private airports with less traffic for additional time savings.
Privacy and security. Your team's aircraft will operate out of an airport terminal for private flights, so you will bypass busy commercial airline terminals and long security lines. Team members that travel together in a private jet can also designate specific cabin zones for special purposes, including high-level team strategy sessions for upcoming games or a quiet area for relaxation.
Nonstop flights. Nonstop travel reduces the time your team will spend traveling. Connecting commercial flights can frequently be delayed because of weather, causing significant delays and cancellations.
Cabins pressurized at a lower altitude. Your team's private jet will fly at a higher altitude than a commercial jet providing a smoother, more restful flight. The Gulfstream G650 offers private passengers the lowest pressurized cabin altitude available. When the jet is cruising at an altitude of 41,000 ft., the cabin is pressurized to 3,000 ft (914 m), twice as low as a commercial airliner, helping to ensure the team arrives refreshed and ready to compete.
Custom seating configurations. Private aircraft can be matched specifically to your team's seating requirements, including separate cabin zone areas for dining, inflight meetings, planning sessions, and other zones for guests.
Catering. Private jet charters include dining options that include personalized menu options for your team's diet plan so the team can stay healthy with fresh, delicious ingredients and refreshments.
Around-the-clock logistical support. A private air charter simplifies the complicated process of team travel. A team of experienced private jet charter coordinators will help ensure your private charter experience is flawless. Seamless ground transportation options can be arranged to get your team where they need to be without delays.
In conclusion, private jets are an ideal transportation method for sports teams. A few of the advantages of flying private include simplifying the complicated logistics of team travel. Inside the cabin, each passenger zone can be designated for the team's purposes, including planning, dining, or relaxation. Private jets are also designed to circulate fresh air into the cabin, significantly improving the ability of teams to rest in preparation for the game ahead.
Mercury Jets' on-demand white-glove charter coordinators can assist you in choosing your preferred aircraft. To book a flight, call +1 212-840-8000 for our charter department. Mercury Jets offers an instant quote request. Submit your request here to price out your flight immediately.