Global 5500 Private Jet Charter
The Bombardier Global 5500 is a stylish super lifted with an impressive Mach 0.90 top speed. The new aircraft has gained extra range combined with reduced fuel consumption, and improved flight performance has been obtained with a redesigned wing. Chartering a Global 5500 enables seamless travel from Cape Town to Berlin, London to Buenos Aires, Los Angeles to Lisbon.
The Global 5500 provides customers with pleasant and productive flights. Moreover, its state-of-the-art engines offer the perfect combination of range, speed, smooth flight, and fuel efficiency. In addition, uncompromising performance quickly gets you where you need to be in total comfort. On the technical side, significant changes in avionics, cockpit equipment, and wings.
The design of the Bombardier Global 5500 is wholly renewed and looks modern. The cabin is finished with refined materials and features a multifunctional design. It is conveniently divided into three compartments designed for work or leisure. In addition, the Global 5500 is ideal for business meetings, with a conference room, Internet access, and multimedia technology.
For charter rates and availability of the Global 5500 private jet, please submit the flight request form, or call our agents 24/7 at +1-212-840-8000.
CABIN HEIGHT: 6.1 ft.
CABIN WIDTH: 7.9 ft
PASSENGER CAPACITY: up to 16 passengers
MAX RANGE: 5,900 nmi
Scanning our network...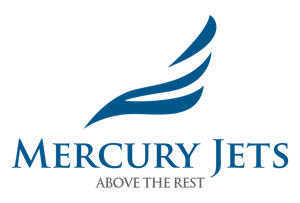 24/7 Customer support