Scanning our network...
24/7 Customer support
Charter to and from Abilene Municipal Airport
About Abilene Municipal Airport
Located 3 miles southeast of Abilene, Abilene Regional Airport is a public airport operated and owned by the city of Abilene. The airport provides economic development opportunities to both the public and private sectors of the city. Abilene Regional Airport offers a variety of facilities, including four runways and big public parking lot, as well as a host of aircraft operations, such as scheduled commercial, air taxi, and general aviation.
Abilene Regional Airport is served by American Eagle, which provides flights to the most destinations in the United States and worldwide. The airport is home to Eagle Aviation Services, the base for American Eagle aircraft. There is also an option of an emergency medical helicopter service.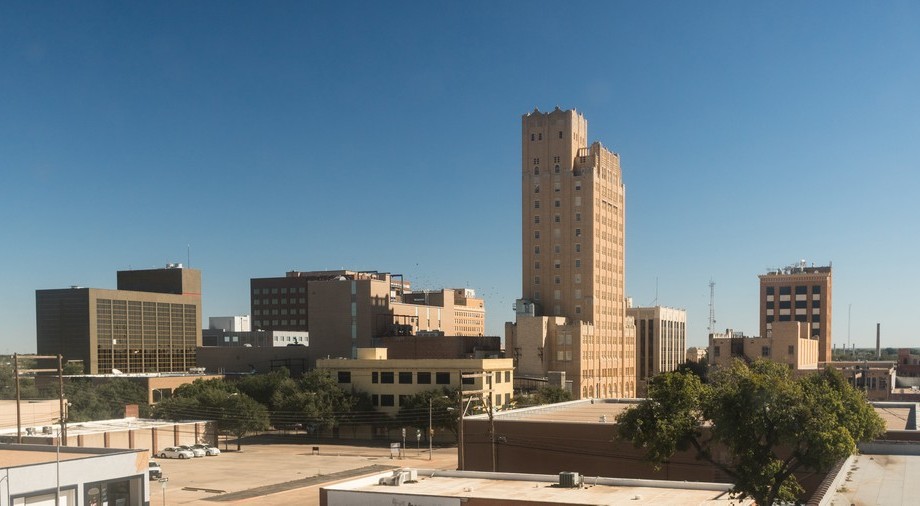 AIRPORTS NEAR ABILENE MUNICIPAL AIRPORT
CNK, Blosser Municipal, Concordia, United States.
EMP, Emporia, Emporia, United States.
EWK, City-County, Newton, United States.
FRI, Marshall AAF, Fort Riley, KS, United States.
HUT, Hutchinson, Hutchinson, United States.
LYO, Rice County Municipal, Lyons, United States.
MHK, Municipal, Manhattan, United States.
MPR, Mcpherson, Mcpherson, United States.
SLN, Salina, Salina, United States.
HOTELS NEAR ABILENE MUNICIPAL AIRPORT
Brookville Hotel, 105 East Lafayette Avenue, Abilene.
Holiday Inn Express Hotel & Suites Abilene, 110 East Lafayette Avenue, Abilene.
WEATHER FOR ABILENE MUNICIPAL AIRPORT