Scanning our network...
24/7 Customer support
Charter to and from Amery Municipal Airport
About Amery Municipal Airport (AHH, KAHH)
Categorized by FAA's National Plan of Integrated Airport Systems as a local general aviation facility, Amery Municipal Airport is a public use airport owned by the City of Amery. The airport lies 2 nautical miles south of the city center of Amery, in Polk County, Wisconsin. Amery Municipal Airport features one VASI equipped asphalt-paved runway and 33 aircraft based on the field, such as 4 ultralights and 29 single-engine airplanes. The aircraft operations include transient general aviation, local general aviation, military, and air taxi.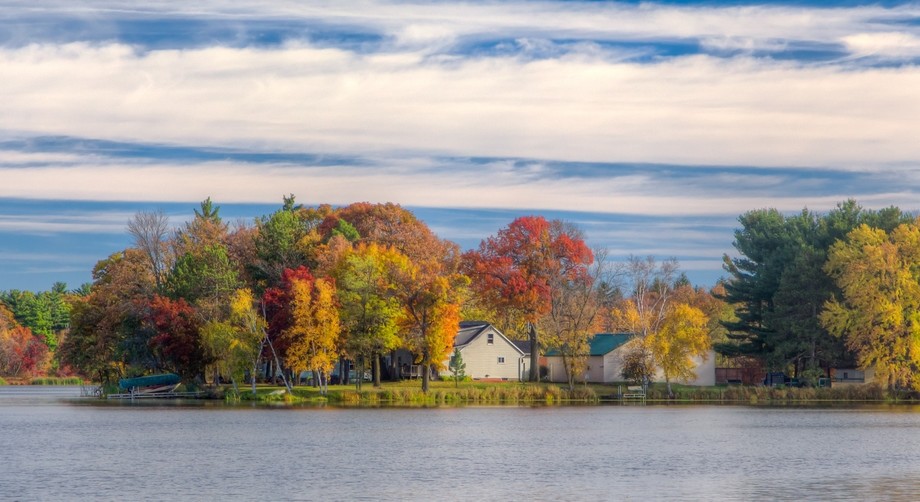 AIRPORTS NEAR AMERY MUNICIPAL AIRPORT
AHH, Municipal, Amery, United States.
EAU, Chippewa Valley Regional Airport, Eau Claire, WI, United States.
FCM, Flying Cloud, Minneapolis, United States.
GTG, Municipal, Grantsburg, United States.
HYR, Municipal, Hayward, United States.
JDT, Downtown Heliport, Minneapolis, United States.
MIC, Crystal, Minneapolis, United States.
MSP, Minneapolis – St. Paul Intl, Minneapolis, United States.
OEO, Municipal, Osceola, United States.
RIE, Rice Lake, Rice Lake, United States.
RNH, Municipal, New Richmond, United States.
STP, Downtown, St Paul, United States.
SYN, Carleton, Stanton, United States.
HOTELS NEAR AMERY MUNICIPAL AIRPORT
There are no hotels near Amery Municipal Airport within 70 miles
WEATHER FOR AMERY MUNICIPAL AIRPORT