Scanning our network...
24/7 Customer support
Charter to and from Astoria Regional Airport
About Astoria Regional Airport (AST, KAST)
Nestles 3 miles southwest of the port city of Astoria, Oregon, Astoria Regional Airport a public use airport in the city of Warrenton, in Clatsop County. The airport is owned by the Port of Astoria and doesn't have airline flights. Astoria Regional Airport is well-known for being home to the Coast Guard Air Station Astoria. Ameriflight is the top airline with Portland and Tillamook being the top destinations. Astoria Regional Airport features a variety of facilities, including two asphalt surfaced runways in excellent condition.
There are 41 aircraft based on the field of the airport, including military aircraft, ultralights, helicopters, multi-engine airplanes, and single-engine airplanes. The main aircraft operations Astoria Regional Airport provides include air taxi, local general aviation, transient general aviation, and military.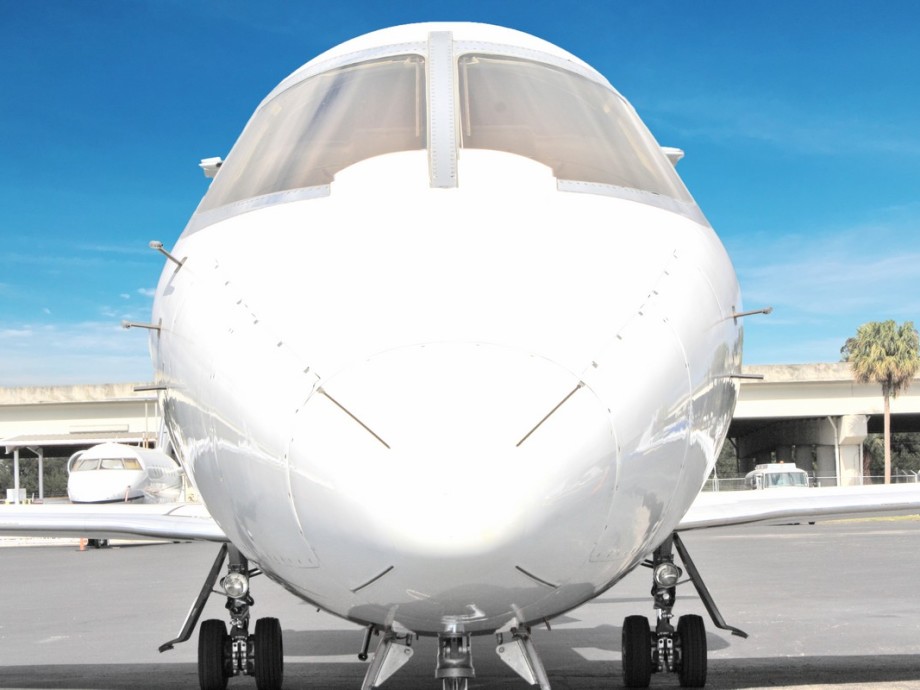 AIRPORTS NEAR ASTORIA REGIONAL AIRPORT
AST, Astoria, Astoria, United States.
CLS, Centralia, Chehalis, United States.
HIO, Portland, Hillsboro, United States.
HQM, Bowerman, Hoquiam, United States.
KLS, Longview, Kelso, United States.
LOG, Longview, Longview, United States.
PFC, Pacific City State, Pacific City, OH, United States.
TDO, Winlock, Toledo, Colombia.
HOTELS NEAR ASTORIA REGIONAL AIRPORT
Hotel Elliott Astoria, 357 12th Street, Astoria.
Cannery Pier Hotel, 10 Basin Street, Astoria.
Commodore Hotel Astoria, 258 14th Street, Astoria.
Shilo Inn Suites Hotel – Warrenton, 1609 East Harbor Street, Warrenton.
Holiday Inn Express Hotel & Suites Astoria, 204 West Marine Drive, Astoria.
Norblad Hotel, 443 14th Street, Astoria.
WEATHER FOR ASTORIA REGIONAL AIRPORT