Scanning our network...
24/7 Customer support
Charter to and from Marlboro County Jetport
About Marlboro County Jetport
Nicknamed H.E. Avent Field, Marlboro County Jetport is a public-use airport owned by Marlboro County. The airport lies 3 nautical miles west of the city center of Bennettsville, South Carolina. Covering an area of about 175 acres, Marlboro County Jetport features one asphalt surfaced runway in excellent condition and provides plenty of the world-class services.
There are 16 aircraft based on the field of Marlboro County Jetport, including single-engine airplanes, multi-engine airplanes, and ultralights. The major aircraft operations Marlboro County Jetport provides are transient general aviation, air taxi, and local general aviation.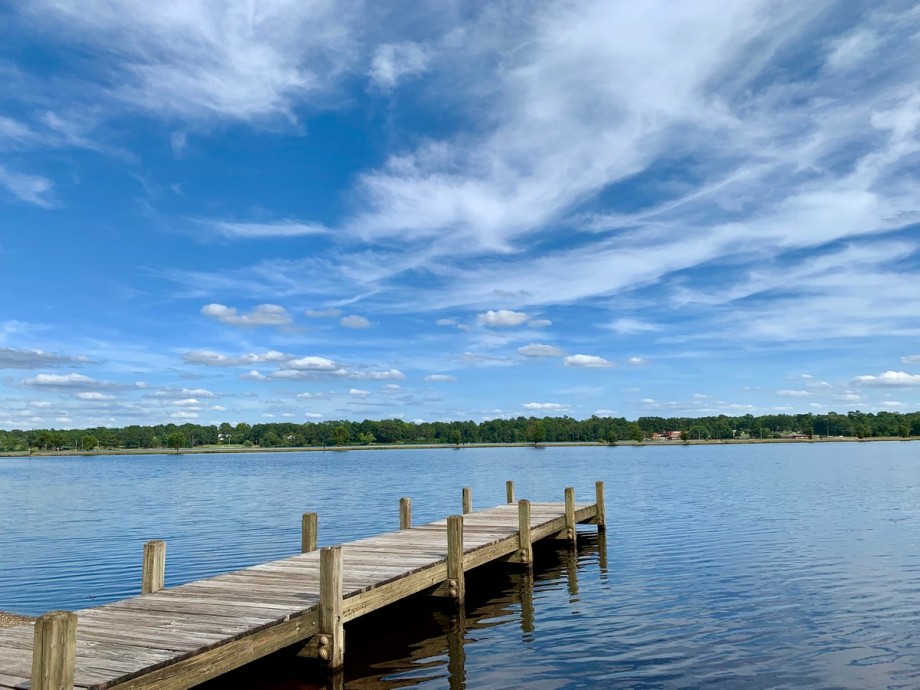 AIRPORTS NEAR MARLBORO COUNTY JETPORT
BTN, Bennettsville, Bennettsville, United States.
CDN, Woodward Fld, Camden, United States.
DLL, Dillon, Dillon, United States.
FAY, Municipal, Fayetteville, United States.
FBG, Simmons AAF, Fort Bragg, United States.
FLO, Florence, Florence, United States.
HCW, Cheraw, Cheraw, United States.
HFF, Mackall AAF, Hoffman, United States.
HVS, Municipal, Hartsville, United States.
LBT, Lumberton, Lumberton, United States.
MXE, Maxton, Maxton, United States.
POB, Pope AFB, Fayetteville, NC, United States.
QWG, Wilgrove Air Park, Charlotte, Haiti.
SOP, Pinehurst-S. Pines, Southern Pines, United States.
SSC, Shaw AFB, Sumter, United States.
SUM, Municipal, Sumter, United States.
HOTELS NEAR MARLBORO COUNTY JETPORT
There are no hotels near Marlboro County Jetport within 70 miles
WEATHER FOR MARLBORO COUNTY JETPORT