Scanning our network...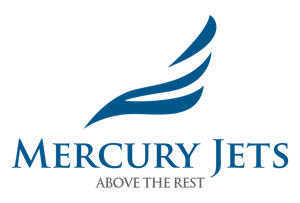 24/7 Customer support
Charter to and from Bowman Field Airport
About Bowman Field Airport (LOU, KLOU)
Nestled in Jefferson County, Kentucky, Bowman Field Airport is an open to public airport operated and owned by Louisville Regional Airport Authority. The airport is about 5 miles southeast of the central business centre of Louisville and is often referred to as a reliever airport. Covering an area of 426 acres, Bowman Field Airport features two asphalt surfaced runways in good condition.
There are 231 aircraft based on the field of Bowman Field Airport, including helicopters, jet airplanes, multi-engine airplanes, along with single-engine airplanes. The major aircraft operations Bowman Field Airport provides are transient general aviation, local general aviation, military, and air taxi.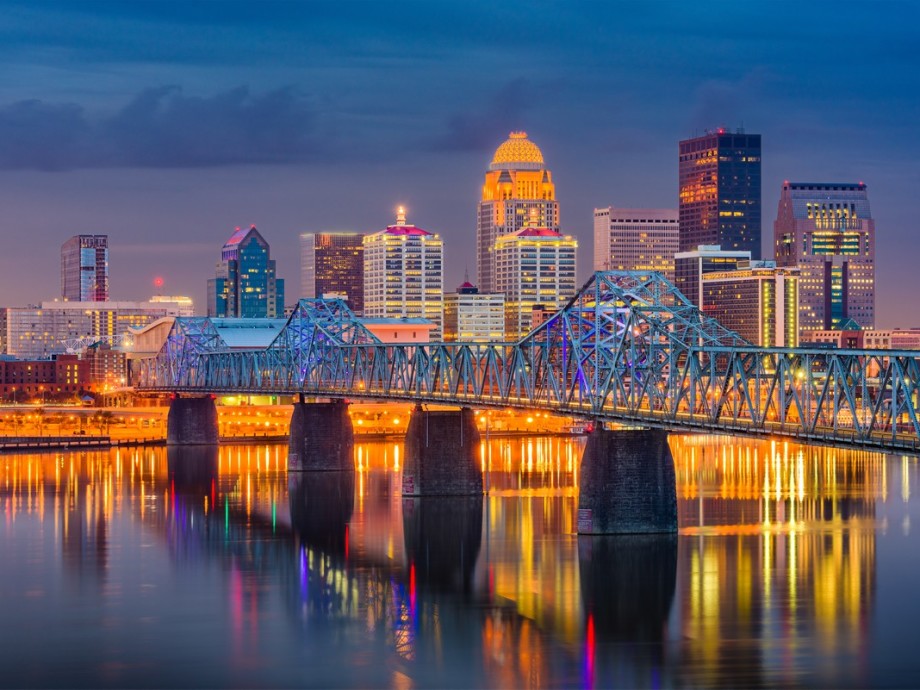 AIRPORTS NEAR BOWMAN FIELD AIRPORT
BFR, Virgil I Grissom Muni, Bedford, United States.
BRY, Samuels Field, Bardstown, KY, United States.
DVK, Diavik, Diavik, Canada.
EKX, Elizabethtown, Elizabethtown, United States.
FFT, Capital City, Frankfort, KY, United States.
FRH, Municipal, French Lick, United States.
FTK, Godman AAF, Fort Knox, United States.
LEX, Blue Grass, Lexington, United States.
LOU, Bowman Field Airport, Louisville, United States.
MDN, Jefferson Proving Grd, Madison, United States.
SDF, Louisville International (Standiford Field), Louisville, KY, United States.
SER, Freeman Municipal, Seymour, United States.
HOTELS NEAR BOWMAN FIELD AIRPORT
There are no hotels near Bowman Field Airport within 70 miles
WEATHER FOR BOWMAN FIELD AIRPORT