Coles County Memorial Airport (MTO, KMTO) Private Jet Charter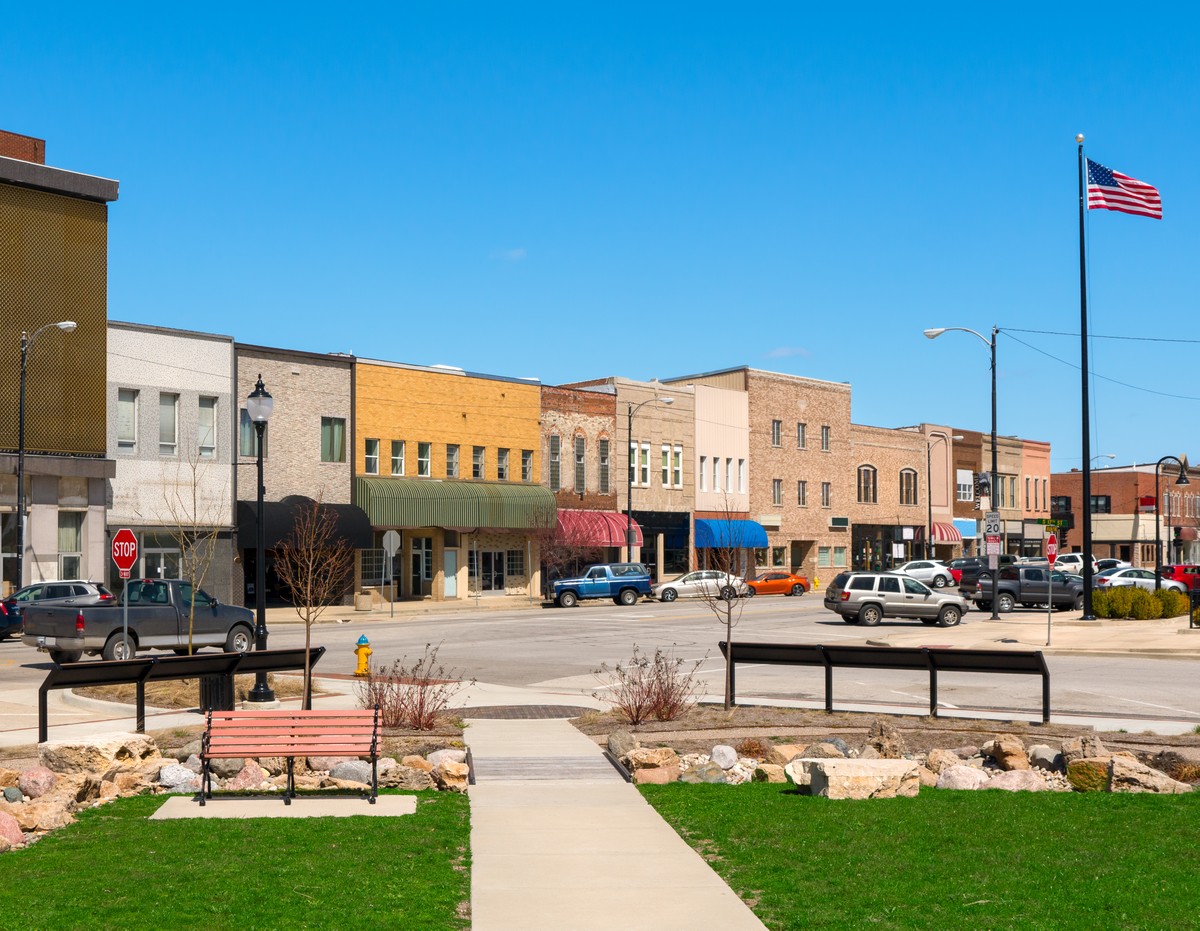 GET AN INSTANT QUOTE

Charter to and from Coles County Memorial Airport
About Coles County Memorial Airport
Nestled between the cities of Charleston and Mattoon, Illinois, Coles County Memorial Airport is a public-use airport in Coles County. It is considered as a general aviation facility, according to the National Plan of Integrated Airport Systems. Coles County Memorial Airport is owned and operated by the Coles County Airport Authority. Covering an area of about 1,225 acres, Coles County Memorial Airport has a variety of facilities, including three runways with concrete, asphalt, and turf surfaces.
There are 60 aircraft based on the field of Coles County Memorial Airport, such as multiple-engine airplanes, helicopters, jet airplanes, ultralights, and single-engine airplanes. The major aircraft operations Coles County Memorial Airport provides are local general aviation, military, air taxi, and transient general aviation.

AIRPORTS NEAR COLES COUNTY MEMORIAL AIRPORT
CMI, University Of Illinois Willard, Champaign, United States.
DEC, Decatur Arpt, Decatur, United States.
DNV, Vermilion County, Danville, IL, United States.
HUF, Hulman Field, Terre Haute, United States.
LWV, Municipal, Lawrenceville, United States.
MTO, Coles County Memorial, Mattoon, United States.
OEA, Oneal, Vincennes, United States.
OLY, Olney-Noble, Olney, United States.
OTN, Green, Oaktown, United States.
SIV, County, Sullivan, United States.
SLO, Leckrone, Salem, United States.
VLA, Vandalia, Vandalia, United States.
HOTELS NEAR COLES COUNTY MEMORIAL AIRPORT

There are no hotels near Coles County Memorial Airport within 70 miles



WEATHER FOR COLES COUNTY MEMORIAL AIRPORT
PROUD MEMBER OF