Scanning our network...
24/7 Customer support
Charter to and from College Park Airport
About College Park Airport
Situated south of Lake Artemesia and Paint Branch, in College Park, the city in Prince George's County, Maryland, College Park Airport is an open to public airport operated by Maryland-National Capital Park & Planning Commission. It is a publicly-owned airport best known for being the oldest continuously operated airport in the world. College Park Airport has one asphalt paved runway and provides a variety of aircraft operations, including air taxi, military, transient general aviation, and local general aviation. There are 36 aircraft based on the field, including helicopters, multi-engine airplanes, and single engine airplanes.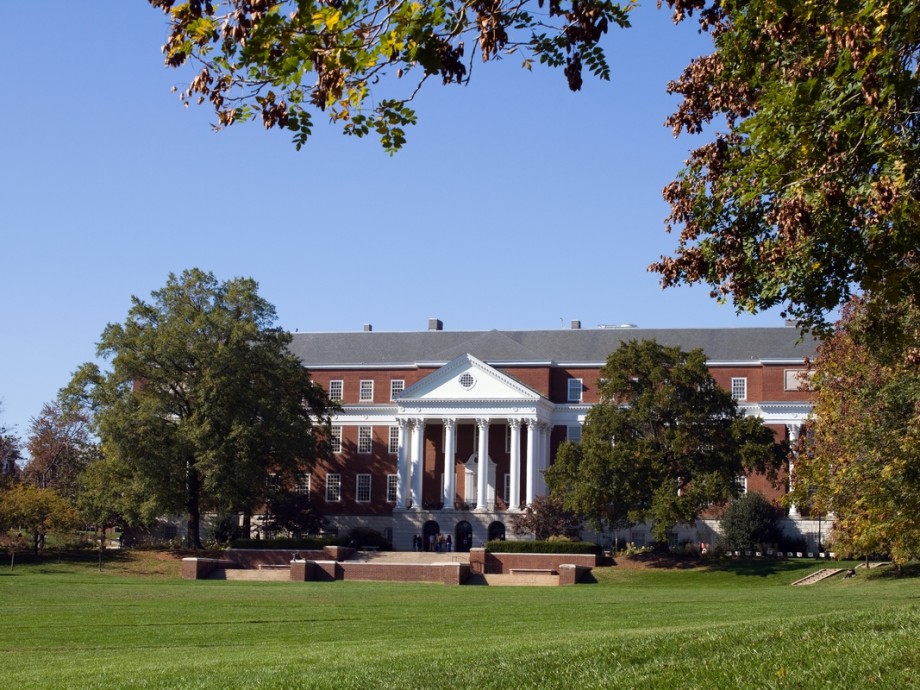 AIRPORTS NEAR COLLEGE PARK AIRPORT
ADW, Andrews AFB, Camp Springs, United States.
ANP, Lee, Annapolis, United States.
APG, Phillips AAF, Aberdeen, United States.
APH, Camp A P Hill, Bowling Green, United States.
BOF, Bolling AFB, Washington, Canada.
BWI, Baltimore/Washington International Thurgood Marshall Airport, Baltimore/Washington, United States.
BZS, Buzzards Pt S, Washington, United States.
CGE, Cambridge, Cambridge, United States.
CGS, College Park, College Park, United States.
DAA, Davison AAF, Fort Belvoir, United States.
DCA, Reagan Washington National, Washington, DC, United States.
DGN, NAF, Dahlgren, United States.
EDG, Weide AAF, Edgewood, United States.
ESN, Easton, Easton, United States.
FDK, Frederick Municipal, Frederick, United States.
FME, Tipton AAF, Fort Meade, Haiti.
GAI, Montgomery County, Gaithersburg, United States.
GBO, Baltimore Greenbelt T, Baltimore, United States.
GTY, Gettysburg, Gettysburg, United States.
HGR, Wash. County Regional, Hagerstown, United States.
HOTELS NEAR COLLEGE PARK AIRPORT
Quality Inn & Suites College Park, MD, 7200 Baltimore Avenue, College Park.
Metro Points Hotel Washington North, 8500 Annapolis Road, New Carrollton.
Holiday Inn Express Hotel Washington DC – BW Parkway, 6205 Annapolis Road, Hyattsville.
WEATHER FOR COLLEGE PARK AIRPORT