Scanning our network...
24/7 Customer support
Charter to and from Craig Municipal Airport
About Craig Municipal Airport (CRG, KCRG)
Officially Jacksonville Executive at Craig Airport, Craig Municipal Airport is a public use airport owned by the Jacksonville Aviation Authority. The airport lies 8 miles east of Jacksonville, the city in Duval County, FL, and is known for its top-flight facilities. Craig Municipal Airport has small commuter planes and personal aircraft and there are 155 aircraft based on the field, including military aircraft, helicopters, jet airplanes, multi-engine airplanes, and single-engine airplanes.
The airport features two asphalt surfaced runways and two FBOs. The major aircraft operations Craig Municipal Airport provides are air taxi, military, local general aviation, and transient general aviation.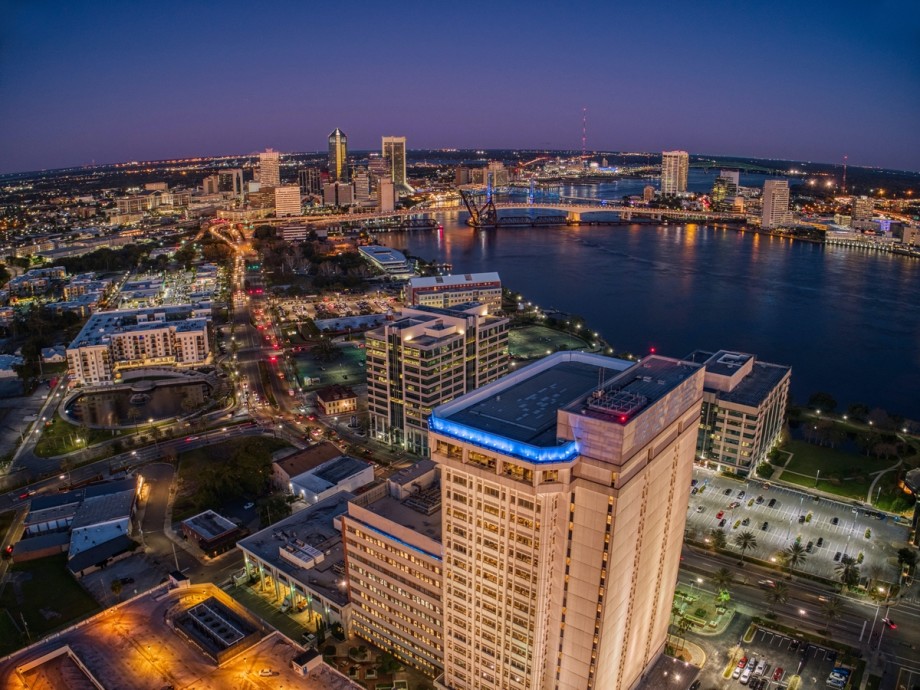 AIRPORTS NEAR CRAIG MUNICIPAL AIRPORT
BQK, Glynco Jetport, Brunswick, United States.
CRG, Craig Municipal, Jacksonville, United States.
GNV, Gainesville Regional, Gainesville, United States.
JAX, Jacksonville,, Jacksonville, FL, United States.
NEA, Brunswick Golden Isles, Glynco, United States.
NEN, Olf Usn, Whitehouse, United States.
NIP, Jacksonville NAS, Jacksonville, United States.
NRB, Ns, Mayport, United States.
SSI, Mckinnon, Brunswick, United States.
UST, St Augustine, St Augustine, United States.
VQQ, Cecil Field, Jacksonville, United States.
HOTELS NEAR CRAIG MUNICIPAL AIRPORT
There are no hotels near Craig Municipal Airport within 70 miles
WEATHER FOR CRAIG MUNICIPAL AIRPORT