GET AN INSTANT QUOTE

Scanning our network...
24/7 Customer support
Charter to and from Delta County Airport
About Delta County Airport
Situated 2 nautical miles southwest of the downtown of Escanaba, Michigan, Delta County Airport is a public-use airport in Delta County. The airport is owned and operated by the county and provides restricted commercial service. Delta County Airport is considered as a non-hub primary commercial service facility, according to the National Plan of Integrated Airport Systems. Delta Connection is the leading airline serving the airport with Detroit being the top destination. Covering 944 acres, Delta County Airport features two runways with asphalt surfaces. There are 33 aircraft based on the field of Delta County Airport, such as multiple-engine airplanes, ultralights, and single-engine airplanes. The major aircraft operations Delta County Airport provides are local general aviation, air taxi, military, commercial, and transient general aviation.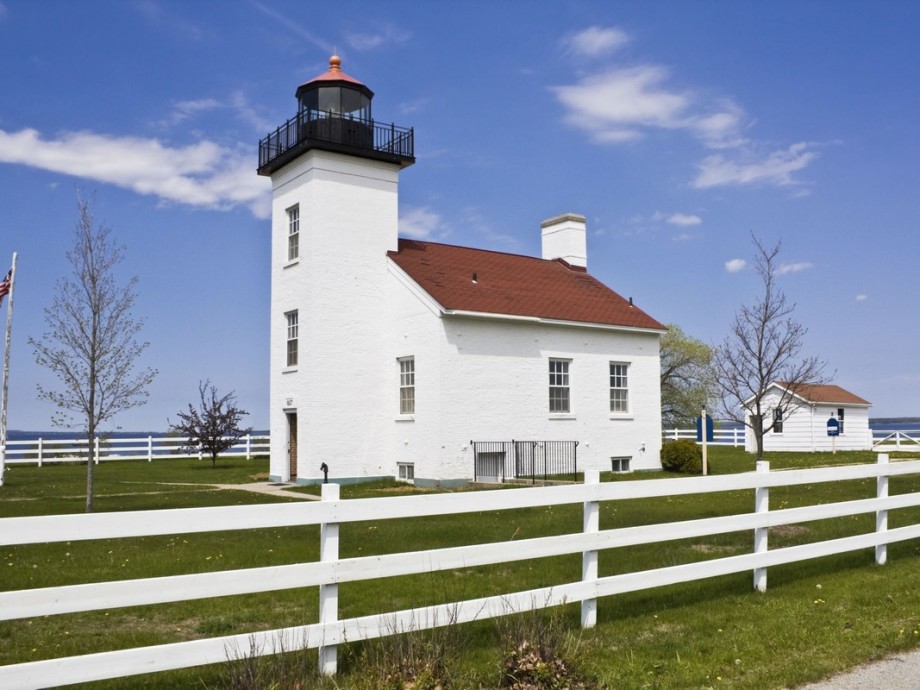 AIRPORTS NEAR DELTA COUNTY AIRPORT
BFI, Boeing Field/King County International Airport, Seattle, United States.
CLS, Centralia, Chehalis, United States.
ESW, State, Easton, United States.
GRF, Gray Aaf, Tacoma, United States.
KEH, Kenmore Air Harbor, Kenmore Air Harbor, United States.
LKE, Kenmore Air Harbor SPB, Seattle, WA, United States.
NUW, Whidbey Island NAS (Ault Field), Oak Harbor, United States.
ODW, Oak Harbor, Oak Harbor, United States.
OLM, Olympia, Olympia, United States.
PAE, Snohomish County, Everett, United States.
PUL, Poulsbo, Poulsbo, United States.
PWT, Bremerton, Bremerton, United States.
RNT, Renton, Renton, WA, United States.
SEA, Seattle-Tacoma International, Seattle, WA, United States.
SHN, Sanderson Field, Shelton, United States.
SQV, Sequim Valley Arpt, Sequim, United States.
TCM, McChord AFB, Tacoma, WA, United States.
TIW, Industrial, Tacoma, United States.
TWD, Port Townsend, Port Townsend, United States.
HOTELS NEAR DELTA COUNTY AIRPORT
There are no hotels near Delta County Airport within 70 miles
WEATHER FOR DELTA COUNTY AIRPORT