GET AN INSTANT QUOTE

Scanning our network...
24/7 Customer support
Charter to and from Ellington Airport
Known as Ellington Air Force Base, Ellington Airport is a military and public airport operated by Houston Airport System and owned by Houston. The airport lies 17 miles southeast of the central business district of the city of Houston, in Harris County, Texas. Ellington Airport is called by the National Plan of Integrated Airport Systems as a general aviation reliever airport. The airport has three concrete-paved runways. It provides the operations of NASA, the United States military, and some other general aviation tenants.
There are 152 aircraft based on the field of Ellington Airport, such as multiple-engine airplanes, jet airplanes, military aircraft, helicopters, and single-engine airplanes. The major aircraft operations Ellington Airport provides are local general aviation, military, commercial, air taxi, and transient general aviation.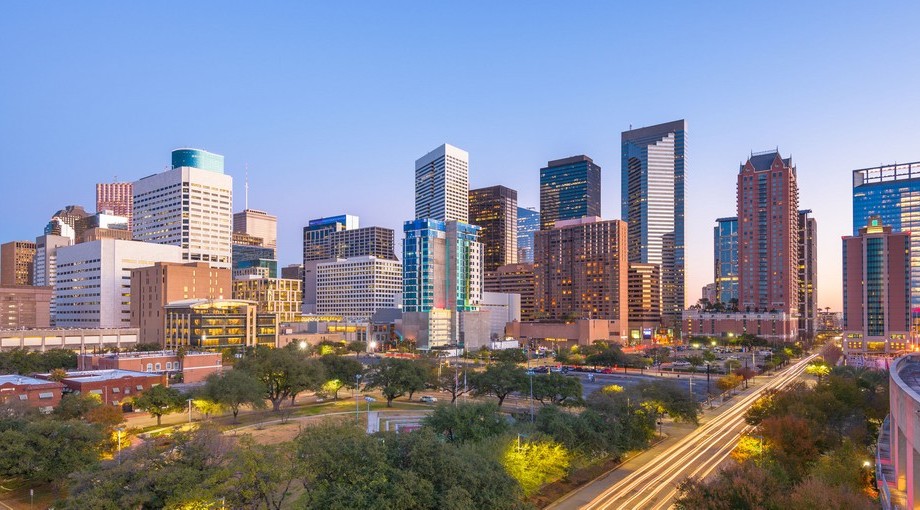 AIRPORTS NEAR ELLINGTON AIRPORT
BBC, Bay City, Bay City, United States.
BMT, Beaumont Muni, Beaumont, United States.
BZT, Hinkles Ferry, Brazoria, United States.
CLC, Metroport, Clearlake, United States.
CXO, Montgomery Co, Conroe, United States.
DWH, David Wayne Hooks, Houston, United States.
EFD, Ellington Field, Houston, United States.
ELA, Eagle Lake, Eagle Lake, United States.
GLS, Scholes Field, Galveston, United States.
HOU, William P Hobby, Houston, TX, United States.
HPY, Baytown, Baytown, United States.
IAH, George Bush Intercontinental, Houston, United States.
IWS, West Houston, Houston, United States.
JGQ, Transco Twr Galleria, Houston, United States.
JWH, Westchase Hilton H/P, Houston, United States.
LJN, Brazoria County, Lake Jackson, United States.
LKS, Lakeside, Lakeside, United States.
SGR, Sugar Land Regional, Houston, TX, United States.
WHT, Wharton, Wharton, United States.
HOTELS NEAR ELLINGTON AIRPORT
There are no hotels near Ellington Airport within 70 miles
WEATHER FOR ELLINGTON AIRPORT