GET AN INSTANT QUOTE

Scanning our network...
24/7 Customer support
Charter to and from Martin State Airport
About Martin State Airport
Situated 9 nautical miles east of the downtown of Baltimore, Maryland, Martin State Airport is a joint civil-military public airport in Baltimore County. The airport is owned by the Maryland Aviation Administration. Covering 747 acres, Martin State Airport features one asphalt-surfaced runway in good condition. The leading airlines are DHL Aviation and AirNet. There are 246 aircraft based on the field of Martin State Airport, such as multiple-engine airplanes, helicopters, jet airplanes, military aircraft, and single-engine airplanes. The major aircraft operations Martin State Airport provides are local general aviation, military, commercial, air taxi, and transient general aviation.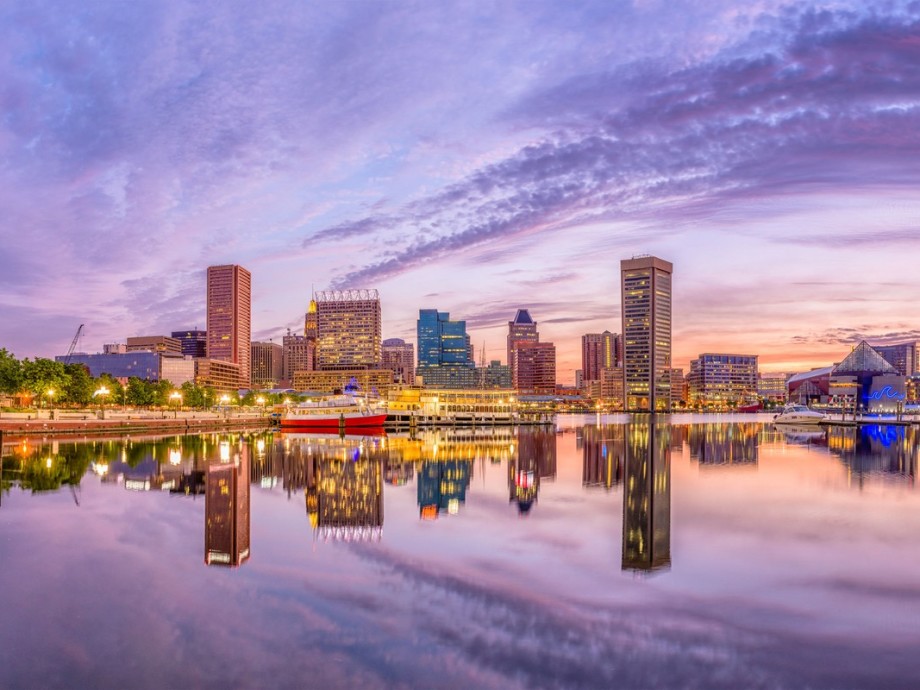 AIRPORTS NEAR MARTIN STATE AIRPORT
ADW, Andrews AFB, Camp Springs, United States.
ANP, Lee, Annapolis, United States.
APG, Phillips AAF, Aberdeen, United States.
BOF, Bolling AFB, Washington, Canada.
BWI, Baltimore/Washington International Thurgood Marshall Airport, Baltimore/Washington, United States.
BZS, Buzzards Pt S, Washington, United States.
CGE, Cambridge, Cambridge, United States.
CGS, College Park, College Park, United States.
CTH, Chestercounty Carlson, Coatesville, United States.
DAA, Davison AAF, Fort Belvoir, United States.
DCA, Reagan Washington National, Washington, DC, United States.
DOV, Dover AFB, Dover-Cheswold, United States.
EDG, Weide AAF, Edgewood, United States.
ESN, Easton, Easton, United States.
FDK, Frederick Municipal, Frederick, United States.
FME, Tipton AAF, Fort Meade, Haiti.
GAI, Montgomery County, Gaithersburg, United States.
GBO, Baltimore Greenbelt T, Baltimore, United States.
GTY, Gettysburg, Gettysburg, United States.
HAR, Capital City, Harrisburg, United States.
HOTELS NEAR MARTIN STATE AIRPORT
There are no hotels near Martin State Airport within 70 miles
WEATHER FOR MARTIN STATE AIRPORT