Scanning our network...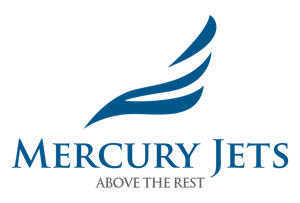 24/7 Customer support
Charter to and from Harrisburg International Airport
About Harrisburg International Airport
The third largest airport in Pennsylvania, Harrisburg International Airport is a public use airport providing non-stop flights to 13 cities daily and one-stop flights to destinations worldwide. The airport lies 9 miles southeast of the downtown of Harrisburg, in Lower Swatara Township. Covering an area of about 680 acres, Harrisburg International Airport features a variety of facilities, including one asphalt paved runway, ample parking, easy highway access, excellent food, shorter lines, and numerous flight options with 6 primary airlines to the world's destinations.
There are 34 aircraft based on the field of Harrisburg International Airport, such as jet airplanes, multiple-engine airplanes, military aircraft, and single-engine airplanes. The major aircraft operations Harrisburg International Airport provides are commercial, local general aviation, and military.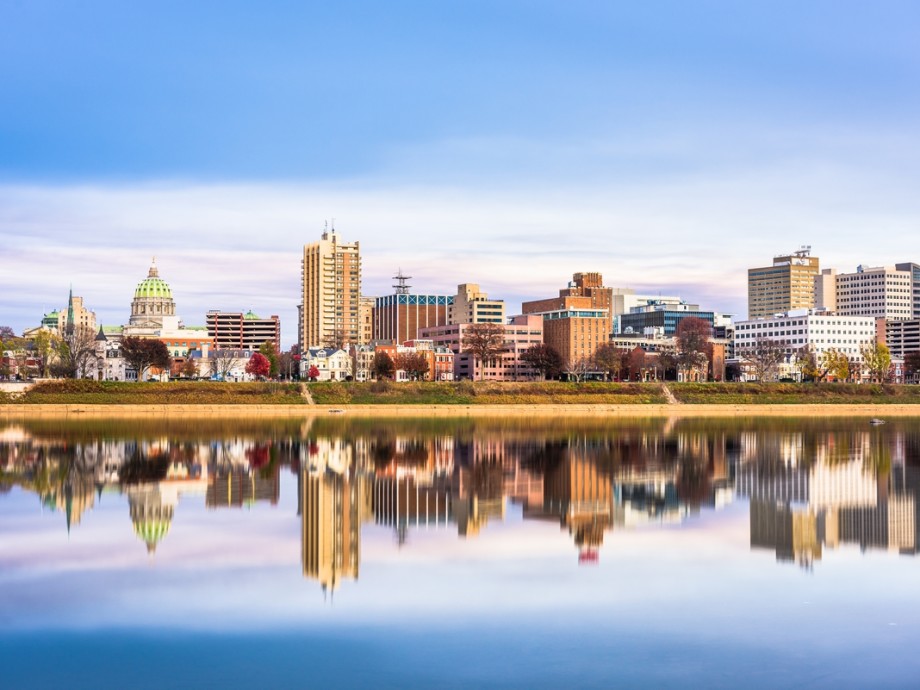 AIRPORTS NEAR HARRISBURG INTERNATIONAL AIRPORT
APG, Phillips AAF, Aberdeen, United States.
CTH, Chestercounty Carlson, Coatesville, United States.
EDG, Weide AAF, Edgewood, United States.
FDK, Frederick Municipal, Frederick, United States.
GTY, Gettysburg, Gettysburg, United States.
HAR, Capital City, Harrisburg, United States.
HGR, Wash. County Regional, Hagerstown, United States.
HZL, Hazleton, Hazleton, United States.
LNS, Lancaster, Lancaster, United States.
MDT, Harrisburg International, Harrisburg, PA, United States.
MTN, Glenn L Martin, Baltimore, United States.
MUI, Muir AAF, Fort Indiantown, Haiti.
MUU, Mount Union, Mount Union, United States.
PTW, Pottstown/Limerick, Pottstown, United States.
RDG, Municipal/Spaatz Fld, Reading, United States.
RED, Mifflin County, Reedsville, United States.
SEG, Penn Valley, Selinsgrove, United States.
THV, York Airport, York, United States.
ZBP, Baltimore Rail, Baltimore, Colombia.
HOTELS NEAR HARRISBURG INTERNATIONAL AIRPORT
There are no hotels near Harrisburg International Airport within 70 miles
WEATHER FOR HARRISBURG INTERNATIONAL AIRPORT