Scanning our network...
24/7 Customer support
Charter to and from Hook Field Airport
Hook Field Airport (MWO, KMWO) is located in Middletown. Mercury Jets offers private jet charter services to and from Middletown, OH.
About Hook Field Airport (MWO, KMWO)
Known as Hook Field Airport, Middletown Regional Airport is an open-to-public airport that is owned by the city of Middletown and situated 2 nautical miles north of downtown of Middletown, in Butler County, Ohio, USA. The airport is renowned for having the longest runway of any southwest Ohio's non-towered airport. There are two asphalt and turf runways as well as 58 aircraft based on the field, such as a helicopter, jet airplane, multi-engine airplane, and single-engine airplanes. The aircraft operations include local general aviation, transient general aviation, military, and air taxi.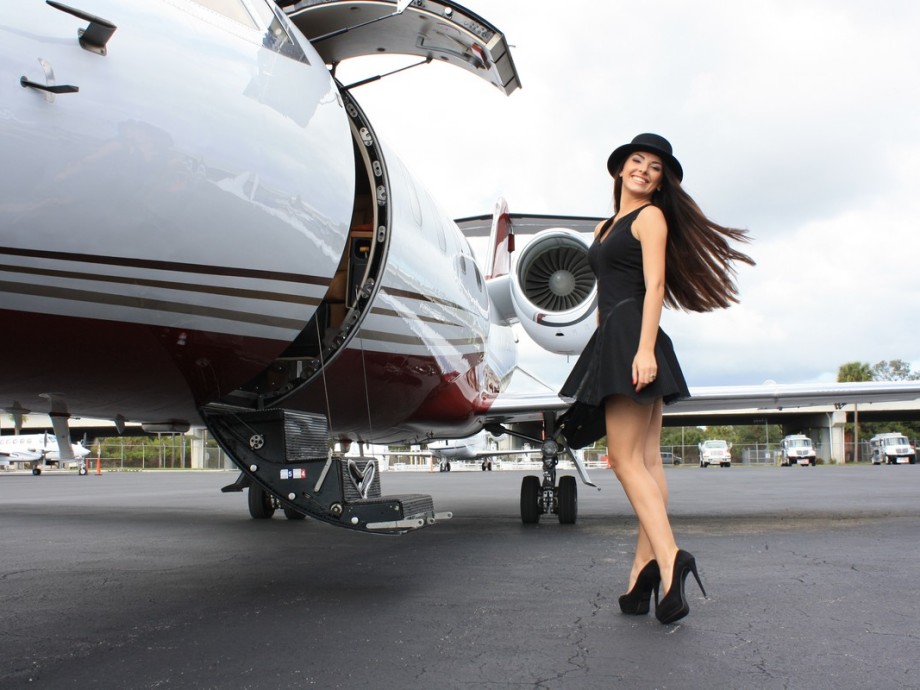 AIRPORTS NEAR HOOK FIELD AIRPORT
AXV, Neil Armstrong, Wapakoneta, United States.
CEV, Mettle Field, Connersville, United States.
CQA, Canarana Airport, Canarana, Brazil.
CVG, Cincinnati/northern Kentucky, Covington, KY, United States.
DAY, James Cox Dayton Intl, Dayton, Oh, United States.
FFO, Patterson Afb, Dayton, United States.
HAO, Hamilton, Hamilton, United States.
HLB, Hillenbrand, Batesville, United States.
ILN, Clinton Field, Wilmington, United States.
LUK, Cincinnati Municipal-Lunken Field, Cincinnati, OH, United States.
MGY, Dayton-Wright Brothers Airport, Dayton, United States.
MWO, Hook Field, Middletown, Ohio, United States.
RID, Richmond Municipal Airport, Richmond, IN, United States.
SGH, Springfield, Springfield, United States.
HOTELS NEAR HOOK FIELD AIRPORT
There are no hotels near Hook Field Airport within 70 miles
WEATHER FOR HOOK FIELD AIRPORT