Jaffrey Municipal Airport Private Jet Charter
Charter to and from Jaffrey Municipal Airport
Jaffrey Municipal Airport (AFN, KAFN) is located in Jaffrey. Mercury Jets offers private jet charter services to and from Jaffrey, NH.
About Jaffrey Municipal Airport (AFN, KAFN)
Located one nautical mile southeast of the downtown of Jaffrey, in Cheshire County, New Hampshire, USA, Jaffrey Municipal Airport, officially Jaffrey Airport-Silver Ranch, is an open-to-public airport owned by the Jaffrey Municipal Airport Development Corp. The airport has one asphalt and turf paved runway and 16 aircraft based on the field, including ultralights, helicopters, multi-engine airplanes, and single-engine airplanes. The major aircraft operations include transient general aviation, military, local general aviation, and air taxi.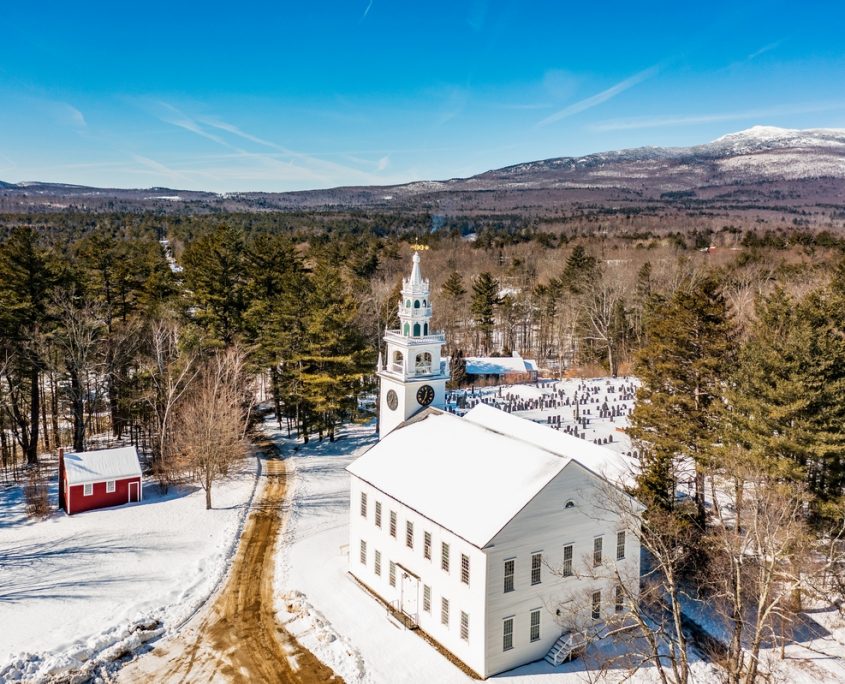 AIRPORTS NEAR JAFFREY MUNICIPAL AIRPORT
AFN, Municipal, Jaffrey, United States.
ASH, Boire Field, Nashua, NH, United States.
BAF, Barnes, Westfield, United States.
BBF, Burlington, Burlington, United States.
BDL, Bradley International, Windsor Locks, United States.
BED, Hanscom Field, Bedford/Hanscom, United States.
BOS, Logan International, Boston, United States.
BVY, Beverly Municiple Airport, Beverly, United States.
BXC, Boxborough, Boxborough, United States.
CEF, Westover Metro Arpt, Springfield, United States.
CNH, Municipal, Claremont, United States.
CON, Concord, Concord, United States.
EEN, Dillant-Hopkins, Keene, United States.
GDM, Municipal, Gardner, United States.
JBC, Boston City Heliport, Boston, United States.
JHY, Hyatt Regency H/P, Cambridge, United States.
LCI, Municipal, Laconia, United States.
LEB, White River, White River, United States.
LWM, Lawrence, Lawrence, United States.
MBM, Mkambati, Mkambati, South Africa.
HOTELS NEAR JAFFREY MUNICIPAL AIRPORT
There are no hotels near Jaffrey Municipal Airport within 70 miles
WEATHER FOR JAFFREY MUNICIPAL AIRPORT
The location could not be found.