Kivalina Airport Private Jet Charter
Charter to and from Kivalina Airport
About Kivalina Airport (KVL, PAVL)
Located in the city of Kivalina, in the Northwest Arctic Borough, Kivalina Airport is a public-use airport owned by the state of Alaska. The airport features one gravel paved runway and serves 100% air taxi, with a number of other amenities. The Ravn Alaska and Bering Air are the major airlines of Kivalina Airport with Kotzebue being a top destination.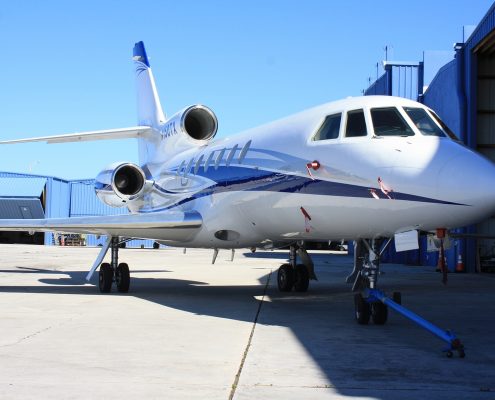 AIRPORTS NEAR KIVALINA AIRPORT
DGG, Daugo, Daugo, Papua New Guinea.
KVL, Kivalina, Kivalina, United States.
RDB, Red Dog, Red Dog, United States.
WRH, Wrench Creek, Wrench Creek, United States.
WTK, Noatak, Noatak, United States.
HOTELS NEAR KIVALINA AIRPORT
There are no hotels near Kivalina Airport within 70 miles
WEATHER FOR KIVALINA AIRPORT
The location could not be found.