GET AN INSTANT QUOTE

Scanning our network...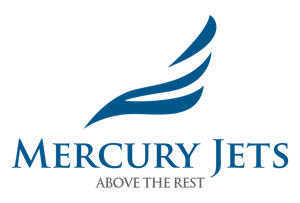 24/7 Customer support
Charter to and from Los Angeles International Airport
Located in the southwestern Los Angeles, in Westchester, Los Angeles International Airport is a primary public airport, which is operated and owned by Los Angeles World Airports (LAWA). It is situated 16 miles (26 km) from Downtown Los Angeles and occupies 640 acres.
The airport offers 680 flights each day to 96 domestic cities and 910 nonstop flights every week to 59 cities in 30 countries worldwide. Los Angeles International Airport was ranked the 6th busiest airport in the world by passenger traffic in 2012. Also, it's the only airport to rank among Top 5 airports in the United States for both cargo and passenger traffic. In 2012, the airport processed about 2 million tons of air cargo and handled 605,480 aircraft operations (takeoffs and landings).
Los Angeles International Airport has 9 terminals, which are arranged in a "U" and are served by a shuttle bus. There are about 8,000 parking stalls in 8 parking structures situated opposite the roadways from the terminals. The airport also provides numerous services to assist visitors or passengers with disabilities.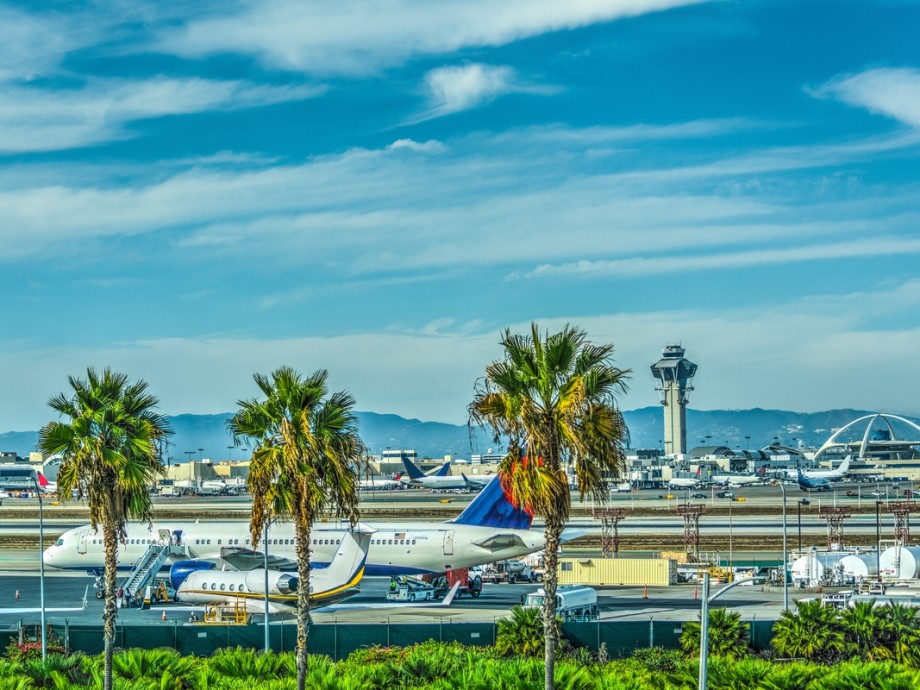 AIRPORTS NEAR LOS ANGELES INTERNATIONAL AIRPORT
ANA, Orange County Steel Salvage Heliport, Anaheim, United States.
AVX, Avalon Bay, Catalina Island, United States.
BUR, Bob Hope, Burbank, United States.
CCB, Cable Airport, Upland, CA, United States.
CCD, Century City, Los Angeles, United States.
CIB, Ap In The Sky, Catalina Island, United States.
CNO, Chino, Chino, United States.
CPM, Compton, Compton, United States.
CVR, Hughes, Culver City, United States.
EMT, El Monte, El Monte, United States.
FUL, Municipal, Fullerton, United States.
HHR, Hawthorne, Hawthorne, United States.
JBP, Commerce Bus. Plaza, Los Angeles, United States.
JDY, Heliport, Downey, United States.
JGX, Heliport, Glendale, United States.
JID, City Of Industry H/P, Los Angeles, United States.
JLX, Union Station H/P, Los Angeles, United States.
JNP, Heliport, Newport Beach, United States.
JOR, The City Heliport, Orange, United States.
JPD, Heliport, Pasadena, United States.
HOTELS NEAR LOS ANGELES INTERNATIONAL AIRPORT
There are no hotels near Los Angeles International Airport within 70 miles
WEATHER FOR LOS ANGELES INTERNATIONAL AIRPORT