Scanning our network...
24/7 Customer support
Charter to and from M Graham Clark Downtown Airport
About M Graham Clark Downtown Airport
M Graham Clark Field-Taney County Airport in the past, M Graham Clark Downtown Airport is a public airport owned and operated by Taney County. The airport is situated one nautical mile northeast of the downtown of Point Lookout and one nautical mile south of the downtown of Branson, Missouri. Covering an area of about 40 acres, M Graham Clark Downtown Airport features one asphalt surfaced runway.
There are 50 aircraft based on the field of M Graham Clark Downtown Airport, such as multiple-engine airplanes, helicopters, and single-engine airplanes. The major aircraft operations M Graham Clark Downtown Airport provides are local general aviation, air taxi, military, and transient general aviation.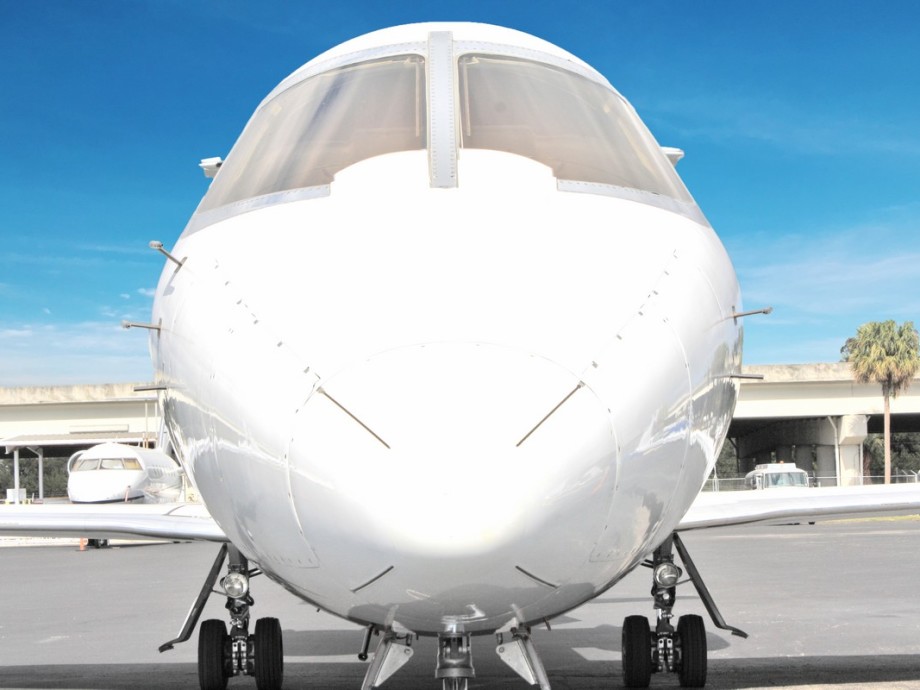 AIRPORTS NEAR M GRAHAM CLARK DOWNTOWN AIRPORT
BPK, Biangabip, Biangabip, Papua New Guinea.
EOS, Neosho, Neosho, United States.
FLP, Flippin, Flippin, United States.
FYV, Municipal (Drake Fld), Fayetteville, United States.
HRO, Boone County, Harrison, United States.
PLK, M Graham Clark, Branson/point Lookout, United States.
ROG, Rogers, Rogers, United States.
SGF, Springfield-Branson Rg, Springfield, United States.
SPZ, Springdale Muni, Springdale, United States.
WMH, Mountain Home, Mountain Home, United States.
XNA, Northwest Arkansas Regional, Fayetteville, AR, United States.
HOTELS NEAR M GRAHAM CLARK DOWNTOWN AIRPORT
There are no hotels near M Graham Clark Downtown Airport within 70 miles
WEATHER FOR M GRAHAM CLARK DOWNTOWN AIRPORT