GET AN INSTANT QUOTE

Scanning our network...
24/7 Customer support
Charter to and from Marshall Don Hunter Sr. Airport
Situated two nautical miles southeast of the downtown of Marshall, in the Kusilvak Census Area, Alaska, Marshall Don Hunter Sr. Airport is a public use airport owned by the Alaska Department of Transportation and Public Facilities.
The primary airlines serving the airport are Ravn Alaska and Aero Flight. Covering an area of about 400 acres, Marshall Don Hunter Sr. Airport has one gravel paved runway in good condition. The major aircraft operations Marshall Don Hunter Sr. Airport provides are 100% air taxi.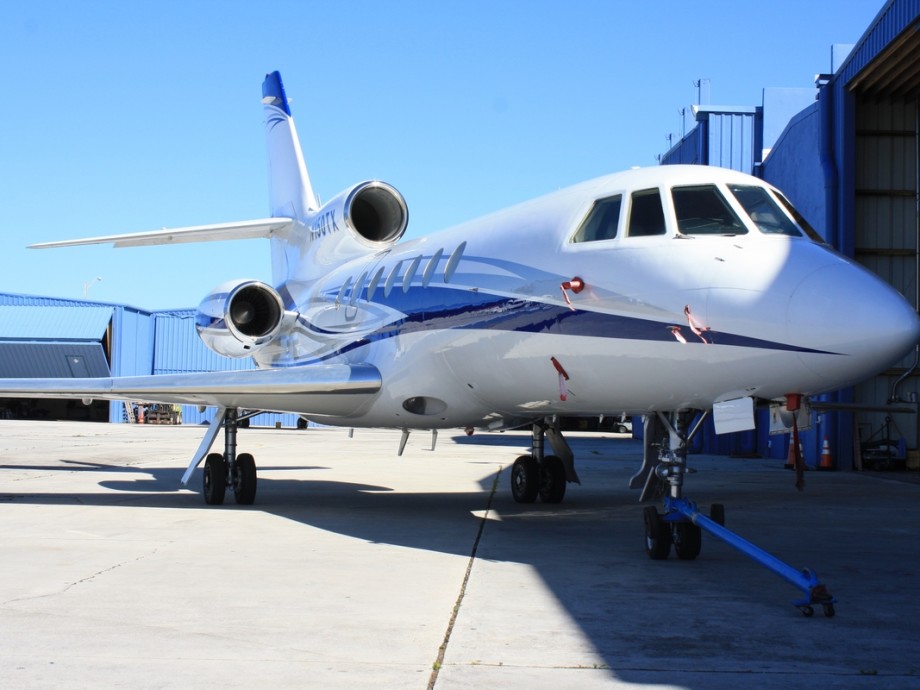 AIRPORTS NEAR MARSHALL DON HUNTER SR. AIRPORT
ATT, Atmautluak, Atmautluak, United States.
FTL, Fortuna Ledge, Fortuna Ledge, United States.
KKI, Spb, Akiachak, United States.
KLG, Municipal, Kalskag, United States.
KSM, Saint Marys, Saint Marys, United States.
MLL, Marshall, Marshall, United States.
MOU, Mountain Village, Mountain Village, United States.
NUP, Nunapitchuk, Nunapitchuk, United States.
PMU, SPB, Paimiut, United States.
PQS, Pilot Station, Pilot Station, United States.
RSH, Russian SPB, Russian Mission, United States.
TLT, Tuluksak, Tuluksak, United States.
HOTELS NEAR MARSHALL DON HUNTER SR. AIRPORT
There are no hotels near Marshall Don Hunter Sr. Airport within 70 miles
WEATHER FOR MARSHALL DON HUNTER SR. AIRPORT