Port Meadville Airport Private Jet Charter
Charter to and from Port Meadville Airport
About Port Meadville Airport
Named by the National Plan of Integrated Airport Systems as a general aviation facility, Port Meadville Airport is a public use airport owned by the Crawford County Regional Airport Authority. The airport lies 3 nautical miles west of Meadville, a city in Crawford County, Pennsylvania. Covering around 250 acres, Port Meadville Airport features one asphalt surfaced runway in fair condition.
There are 22 aircraft based on the field of Port Meadville Airport, such as jet airplanes, multiple-engine airplanes, helicopters, and single-engine airplanes. The major aircraft operations Port Meadville Airport provides are air taxi, military, local general aviation, and transient general aviation.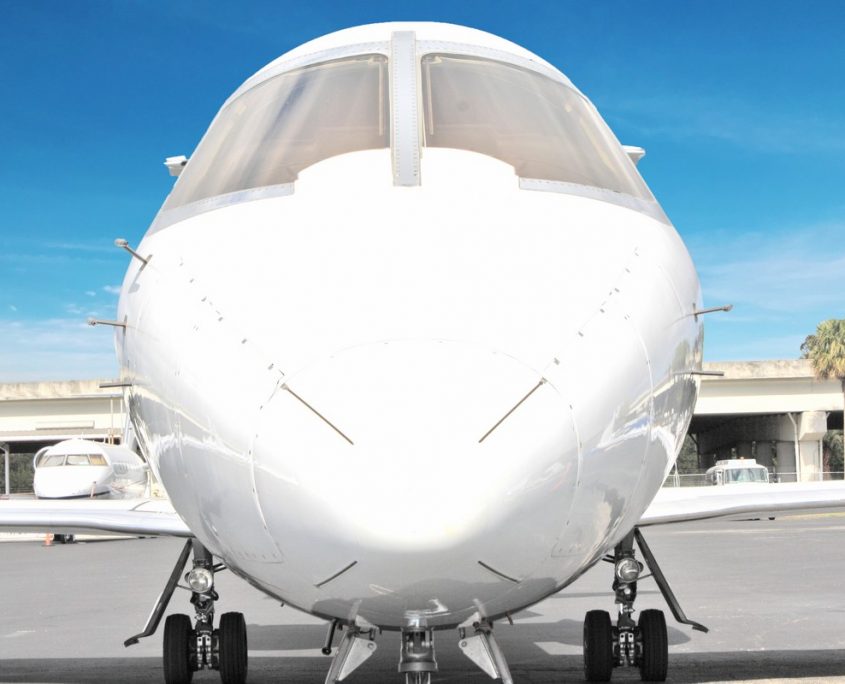 AIRPORTS NEAR PORT MEADVILLE AIRPORT
BFP, Beaver Falls, Beaver Falls, United States.
BTP, Butler County – Kenny Scholter Field, Butler, United States.
CGF, Cuyahoga County, Cleveland, United States.
ERI, International, Erie, United States.
FKL, Chess-Lambertin, Franklin, United States.
JFN, Ashtabula, Jefferson, United States.
JHW, Jamestown, Jamestown, United States.
LNN, Lost Nation, Willoughby, United States.
MEJ, Meadville, Meadville, United States.
OIL, Splane Memorial, Oil City, PA, United States.
PVZ, Casement, Painesville, United States.
YNG, Youngstown, Youngstown, United States.
HOTELS NEAR PORT MEADVILLE AIRPORT
There are no hotels near Port Meadville Airport within 70 miles
WEATHER FOR PORT MEADVILLE AIRPORT
The location could not be found.