GET AN INSTANT QUOTE

Scanning our network...
24/7 Customer support
Charter to and from Merrill Field Airport
Merrill Field Airport (MRI, PAMR) is located in Anchorage, United States. Mercury Jets offers private jet charter services to and from Anchorage, United States.
About Merrill Field Airport
Nestled just a mile east of the central business district of Anchorage, Alaska, Merrill Field Airport is a general aviation airport publicly owned and operated by Municipality of Anchorage. Covering an area of about 436 acres, Merrill Field Airport features three asphalt and gravel paved runways. Spernak Airways is the major airline serving the airport with Skwentna being the top domestic destination. There are 844 aircraft based on the field of Merrill Field Airport, such as multiple-engine airplanes, gliders airplanes, helicopters, and single-engine airplanes. The major aircraft operations Merrill Field Airport provides are local general aviation, air taxi, and transient general aviation.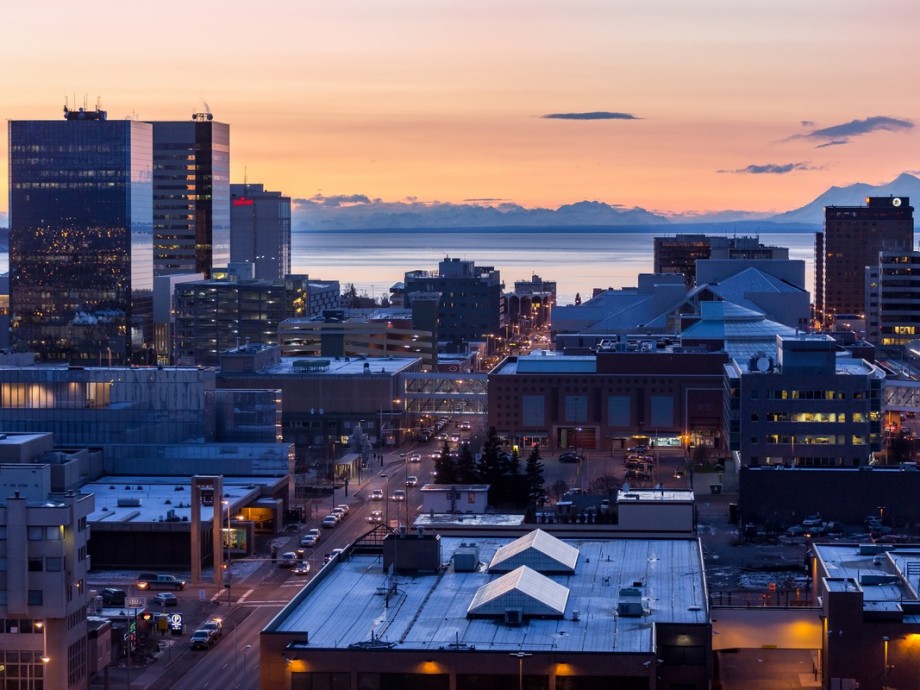 AIRPORTS NEAR MERRILL FIELD AIRPORT
ANC, Ted Stevens Anchorage International Airport, Anchorage, United States.
AQY, Alyeska, Alyeska, United States.
BCV, Belmopan, Belmopan, Belize.
BGQ, Big Lake, Big Lake, United States.
BVU, Beluga, Beluga, United States.
EDF, Elmendorf Afb, Anchorage, United States.
ENA, Kenai, Kenai, United States.
FRN, Bryant AAF, Fort Richardson, Haiti.
JLA, Quartz Creek, Cooper Lodge, United States.
MRI, Merrill Field, Anchorage, United States.
PAQ, Municipal, Palmer, United States.
SKW, Intermediate, Skwentna, United States.
SXQ, Soldotna, Soldotna, United States.
TYE, Tyonek, Tyonek, United States.
WOW, Willow, Willow, United States.
WWA, Wasilla, Wasilla, United States.
HOTELS NEAR MERRILL FIELD AIRPORT
There are no hotels near Merrill Field Airport within 70 miles
WEATHER FOR MERRILL FIELD AIRPORT