GET AN INSTANT QUOTE

Scanning our network...
24/7 Customer support
Charter to and from Morrisville-Stowe Airport
Morrisville-Stowe Airport (MVL, KMVL) is located in Stowe. Mercury Jets offers private jet charter services to and from Stowe, VT.
About Morrisville-Stowe Airport (MVL, KMVL)
Nestled just a couple miles southwest of the center of the village of Morrisville, in Lamoille County, Morrisville-Stowe State Airport is a public-use airport owned by the US state of Vermont and operated by Stowe Aviation. The airport offers multiple facilities, including asphalt paved runway and about 28 aircraft, such as gliders, multi-engine, and single engine. Morrisville-Stowe State Airport serves mostly three types of aircraft operations, including air taxi, military, and general aviation. Tradewind Aviation is the major airline and White Plains is the top destination.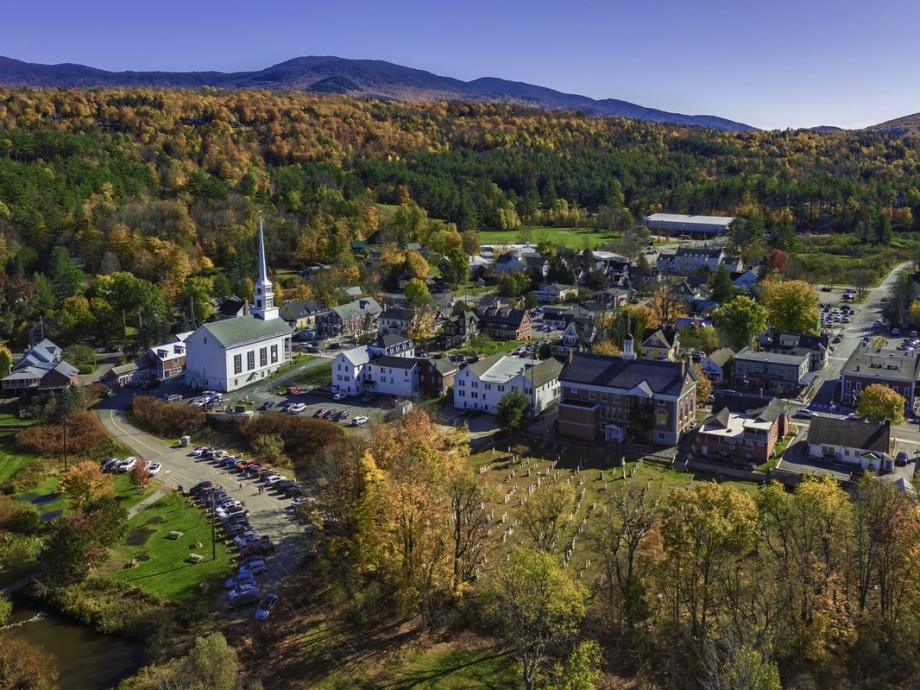 AIRPORTS NEAR MORRISVILLE-STOWE AIRPORT
BTV, Burlington International, Burlington, United States.
EFK, Newport, Newport, United States.
HIE, Regional, Whitefield, United States.
LEB, White River, White River, United States.
LLX, Lyndonville, Lyndonville, United States.
MPV, Edward F Knapp State, Montpelier, VT, United States.
MVL, Morrisville-Stowe, Stowe, United States.
PBG, Plattsburgh International, Plattsburgh, United States.
PLB, Clinton County, Plattsburgh, United States.
RSX, Rouses Point, Rouses Point, United States.
YJN, St Jean, St Jean, Canada.
ZBM, Bromont, Bromont, Canada.
HOTELS NEAR MORRISVILLE-STOWE AIRPORT
There are no hotels near Morrisville-Stowe Airport within 70 miles
WEATHER FOR MORRISVILLE-STOWE AIRPORT