Scanning our network...
24/7 Customer support
Charter to and from Muscatine Airport
Muscatine Airport (MUT, KMUT) is located in Muscatine. Mercury Jets offers private jet charter services to and from Muscatine, IA.
About Muscatine Airport (MUT, KMUT)
Situated 5 miles southwest of the center of Muscatine, in Muscatine County, the state of Iowa, Muscatine Municipal Airport is a public-use airport owned and served by Carver Aero that works with the city's corporate businesses and large industries. The airport provides a number of aircraft operations, such as air taxi (6%) and general aviation (94%). The facilities include 2 concrete paved runways, and 36 aircraft, such as jet (11%), multi-engine (8%), single-engine (75%), and glider (6%). Muscatine Municipal Airport also offers plenty of other amenities, including crew cars, pilot lounge, and Wi-Fi.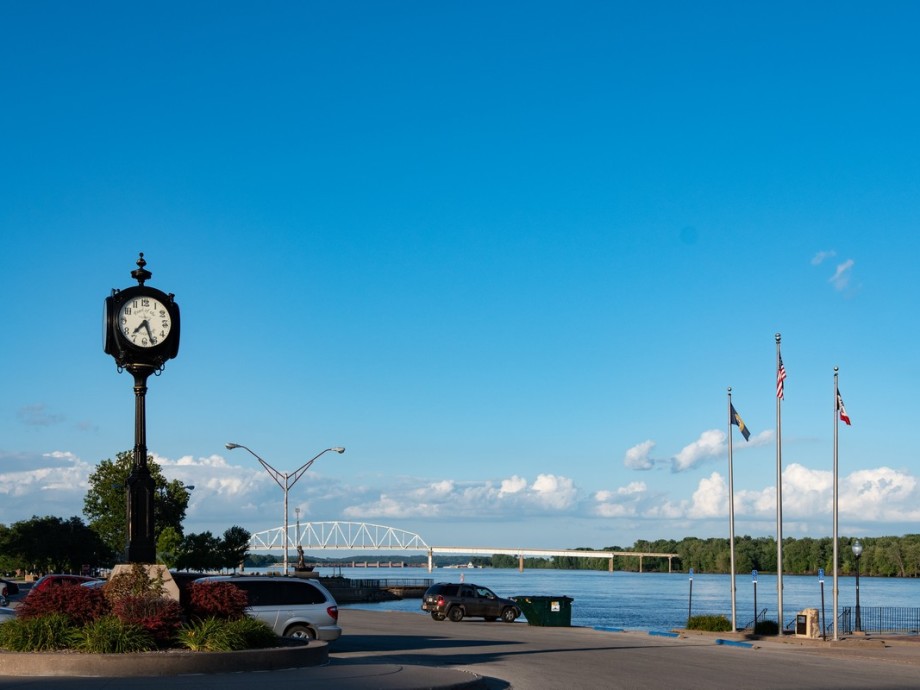 AIRPORTS NEAR MUSCATINE AIRPORT
BRL, Burlington, Burlington, United States.
CID, Cedar Rapids, Cedar Rapids, United States.
CWI, Clinton, Clinton, United States.
DVN, Davenport, Davenport, United States.
EOK, Keokuk, Keokuk, United States.
FFL, Municipal, Fairfield, United States.
FMS, Municipal, Fort Madison, United States.
GBG, Galesburg, Galesburg, United States.
IOW, Iowa City, Iowa City, IA, United States.
MLI, Quad-City, Moline, United States.
MPZ, Municipal, Mt Pleasant, United States.
MQB, Municipal, Macomb, United States.
MUT, Muscatine, Muscatine, United States.
MXO, Municipal, Monticello, Italy.
OTM, Industrial, Ottumwa, United States.
HOTELS NEAR MUSCATINE AIRPORT
There are no hotels near Muscatine Airport within 70 miles
WEATHER FOR MUSCATINE AIRPORT