Olympia Regional Airport Private Jet Charter
Charter to and from Olympia Regional Airport
About Olympia Regional Airport (OLM, KOLM)
Situated 4 nautical miles south of the downtown of Olympia, Washington, Olympia Regional Airport is a public use in Thurston County. The airport is owned and operated by the Port of Olympia. Adjacent to the city of Olympia, Olympia Regional Airport is home to the Olympic Flight Museum that hosts a wonderful air show each summer. Ameriflight is the main cargo carrier with Seattle being the top destination. Covering an area of 1,632 acres, Olympia Regional Airport features two asphalt surfaced runways, a full-instrument landing approach system, air traffic control tower, and a passenger terminal.
There are 126 aircraft based on the field of Olympia Regional Airport, such as multi-engine airplanes, helicopters, jet airplanes, and single-engine airplanes. The major aircraft operations Olympia Regional Airport provides are transient general aviation, military, air taxi, and local general aviation.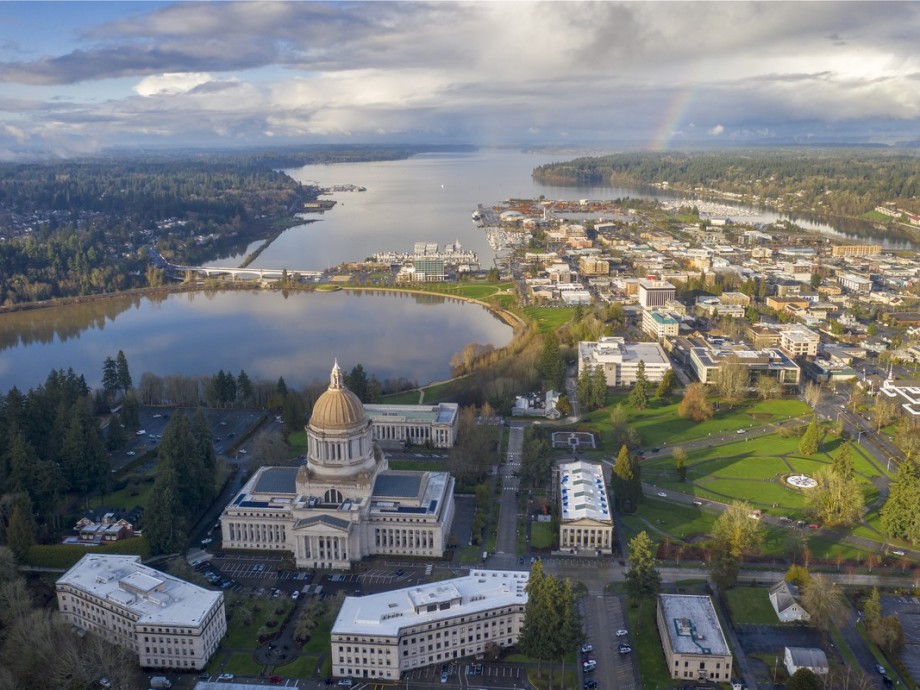 AIRPORTS NEAR OLYMPIA REGIONAL AIRPORT
BFI, Boeing Field/King County International Airport, Seattle, United States.
CLS, Centralia, Chehalis, United States.
GRF, Gray Aaf, Tacoma, United States.
HQM, Bowerman, Hoquiam, United States.
KEH, Kenmore Air Harbor, Kenmore Air Harbor, United States.
KLS, Longview, Kelso, United States.
LKE, Kenmore Air Harbor SPB, Seattle, WA, United States.
LOG, Longview, Longview, United States.
OLM, Olympia, Olympia, United States.
PUL, Poulsbo, Poulsbo, United States.
PWT, Bremerton, Bremerton, United States.
RNT, Renton, Renton, WA, United States.
SEA, Seattle-Tacoma International, Seattle, WA, United States.
SHN, Sanderson Field, Shelton, United States.
TCM, McChord AFB, Tacoma, WA, United States.
TDO, Winlock, Toledo, Colombia.
TIW, Industrial, Tacoma, United States.
HOTELS NEAR OLYMPIA REGIONAL AIRPORT
There are no hotels near Olympia Regional Airport within 70 miles
WEATHER FOR OLYMPIA REGIONAL AIRPORT