GET AN INSTANT QUOTE

Scanning our network...
24/7 Customer support
Charter to and from Orcas Island Airport
About Orcas Island Airport
Situated one nautical mile north of the downtown of Eastsound on Orcas Island Washington, Orcas Island Airport is a public airport in San Juan County. The airport is owned by the Port of Orcas and is categorized by the National Plan of Integrated Airport Systems as a non-primary commercial service facility. San Juan Airlines and Kenmore Air are the leading airlines serving the airport. Covering only 64 acres, Orcas Island Airport still has some top-notch facilities, including one asphalt-surfaced runway in good condition.
There are 59 aircraft based on the field of Orcas Island Airport, such as multiple-engine airplanes and single-engine airplanes. The major aircraft operations Orcas Island Airport provides are local general aviation, air taxi, military, commercial, and transient general aviation.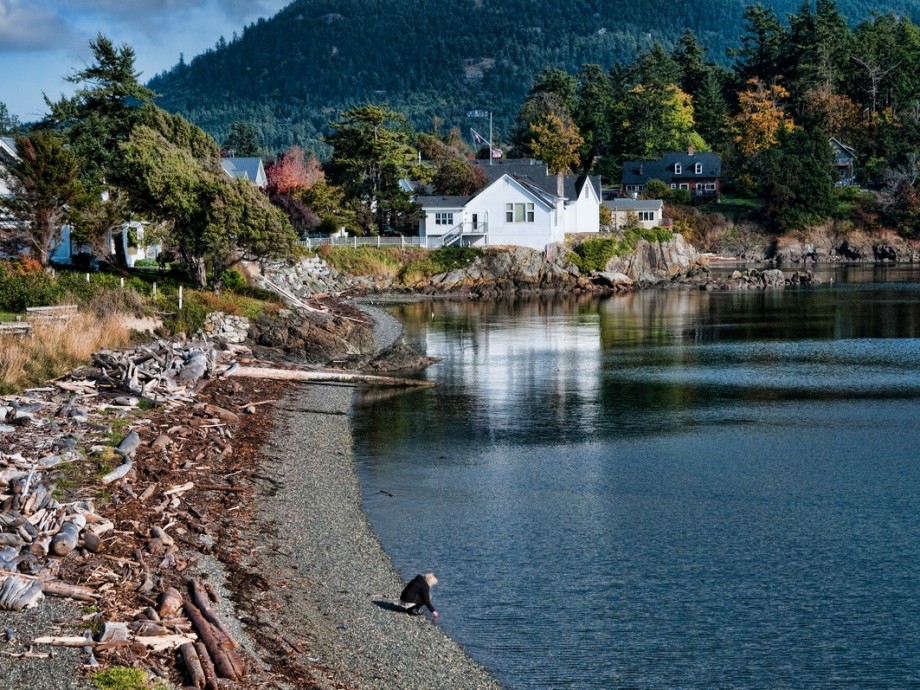 AIRPORTS NEAR ORCAS ISLAND AIRPORT
BLI, Bellingham, Bellingham, United States.
BWS, Blaine, Blaine, United States.
BYW, Blakely Island, Blakely Island, United States.
CKR, Crane Island, Crane Island, United States.
CLM, Fairchild Intl, Port Angeles, United States.
CWS, Center Island, Center Island, USA.
CXH, Coal Harbour, Vancouver, Canada.
DUQ, Duncan/Quam, Duncan/Quam, Canada.
ESD, Orcas Island, Eastsound, United States.
FRD, Friday Harbor, Friday Harbor, United States.
LPS, Lopez Island, Lopez Island, United States.
MVW, Skagit Regional, Mount Vernon, United States.
NUW, Whidbey Island NAS (Ault Field), Oak Harbor, United States.
ODW, Oak Harbor, Oak Harbor, United States.
OTS, Anacortes, Anacortes, United States.
PAE, Snohomish County, Everett, United States.
PUL, Poulsbo, Poulsbo, United States.
RCE, Roche Harbor, Roche Harbor, United States.
RSJ, Rosario SPB, Rosario, United States.
SQV, Sequim Valley Arpt, Sequim, United States.
HOTELS NEAR ORCAS ISLAND AIRPORT
There are no hotels near Orcas Island Airport within 70 miles
WEATHER FOR ORCAS ISLAND AIRPORT