Scanning our network...
24/7 Customer support
Charter to and from Appleton International Airport
About Appleton International Airport (ATW, KATW)
Situated west of Appleton, in Outagamie County, Wisconsin, Appleton International Airport is a public use airport owned and operated by Outagamie County. The airport is categorized by the National Plan of Integrated Airport Systems as a non-hub primary commercial service facility. Covering an area of about 1,638 acres, Appleton International Airport features many excellent facilities, including two concrete surfaced runways in good condition.
There are 71 aircraft based on the field of the airport, such as jet airplanes, multi-engine airplanes, and single-engine airplanes. The major aircraft operations Appleton International Airport provides are military, local general aviation, commercial, air taxi, and transient general aviation.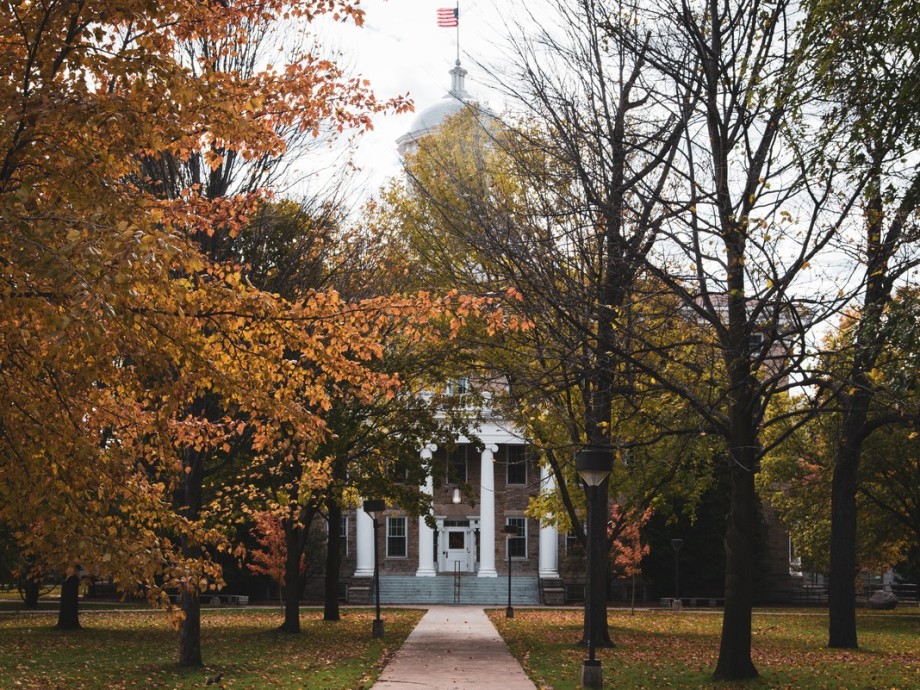 AIRPORTS NEAR APPLETON INTERNATIONAL AIRPORT
ATW, Outagamie County, Appleton, United States.
CLI, Clintonville, Clintonville, United States.
CWA, Central Wisconsin, Wausau, United States.
ETB, West Bend, West Bend, United States.
FLD, Fond Du Lac, Fond Du Lac, United States.
GRB, Austin-straubel Field, Green Bay, United States.
ISW, Alexander Field, Wisconsin Rapids, United States.
MTW, Municipal, Manitowoc, United States.
OSH, Wittman Field, Oshkosh, United States.
SBM, Memorial, Sheboygan, United States.
STE, Stevens Point, Stevens Point, United States.
SUE, Door County, Sturgeon Bay, United States.
UNU, Dodge County, Juneau, WI, United States.
HOTELS NEAR APPLETON INTERNATIONAL AIRPORT
Holiday Inn Hotel Appleton, 150 South Nicolet Road, Appleton.
Extended Stay America Appleton – Fox Cities, 4141 Boardwalk Court, Appleton.
GrandStay Appleton, Wisconsin, 300 North Mall Drive, Appleton.
Comfort Suites Appleton Airport, 3809 West Wisconsin Avenue, Appleton.
Candlewood Suites Appleton, 4525 West College Avenue, Appleton.
WEATHER FOR APPLETON INTERNATIONAL AIRPORT