Phifer Field Airport (EAN, KEAN) Private Jet Charter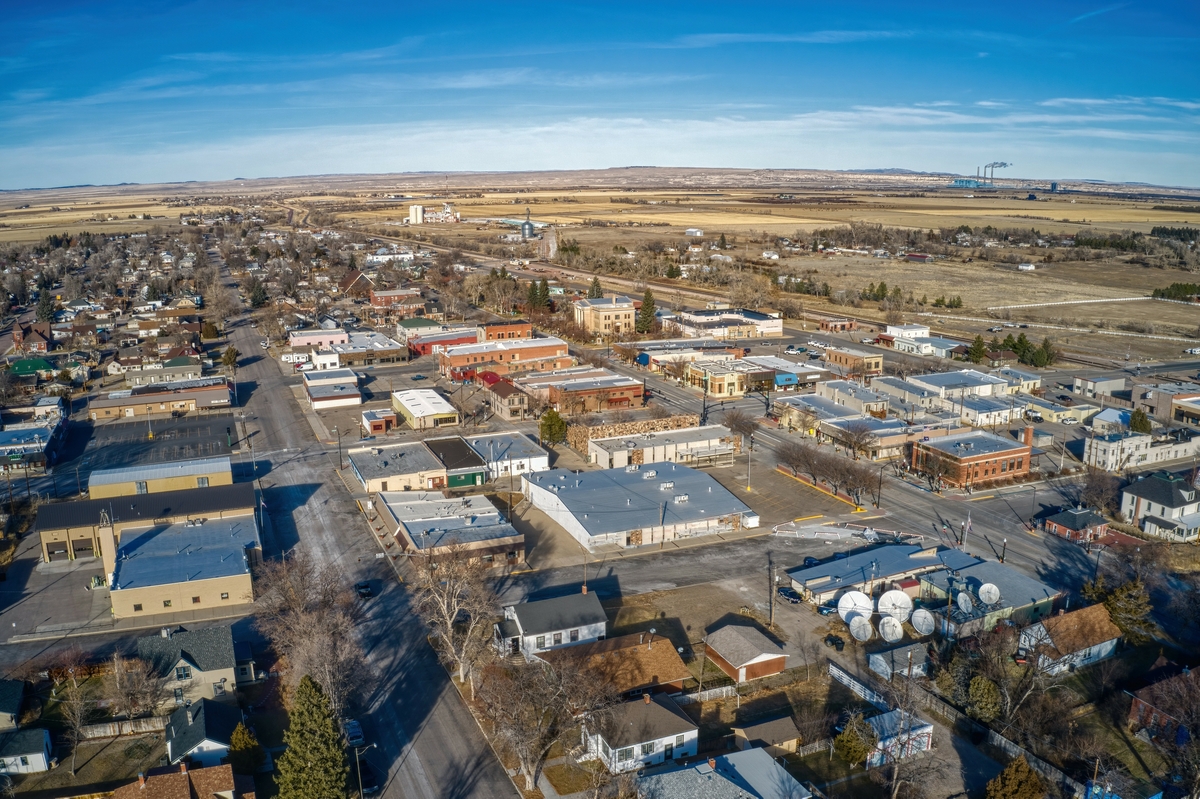 GET AN INSTANT QUOTE

Charter to and from Phifer Field Airport

Located just a mile east of the downtown of Wheatland, in Platte County, Wyoming, Phifer Field Airport is open to the public. The airport is owned by the town of Wheatland. Phifer Field Airport features a variety of facilities, including one asphalt surfaced runway in fair condition.
There are 33 aircraft based on the field of Phifer Field Airport, such as multiple-engine airplanes and single-engine airplanes. The major aircraft operations Phifer Field Airport provides are local general aviation, air taxi, and transient general aviation.

AIRPORTS NEAR PHIFER FIELD AIRPORT
CYS, Cheyenne, Cheyenne, United States.
DGW, Converse County, Douglas, United States.
EAN, Phifer Field, Wheatland, United States.
FEW, Warren AFB, Cheyenne, United States.
LAR, General Brees Field, Laramie, United States.
LSK, Lusk, Lusk, United States.
TOR, Municipal, Torrington, United States.
HOTELS NEAR PHIFER FIELD AIRPORT

There are no hotels near Phifer Field Airport within 70 miles



WEATHER FOR PHIFER FIELD AIRPORT
PROUD MEMBER OF