GET AN INSTANT QUOTE

Scanning our network...
24/7 Customer support
Charter to and from Pittsfield Municipal Airport
Situated 2 nautical miles west of the city center of Pittsfield, in Berkshire County, Massachusetts, Pittsfield Municipal Airport is open to the public and owned by the city of Pittsfield. It is named by the National Plan of Integrated Airport Systems as a general aviation facility. Covering an area of around 550 acres, Pittsfield Municipal Airport owns two asphalt paved runways in good condition.
There are 48 aircraft based on the field of Pittsfield Municipal Airport, such as multiple-engine airplanes, jet airplanes, and single-engine airplanes. The major aircraft operations Pittsfield Municipal Airport provides are local general aviation, air taxi, military, and transient general aviation.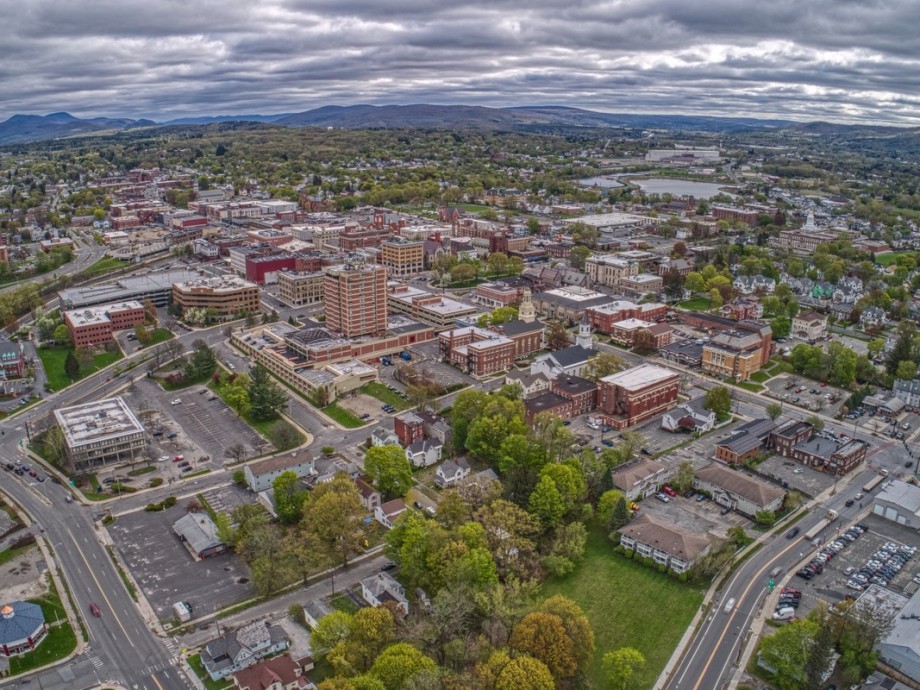 AIRPORTS NEAR PITTSFIELD MUNICIPAL AIRPORT
ALB, Albany International, Albany, United States.
BAF, Barnes, Westfield, United States.
BDL, Bradley International, Windsor Locks, United States.
BNH, Barnes, Hartford, United States.
CEF, Westover Metro Arpt, Springfield, United States.
EEN, Dillant-Hopkins, Keene, United States.
EHT, Rentschler, East Hartford, United States.
GBR, Walter J. Koladza Airport, Great Barrington, United States.
GDM, Municipal, Gardner, United States.
GFL, Warren County, Glens Falls, United States.
HCC, Columbia County, Hudson, Kyrgyzstan.
HFD, Brainard, Hartford, United States.
OXC, Waterbury-oxford, Oxford, CT, United States.
PMX, Metropolitan, Palmer, United States.
POU, Dutchess County, Poughkeepsie, United States.
PSF, Pittsfield, Pittsfield, United States.
SCH, Schenectady County, Schenectady, NY, United States.
UWA, Ware, Ware, United States.
ZRL, Lancaster PA Rail, Lancaster, Turkey.
ZSF, Springfield MA RR, Springfield, Canada.
HOTELS NEAR PITTSFIELD MUNICIPAL AIRPORT
There are no hotels near Pittsfield Municipal Airport within 70 miles
WEATHER FOR PITTSFIELD MUNICIPAL AIRPORT