Platinum Airport (PTU, PAPM) Private Jet Charter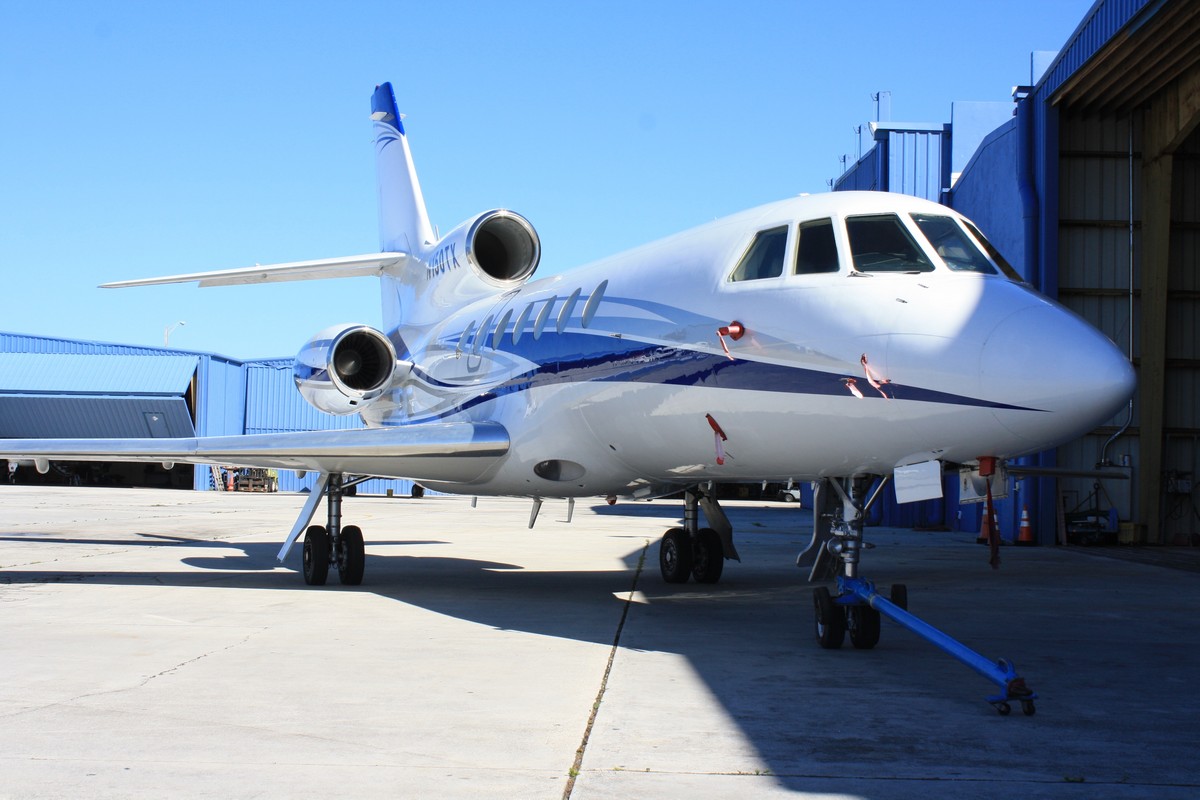 GET AN INSTANT QUOTE

Charter to and from Platinum Airport

Platinum Airport (PTU, PAPM) is located in Platinum, United States. Mercury Jets offers private jet charter services to and from Platinum, United States.
About Platinum Airport
Situated in Platinum, Alaska, Platinum Airport is a public airport in the Bethel Census Area. The airport is owned by the Alaska Department of Transportation and Public Facilities. Platinum Airport is considered as a general aviation facility, according to the National Plan of Integrated Airport Systems. The airport is served by Grant Aviation and Yute Air with Bethel and Goodnews Bay being the top destinations. Platinum Airport has a number of facilities, including one gravel-paved runway in good condition. The major aircraft operations Platinum Airport provides are 100% air taxi.

AIRPORTS NEAR PLATINUM AIRPORT
EHM, Cape Newenham, Cape Newenham, United States.
GNU, Goodnews Bay, Goodnews Bay, United States.
KWN, Kwinhagak, Quinhagak, United States.
PTU, Platinum, Platinum, United States.
TOG, Togiak Village, Togiak Village, United States.
TWA, Twin Hills, Twin Hills, United States.
HOTELS NEAR PLATINUM AIRPORT

There are no hotels near Platinum Airport within 70 miles



WEATHER FOR PLATINUM AIRPORT
PROUD MEMBER OF