Scanning our network...
24/7 Customer support
Charter to and from Port Clarence Airport
Port Clarence Airport (KPC, PAPC) is located in Port Clarence. Mercury Jets offers private jet charter services to and from Port Clarence, AK.
About Port Clarence Airport (KPC, PAPC)
Situated just one nautical mile northeast of the center of Port Clarence in the Nome Census Area, Alaska, Port Clarence Coast Guard Station, also known as Port Clarence Airport, is a private-use airport owned by the Government of the United States. The airport serves two aircraft operations, such as general aviation and air taxi, and features one asphalt runway. Bering Air is the leading airline with Nome being the top destination.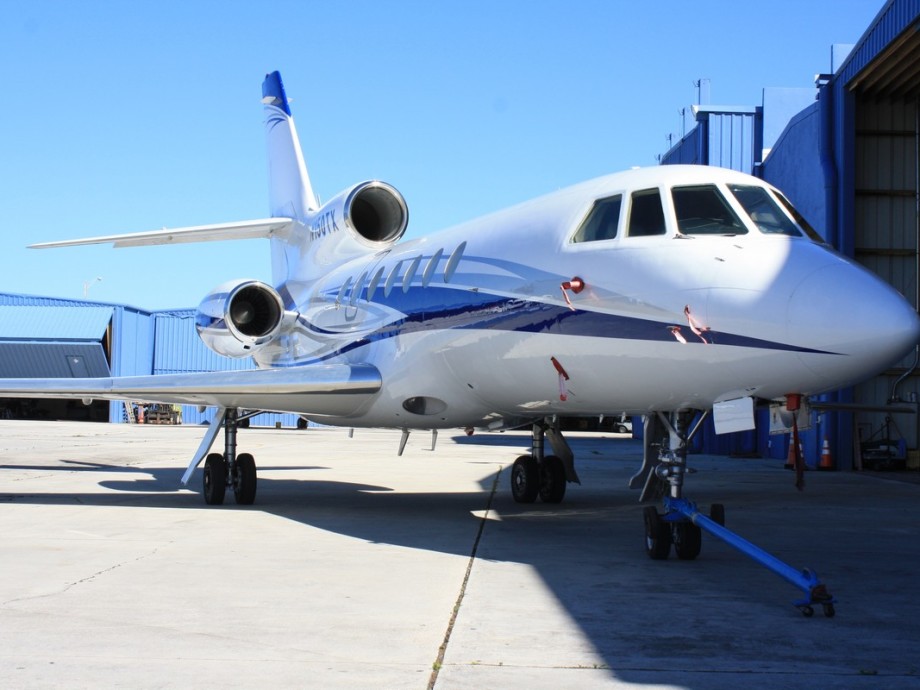 AIRPORTS NEAR PORT CLARENCE AIRPORT
DIO, Diomede Island, Diomede Island, United States.
KPC, Port Clarence, Port Clarence, United States.
KTS, Brevig Mission, Teller Mission, United States.
LSR, Lost River, Lost River, United States.
OME, Nome, Nome, United States.
TLA, Teller, Teller, United States.
TNC, Tin City Afs, Tin City, AK, United States.
TWE, Taylor, Taylor, United States.
WAA, Wales, Wales, United States.
HOTELS NEAR PORT CLARENCE AIRPORT
There are no hotels near Port Clarence Airport within 70 miles
WEATHER FOR PORT CLARENCE AIRPORT