GET AN INSTANT QUOTE

Scanning our network...
24/7 Customer support
Charter to and from Heritage Field Airport
Heritage Field Airport (PTW, KPTW) is located in Pottstown, United States. Mercury Jets offers private jet charter services to and from Pottstown, United States.
About Heritage Field Airport
Situated 3 nautical miles east of the downtown of Pottstown, in Montgomery County, in Limerick Township, Pennsylvania, Heritage Field Airport is a public airport covering 220 acres. The airport is named by the National Plan of Integrated Airport Systems as a general aviation reliever airport. Renowned as Pottstown Limerick Airport, Heritage Field Airport features one asphalt-paved runway in good condition. There are 104 aircraft based on the field of Heritage Field Airport, such as multiple-engine airplanes, gliders airplanes, ultralights, jet airplanes, helicopters, and single-engine airplanes. The major aircraft operations Heritage Field Airport provides are local general aviation, military, air taxi, and transient general aviation.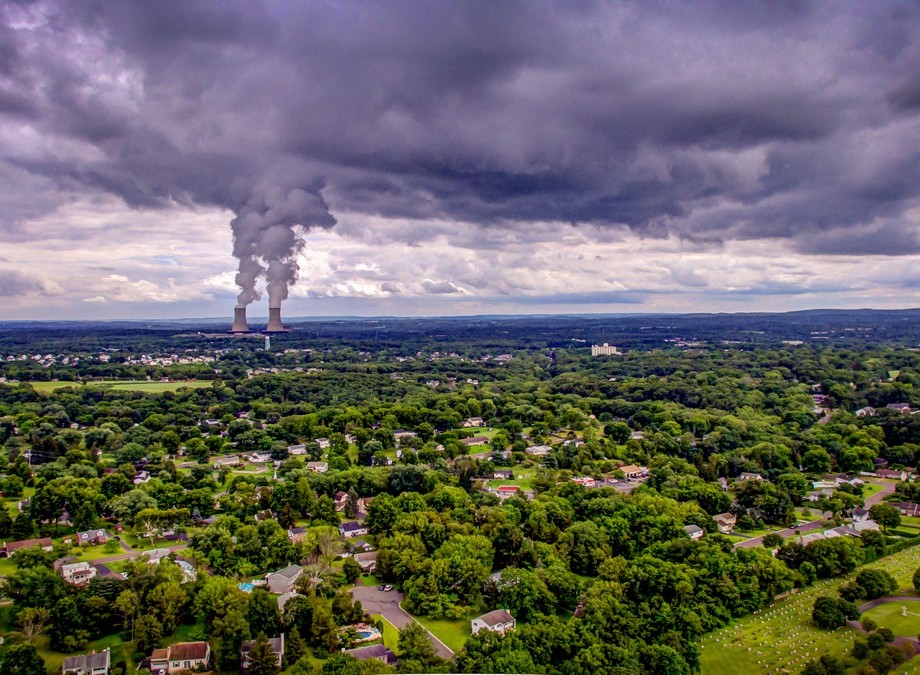 AIRPORTS NEAR HERITAGE FIELD AIRPORT
APG, Phillips AAF, Aberdeen, United States.
BBX, Wings Field, Blue Bell, United States.
CTH, Chestercounty Carlson, Coatesville, United States.
CYE, Crystal Lake, Crystal Lake, United States.
DYL, Doylestown, Doylestown, United States.
ESP, Birchwood-Pocono, East Stroudsburg, United States.
HAR, Capital City, Harrisburg, United States.
HZL, Hazleton, Hazleton, United States.
ILG, Greater Wilmington, Wilmington, United States.
JVI, Central Jersey Regional Airport, Manville, United States.
KPD, King Of Prussia, King Of Prussia, United States.
LLY, Burlington County, Mount Holly, United States.
LNS, Lancaster, Lancaster, United States.
MDT, Harrisburg International, Harrisburg, PA, United States.
MIV, Millville, Millville, United States.
MPO, Mt Pocono, Mt Pocono, United States.
MUI, Muir AAF, Fort Indiantown, Haiti.
NEL, Naec, Lakehurst, United States.
NXX, Willow Grove NAS, Willow Grove, United States.
PCT, Princeton, Princeton, United States.
HOTELS NEAR HERITAGE FIELD AIRPORT
There are no hotels near Heritage Field Airport within 70 miles
WEATHER FOR HERITAGE FIELD AIRPORT