Presque Isle International Airport (PQI, KPQI) Private Jet Charter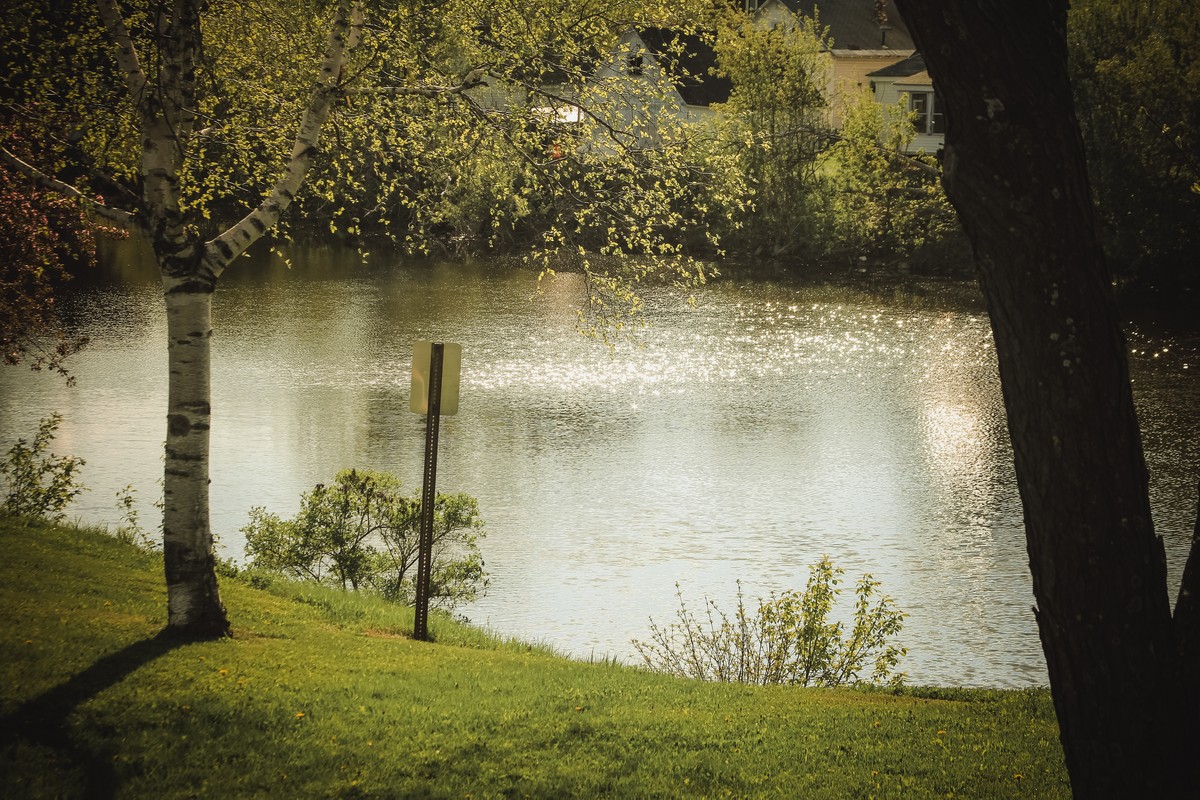 GET AN INSTANT QUOTE

Charter to and from Presque Isle International Airport

Serving the portions of northwestern New Brunswick, northern Maine, and Presque Isle, Presque Isle International Airport is a public airport located just one mile northwest of the central business district of Presque Isle, a city in Aroostook County, Maine. It is named by the National Plan of Integrated Airport Systems as a primary commercial service airport. Presque Isle International Airport is owned by the city of Presque Isle. Covering an area of 1,489 acres, Presque Isle International Airport has multiple facilities, including two asphalt paved runways. United Express is the leading airline serving the airport with Newark being the top destination.
There are 20 aircraft based on the field of Presque Isle International Airport, such as multiple-engine airplanes, jet airplanes, and single-engine airplanes. The major aircraft operations Presque Isle International Airport provides are local general aviation, commercial, military, air taxi, and transient general aviation.

AIRPORTS NEAR PRESQUE ISLE INTERNATIONAL AIRPORT
CAR, Municipal, Caribou, United States.
HUL, International, Houlton, United States.
LIZ, Loring AFB, Limestone, United States.
PQI, Municipal, Presque Isle, United States.
WFK, Frenchville, Frenchville, United States.
YSL, St Leonard, St Leonard, Canada.
HOTELS NEAR PRESQUE ISLE INTERNATIONAL AIRPORT

There are no hotels near Presque Isle International Airport within 70 miles



WEATHER FOR PRESQUE ISLE INTERNATIONAL AIRPORT
PROUD MEMBER OF