GET AN INSTANT QUOTE

Scanning our network...
24/7 Customer support
Charter to and from Quad City International Airport
Nestled 3 miles south of the central business district of Moline, in Rock Island County, Illinois, Quad City International Airport is a public-use airport and the third busiest one in the state. The airport is operated and owned by the Metropolitan Airport Authority of Rock Island County. Covering an area of about 2,021 acres, Quad City International Airport features three concrete and asphalt paved runways, as well as a great variety of other facilities.
There are 85 aircraft based on the field of Quad City International Airport, such as multiple-engine airplanes, jet airplanes, helicopters, and single-engine airplanes. The major aircraft operations Quad City International Airport provides are local general aviation, commercial, air taxi, military, and transient general aviation.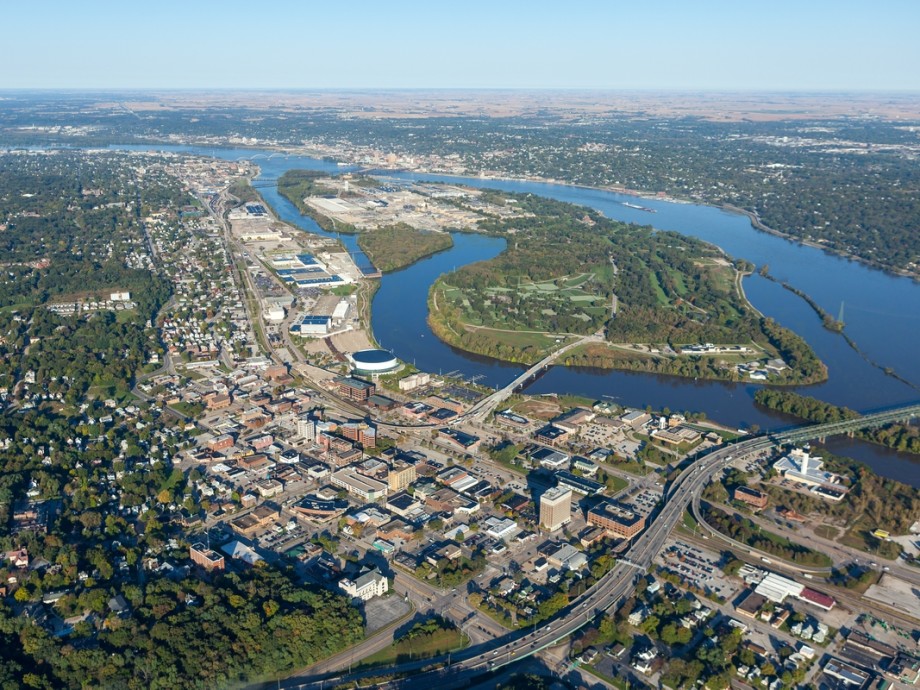 AIRPORTS NEAR QUAD CITY INTERNATIONAL AIRPORT
BDF, Rinkenberger, Bradford, United States.
BRL, Burlington, Burlington, United States.
CID, Cedar Rapids, Cedar Rapids, United States.
CWI, Clinton, Clinton, United States.
DBQ, Municipal, Dubuque, United States.
DVN, Davenport, Davenport, United States.
FMS, Municipal, Fort Madison, United States.
GBG, Galesburg, Galesburg, United States.
IOW, Iowa City, Iowa City, IA, United States.
MLI, Quad-City, Moline, United States.
MPZ, Municipal, Mt Pleasant, United States.
MQB, Municipal, Macomb, United States.
MUT, Muscatine, Muscatine, United States.
MXO, Municipal, Monticello, Italy.
PIA, Greater Peoria, Peoria, IL, United States.
SQI, Whiteside County, Sterling Rockfalls, United States.
HOTELS NEAR QUAD CITY INTERNATIONAL AIRPORT
 Residence Inn Moline Quad Cities, 4600 53rd Street, Moline.
WEATHER FOR QUAD CITY INTERNATIONAL AIRPORT