Scanning our network...
24/7 Customer support
Charter to and from Saint Mary's Airport
Saint Mary's Airport (KSM, PASM) is located in Saint Mary's. Mercury Jets offers private jet charter services to and from Saint Marys, AK.
About Saint Mary's Airport (KSM, PASM)
Situated 4 miles west of the city center of St. Mary's, in the Kusilvak Census Area, Alaska, St. Mary's Airport is a public use airport owned by Alaska DOT&PF. The airport has two gravel paved runways and eight aircraft, including single-engine airplanes. Ravn Alaska is the major airline and Anchorage, Bethel, and Emmonak, Alaska are the top destinations.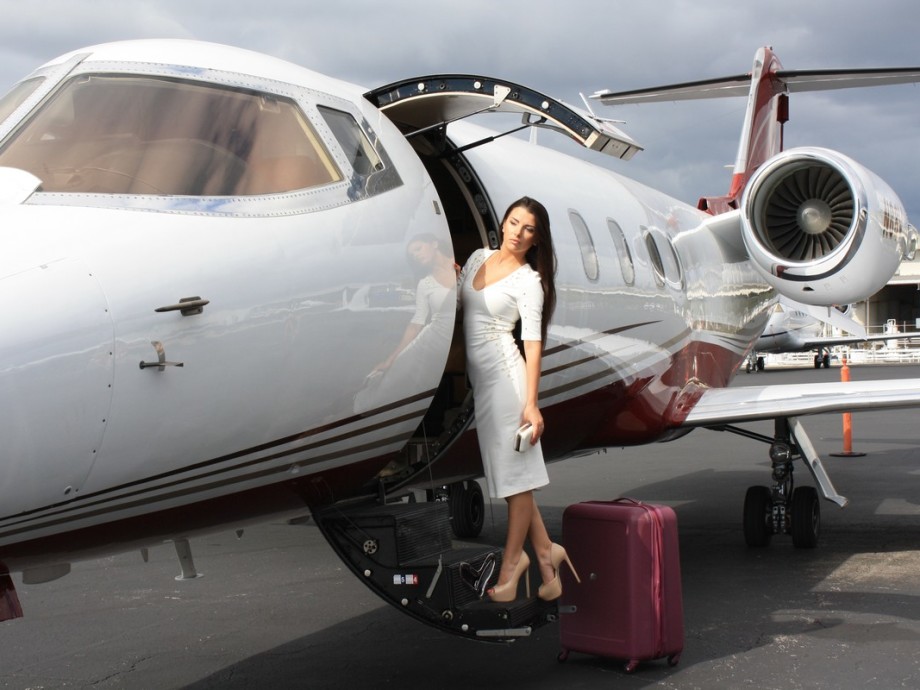 AIRPORTS NEAR SAINT MARY'S AIRPORT
AUK, Alakanuk, Alakanuk, United States.
EMK, Emmonak, Emmonak, United States.
FTL, Fortuna Ledge, Fortuna Ledge, United States.
KOT, Kotlik, Kotlik, United States.
KSM, Saint Marys, Saint Marys, United States.
MLL, Marshall, Marshall, United States.
MOU, Mountain Village, Mountain Village, United States.
PQS, Pilot Station, Pilot Station, United States.
RSH, Russian SPB, Russian Mission, United States.
SXP, Sheldon SPB, Sheldon Point, United States.
HOTELS NEAR SAINT MARY'S AIRPORT
There are no hotels near Saint Marys Airport within 70 miles
WEATHER FOR SAINT MARY'S AIRPORT