Skagit Regional Airport Private Jet Charter
Charter to and from Skagit Regional Airport
About Skagit Regional Airport (MVW, KBVS)
Nestled 3 miles northwest of Mount Vernon and west of Burlington, in Skagit County, Washington, Skagit Regional Airport is a public-use airport that serves domestic flights. It's owned by the Port of Skagit County and operates sunset to sunrise. Skagit Regional Airport boasts two asphalt runways and 123 aircraft, including 12 multi-engine airplanes, 103 single-engine airplanes, 4 helicopters, 2 jet airplanes, gliders, and ultralights.
The two major cargo carriers are FedEx Feeder and Ameriflight. The aircraft operations include transient and local general aviation, military, and air taxi.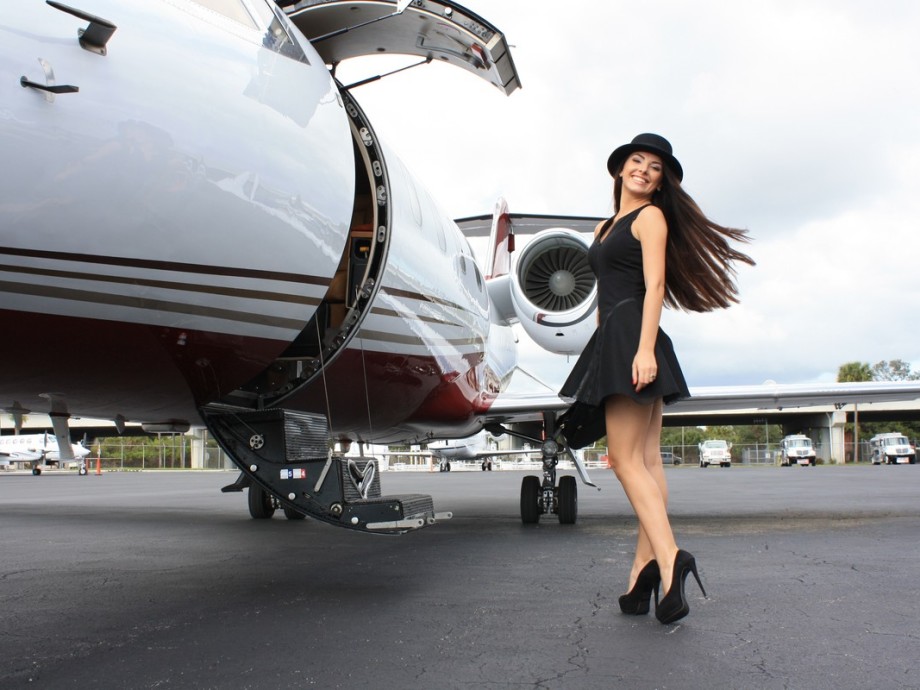 AIRPORTS NEAR SKAGIT REGIONAL AIRPORT
BFI, Boeing Field/King County International Airport, Seattle, United States.
BLI, Bellingham, Bellingham, United States.
BWS, Blaine, Blaine, United States.
BYW, Blakely Island, Blakely Island, United States.
CKR, Crane Island, Crane Island, United States.
CLM, Fairchild Intl, Port Angeles, United States.
CWS, Center Island, Center Island, China.
DUQ, Duncan/Quam, Duncan/Quam, Canada.
ESD, Orcas Island, Eastsound, United States.
FRD, Friday Harbor, Friday Harbor, United States.
KEH, Kenmore Air Harbor, Kenmore Air Harbor, United States.
LKE, Kenmore Air Harbor SPB, Seattle, WA, United States.
LPS, Lopez Island, Lopez Island, United States.
MVW, Skagit Regional, Mount Vernon, United States.
NUW, Whidbey Island NAS (Ault Field), Oak Harbor, United States.
ODW, Oak Harbor, Oak Harbor, United States.
OTS, Anacortes, Anacortes, United States.
PAE, Snohomish County, Everett, United States.
PUL, Poulsbo, Poulsbo, United States.
PWT, Bremerton, Bremerton, United States.
HOTELS NEAR SKAGIT REGIONAL AIRPORT
There are no hotels near Skagit Regional Airport within 70 miles
WEATHER FOR SKAGIT REGIONAL AIRPORT
The location could not be found.