Wausau Municipal Airport Private Jet Charter
Charter to and from Wausau Municipal Airport
About Wausau Municipal Airport (AUW, KAUW)
Situated in the city of Wausau, Wisconsin, Wausau Downtown Airport is a public use airport in Marathon County. Serving general seaplane, charter flights, and aviation aircraft operations, the airport is owned by the city of Wausau. Wausau Downtown Airport is categorized by National Plan of Integrated Airport Systems as a local general aviation facility. Covering an area of about 294 acres, Wausau Downtown Airport features two asphalt surfaced runways and a number of other facilities. The major cargo airlines are Freight Runners Express and FedEx Feeder with the top destinations being Milwaukee and Rochester.
There are 61 aircraft based on the field of Wausau Downtown Airport, such as gliders airplanes, helicopters, ultralights, and single-engine airplanes. The major aircraft operations Wausau Downtown Airport provides are transient general aviation, military, air taxi, and local general aviation.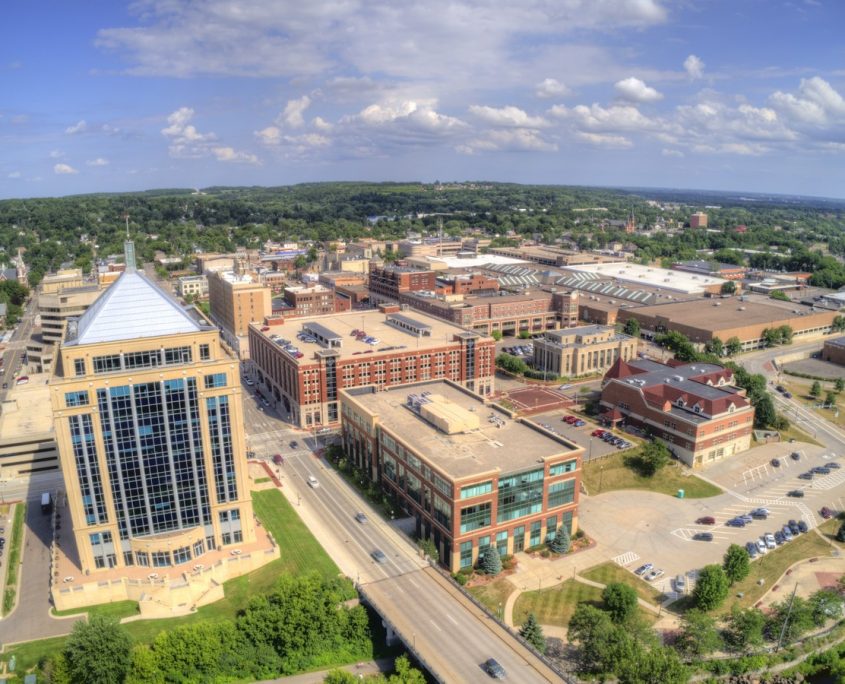 AIRPORTS NEAR WAUSAU MUNICIPAL AIRPORT
ARV, Noble F. Lee, Minocqua, United States.
AUW, Municipal, Wausau, United States.
CLI, Clintonville, Clintonville, United States.
CWA, Central Wisconsin, Wausau, United States.
ISW, Alexander Field, Wisconsin Rapids, United States.
MDF, Medford, Medford, United States.
MFI, Municipal, Marshfield, United States.
PRW, Prentice, Prentice, United States.
RHI, Oneida County, Rhinelander, United States.
RRL, Municipal, Merrill, Australia.
STE, Stevens Point, Stevens Point, United States.
HOTELS NEAR WAUSAU MUNICIPAL AIRPORT
Best Western Midway Hotel, 2901 Martin Avenue, Wausau.
The Plaza Hotel & Suites, 201 North 17th Avenue, Wausau.
Holiday Inn Express Hotel & Suites Wausau, 4210 Barbican Avenue, Weston.
WEATHER FOR WAUSAU MUNICIPAL AIRPORT
The location could not be found.