Westfield-Barnes Regional Airport Private Jet Charter
Charter to and from Westfield-Barnes Regional Airport
About Westfield-Barnes Regional Airport (BAF, KBAF)
Located 3 miles north of the city of Westfield, in Hampden County, Westfield-Barnes Regional Airport is a city-owned public and military airport serving Westfield / Springfield, Massachusetts. The city was named as Barnes Municipal Airport in the past and it was categorized by the National Plan of Integrated Airport Systems as a general aviation facility. With a long history, military presence, general aviation, and flight training, Westfield-Barnes Regional Airport is one of largest airports in Massachusetts. The airport features two asphalt surfaced runways, two FAA-approved flight schools, and one fixed-base operator.
There are 134 aircraft based on the field, such as military aircraft, helicopter, jet airplanes, multi-engine airplanes, and single-engine airplanes. The main aircraft operations include military, local general aviation, transient general aviation, commercial, and air taxi.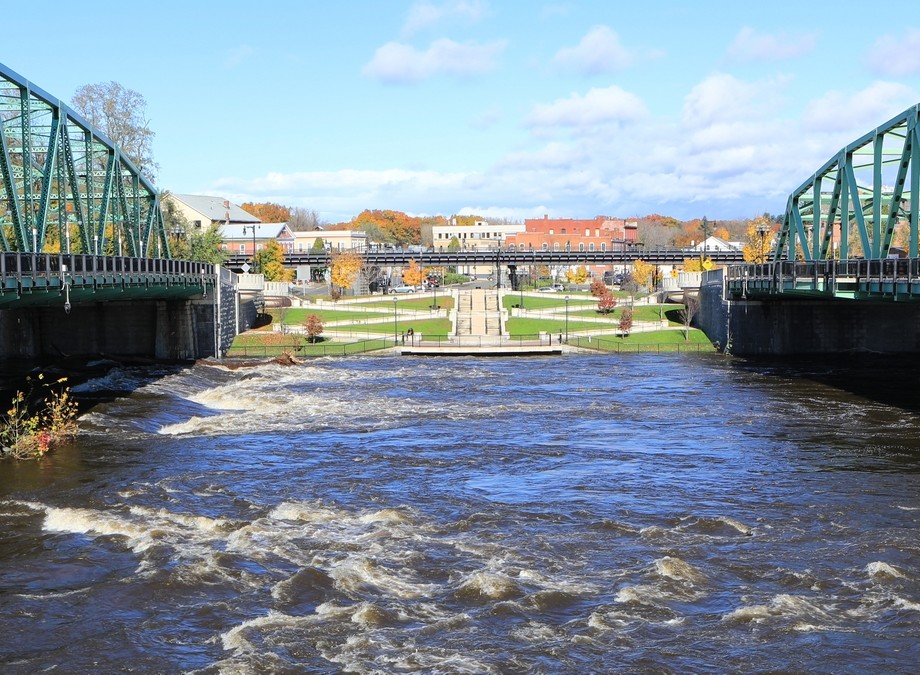 AIRPORTS NEAR WESTFIELD-BARNES REGIONAL AIRPORT
AFN, Municipal, Jaffrey, United States.
ALB, Albany International, Albany, United States.
BAF, Barnes, Westfield, United States.
BDL, Bradley International, Windsor Locks, United States.
BNH, Barnes, Hartford, United States.
BXC, Boxborough, Boxborough, United States.
CEF, Westover Metro Arpt, Springfield, United States.
DXR, Danbury Municipal Airport, Danbury, CT, United States.
EEN, Dillant-Hopkins, Keene, United States.
EHT, Rentschler, East Hartford, United States.
GBR, Walter J. Koladza Airport, Great Barrington, United States.
GDM, Municipal, Gardner, United States.
GON, New London, New London, United States.
HCC, Columbia County, Hudson, Kyrgyzstan.
HFD, Brainard, Hartford, United States.
HVN, New Haven, New Haven, United States.
JSD, Sikorsky Heliport, Stratford, CT, United States.
MBM, Mkambati, Mkambati, South Africa.
MMN, Minute Man Airfield, Stow, United States.
MPE, Griswold, Madison, United States.
HOTELS NEAR WESTFIELD-BARNES REGIONAL AIRPORT
Holiday Inn Express Hotel & Suites Westfield, 39 Southampton Road, Westfield.
WEATHER FOR WESTFIELD-BARNES REGIONAL AIRPORT
The location could not be found.