GET AN INSTANT QUOTE

Scanning our network...
24/7 Customer support
Charter to and from Wiley Post Airport
About Wiley Post Airport
Situated 7 nautical miles northwest of the downtown of Oklahoma City, Oklahoma, Wiley Post Airport is a public airport in Oklahoma County. The airport is operated by Oklahoma City Airport Trust and owned by Oklahoma City. Wiley Post Airport offers an environment for a vast aviation-related industry and is used mostly for general aviation. The airport has three runways with concrete and asphalt surfaces.
There are 308 aircraft based on the field of Wiley Post Airport, such as multiple-engine airplanes, helicopters, jet airplanes, and single-engine airplanes. The major aircraft operations Wiley Post Airport provides are local general aviation, military, air taxi, and transient general aviation.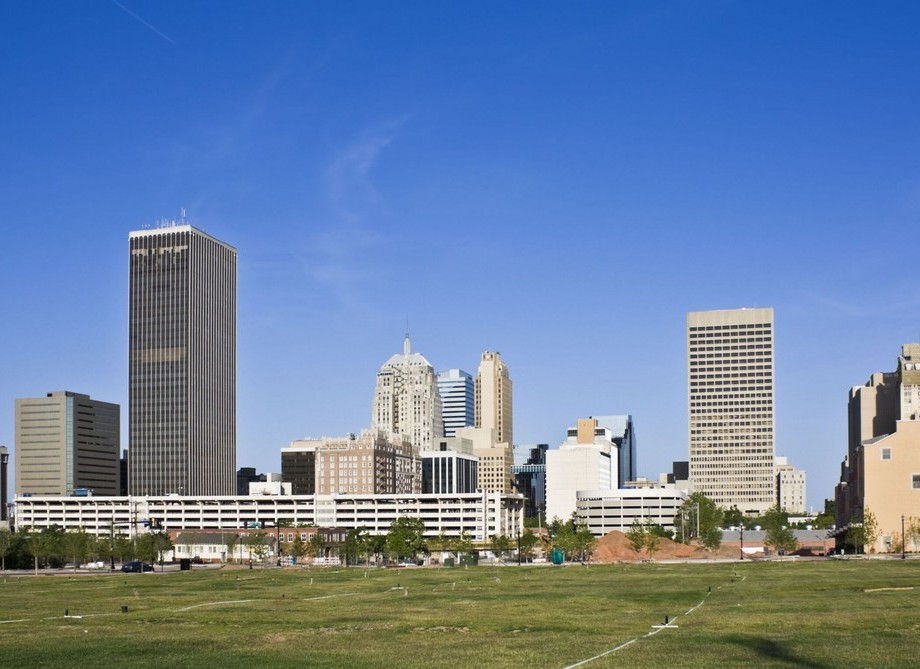 AIRPORTS NEAR WILEY POST AIRPORT
CHK, Municipal, Chickasha, United States.
CUH, Municipal, Cushing, United States.
DWN, Downtown Airpark, Oklahoma City, United States.
END, Vance Afb, Enid, United States.
GOK, Guthrie, Guthrie, United States.
OKC, Will Rogers World Airport, Oklahoma City, United States.
OUN, Max Westheimer, Norman, United States.
PWA, Wiley Post, Oklahoma City, United States.
SNL, Municipal, Shawnee, United States.
SUD, Stroud, Stroud, United States.
SWO, Searcy Fld, Stillwater, United States.
TIK, Tinker AFB, Oklahoma City, United States.
WDG, Enid Woodring Mun., Enid, United States.
HOTELS NEAR WILEY POST AIRPORT
There are no hotels near Wiley Post Airport within 70 miles
WEATHER FOR WILEY POST AIRPORT