Scanning our network...
24/7 Customer support
Charter to and from Windom Municipal Airport
Windom Municipal Airport (MWM, KMWM) is located in Windom. Mercury Jets offers private jet charter services to and from Windom, MN.
About Windom Municipal Airport (MWM, KMWM)
Located 3 miles north of the center of Windom, Minnesota, Windom Municipal Airport is a public-use airport owned and operated by the City of Windom. The airport provides domestic flights and features a lot of world-class facilities. Windom Municipal Airport has one concrete paved runway and 17 aircraft based on the field, including jet airplane, multi-engine airplanes, and single-engine airplanes. The aircraft operations include air taxi, local general aviation, and transient general aviation.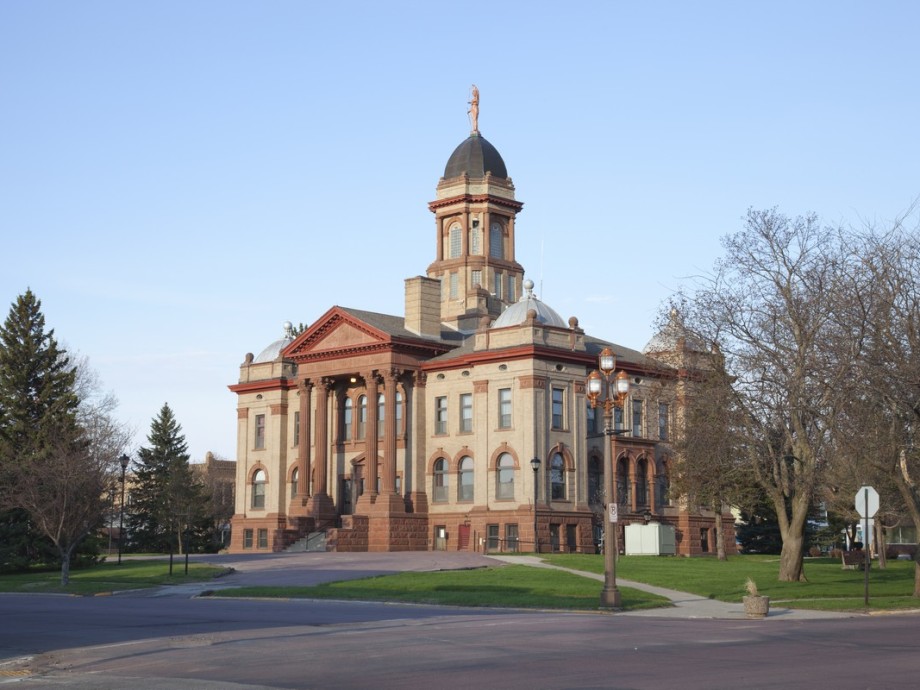 AIRPORTS NEAR WINDOM MUNICIPAL AIRPORT
EST, Municipal, Estherville, United States.
FRM, Fairmont, Fairmont, United States.
JMN, Municipal Heliport, Mankato, United States.
MJQ, Jackson, Jackson, United States.
MKT, Municipal, Mankato, United States.
MML, Municipal-Ryan Field, Marshall, United States.
MWM, Windom Municipal, Windom, MN, United States.
OTG, Worthington, Worthington, United States.
RTL, Spirit Lake, Spirit Lake, United States.
RWF, Redwood Falls Muni, Redwood Falls, United States.
SPW, Municipal, Spencer, United States.
ULM, New Ulm, New Ulm, United States.
HOTELS NEAR WINDOM MUNICIPAL AIRPORT
There are no hotels near Windom Municipal Airport within 70 miles
WEATHER FOR WINDOM MUNICIPAL AIRPORT