WK Kellogg Regional Airport Private Jet Charter
Charter to and from WK Kellogg Regional Airport
About WK Kellogg Regional Airport (BTL, KBTL)
Situated just 3 nautical miles west of the city center of Battle Creek, Michigan, W. K. Kellogg Airport is a joint civil-military, public use airport in Calhoun County, which is owned by the city of Battle Creek. Also renowned as W. K. Kellogg Regional Airport, W. K. Kellogg Airport is categorized by the National Plan of Integrated Airport Systems as a regional general aviation facility. Apart from general aviation, W. K. Kellogg Airport provides corporate flight and air cargo operations. Covering an area of about 1,500 acres, W. K. Kellogg Airport boasts multiple facilities and features three asphalt surfaced runways in good condition.
There are 109 aircraft based on the field of W. K. Kellogg Airport, such as multi-engine airplanes, helicopters, jet airplanes, military aircraft, and single-engine airplanes. The major aircraft operations W. K. Kellogg Airport provides are transient general aviation, military, air taxi, commercial, and local general aviation.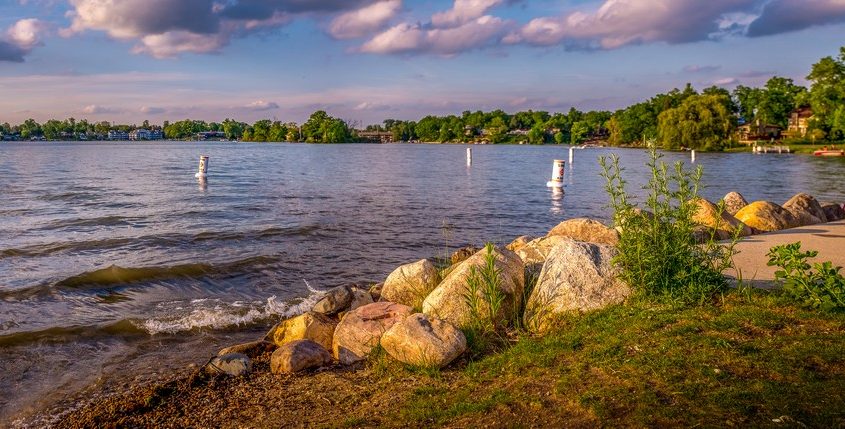 AIRPORTS NEAR WK KELLOGG REGIONAL AIRPORT
ADG, Lenawee County, Adrian, United States.
ANQ, Tri-State Steuben Cty, Angola, United States.
AZO, Kalamazoo/Battle Creek Intl, Kalamazoo, United States.
BEH, Ross Field, Benton Harbor, United States.
BTL, WK Kellogg Regional, Battle Creek, United States.
EKI, Municipal, Elkhart, United States.
GRR, Kent County Intl, Grand Rapids, United States.
GSH, Goshen, Goshen, United States.
HAI, Dr Haines, Three Rivers, Liberia.
HLM, Park Township, Holland, United States.
IRS, Kirsch Municipal, Sturgis, United States.
JXN, Reynolds Municipal, Jackson, United States.
LAN, Capital City, Lansing, United States.
LWA, Lwbak, Lwbak, Philippines.
NLE, Jerry Tyler Memorial, Niles, United States.
SBN, South Bend Regional, South Bend, United States.
TEW, Tohid, Tohid, Madagascar.
HOTELS NEAR WK KELLOGG REGIONAL AIRPORT
McCamly Plaza Hotel, 50 Capital Avenue Southwest, Battle Creek.
WEATHER FOR WK KELLOGG REGIONAL AIRPORT
The location could not be found.