5 Super Midsize Jets for Popular On-Demand Private Jet Transcontinental Routes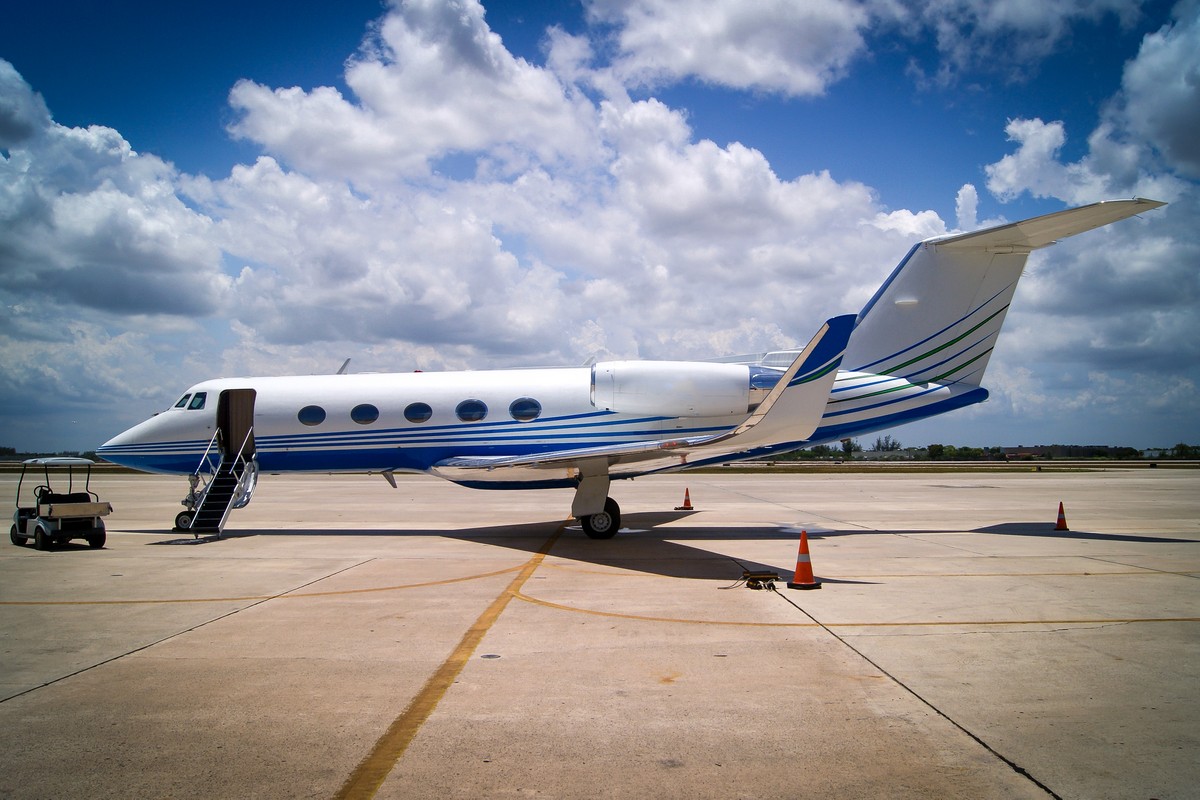 Aviation manufacturers designed Super midsize jets for speed, utility, and comfort. Private jets in this class provide access to smaller regional airport runways inaccessible to large commercial jets. On-demand charter clients can fly out of airports closer to their destination, reducing hassles associated with commercial flights. Super midsize jets offer a range of amenities including wider cabin space, flat floors, cabin management technology, and ample baggage capacity.
Here are five of our popular private jet charter transcontinental routes matched with some of the fastest, most versatile Super midsize jets available for your next charter.
Distance: 2,142 nautical miles (2,466 miles)
Flight Time: 5 hrs 52 min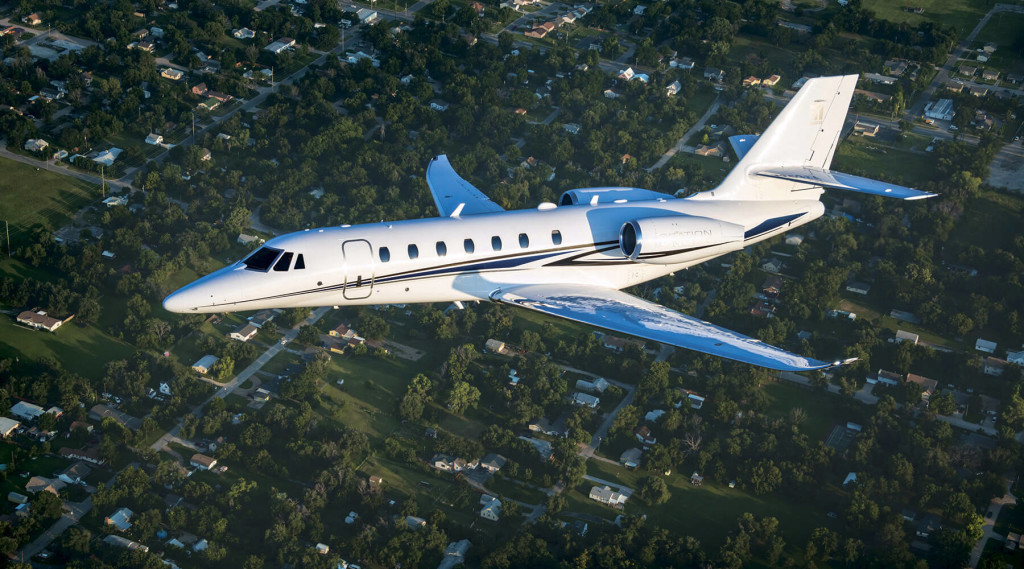 Cessna Citation Sovereign
Maximum Speed: 0.80 Mach
Maximum Range: 3,200 nautical miles
Passengers: Up to 12
Baggage Capacity Volume: 135 cu ft.
An on-demand private jet charter from New York to Los Angeles is a popular route for business and leisure travelers. Los Angeles is the largest city on the U.S. West Coast and a major destination for business executives from New York. Leisure travelers enjoy exploring Hollywood, a major center for the entertainment industry. Other attractions of this area include sun-soaked beaches, panoramic ocean views, and quaint coastal villages along Highway 101 California is famous for.
Whatever your purpose is for visiting the City of Angels, the Citation Sovereign delivers on every aspect. With plenty of cabin space, passengers can move around the cabin comfortably during flight, work productively and rest comfortably.
2. Private jet charter Jacksonville to/from Phoenix
Distance: 1,548 nautical miles (1,783 miles)
Flight Time: 4 hrs 22 mins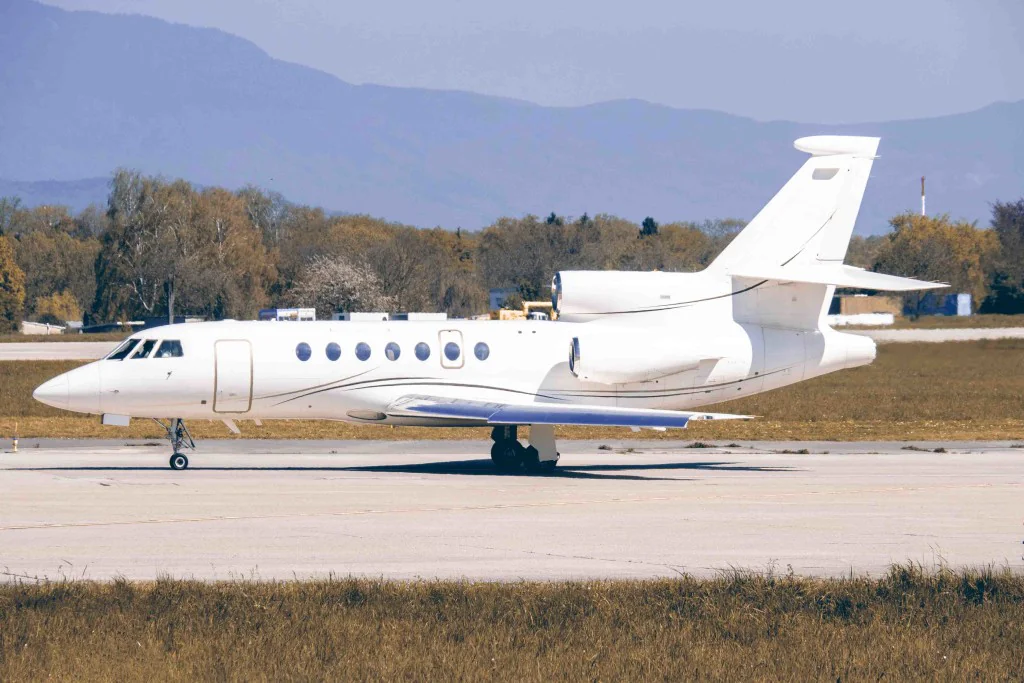 Dassault Falcon 50EX
Maximum Speed: 468 knots
Maximum Range: 3,200 nautical miles
Passengers: Up to10
Baggage Capacity: 115 cu ft.
This private jet charter route maximizes productivity and relaxation for passengers traveling from Jacksonville to Phoenix. The metropolitan area of Phoenix is located in southern Arizona's Valley of the Sun. A hot spot in the U.S., Phoenix is best known for its year-round sunshine and warm temperatures. For leisure travelers answering the call of the Desert Southwest, Phoenix is known for its high-end spa resorts, world-class golf courses, and vibrant nightlife. The city's impressive list of attractions also includes Desert Botanical Garden, Camelback Mountain, Phoenix Zoo, and a vibrant arts district.
The Dassault Falcon 50EX cabin offers ultra-comfortable seating typically for 9-10 passengers but can also be configured to seat up to 19. The cabin configuration is designed for comfort and utility for work or relaxation with four Captain's chairs in a club seating arrangement and two Captain's chairs in a separate area with a three-seat divan.
3. Private jet charter Portland to/from Boston
Distance: 2,197 nautical miles (2,530 miles)
Flight Time: 6 hrs 4 mins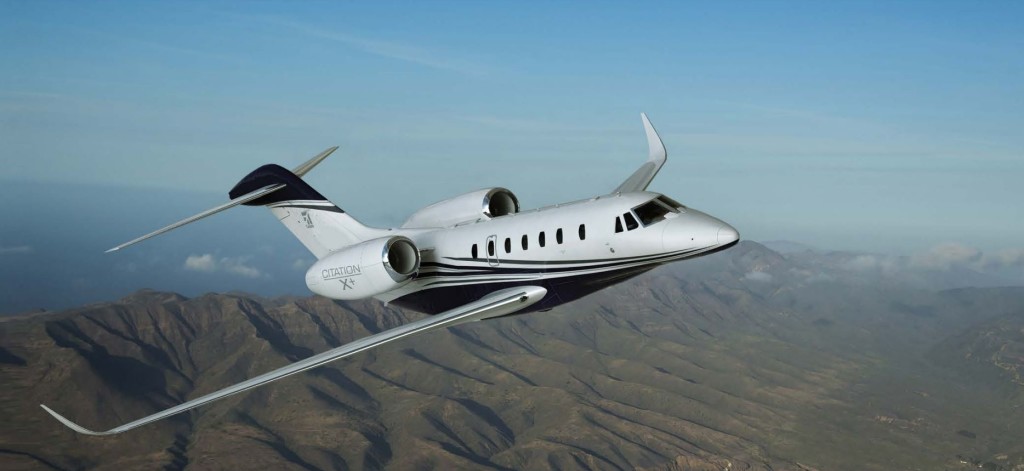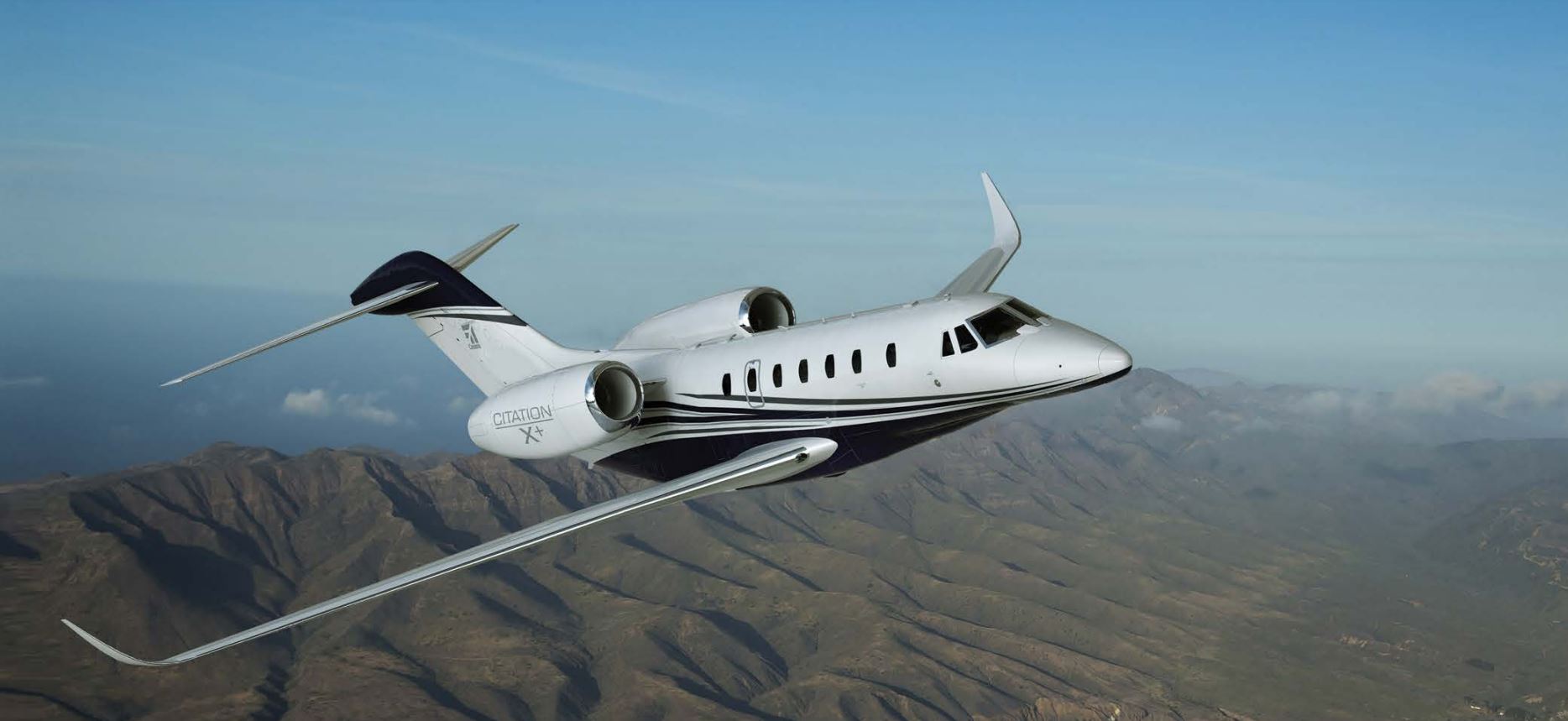 Citation X+
Maximum Speed: 700 mph
Range: 3,700 miles
Passengers: up to 12
Baggage Capacity: 104 cu ft.
Business executives frequently request this private jet charter route for traveling to Boston. Many Americans regard this bustling East Coast city as the unofficial Capital of New England. For leisure travelers, Boston is a city chock full of history, fully accessible by strolling along the historic Freedom Trail. Mercury Jets' on-demand private charter clients select the Citation X+ for its speed. The Citation X+ features a stand-up cabin, luggage space, and ample legroom.
The jet can fly passengers from Portland to Boston faster than any other business jet. This jet satisfies the most seasoned private jet charter clients with its perfect mix of speed, utility, and comfort.
5. Private jet charter Miami to Seattle
Distance: 2,363 nautical miles (2,721 miles)
Flight Time: 6hrs 30 mins

Gulfstream G280
Maximum Speed: 451 knots
Maximum Range: 3,600 nautical miles
Passengers: up to 8
Baggage Capacity: 154 cu ft.
The private air charter route will take you to Seattle, also known as the "Emerald City" because of its location in the Hoh Rain Forest on the Olympic Peninsula on the Puget Sound in the Pacific Northwest. Seattle is famous for its lively Pike Place Market, one of the oldest continuously operated public farmers' markets in the U.S.
Outdoor enthusiasts enjoy the great outdoors in nearby Olympic National Park and Mt. Rainier National Park. The Gulfstream G280 features include a range of 3,600 nautical miles and a cabin pressurized to a lower altitude and one of the widest cabins available in the Super Midsize class.
Mercury Jets' on-demand white-glove charter coordinators can assist you in choosing your preferred aircraft. To book a flight, call +1-212-840-8000 for our charter department. Mercury Jets offers an instant quote request. Submit your request here to price out your flight immediately.