MERCURY JETS™ is Your Leading Private Aviation Solution
Private Jet Company at Your Service
Everything you wanted to know about private jet rentals, private jet charters, private jet flights, and jet charters.
Fast, reliable, and efficient – the same principles on which Mercury Jets was founded. When time is critical, we provide on-demand transcontinental, international, cross-country, and short-distance private jet charter solutions for your comfort and safety.
Private Jet and Charter Flights Services
Mercury Jets is the leading provider of on-demand private jet charter and business charter aircraft, group charter flights, and medical evacuation. We are offering exceptional charter flight deals that rank among the best in the world.
Our team will help you locate the most suitable private jet for your needs, verify compliance with the strictest regulations, and plan your flight from its origin until you safely arrive at your destination. We value your time and budget – a feature that provides us with many returning customers. Our team of experienced and seasoned aviators is a phone call away.
Mercury Jets offers private jet charter services to and from different cities in the US and worldwide. To obtain a charter quote tailored to your specific needs, please fill in the request form or call our agents 24/7 at +1-212-840-8000.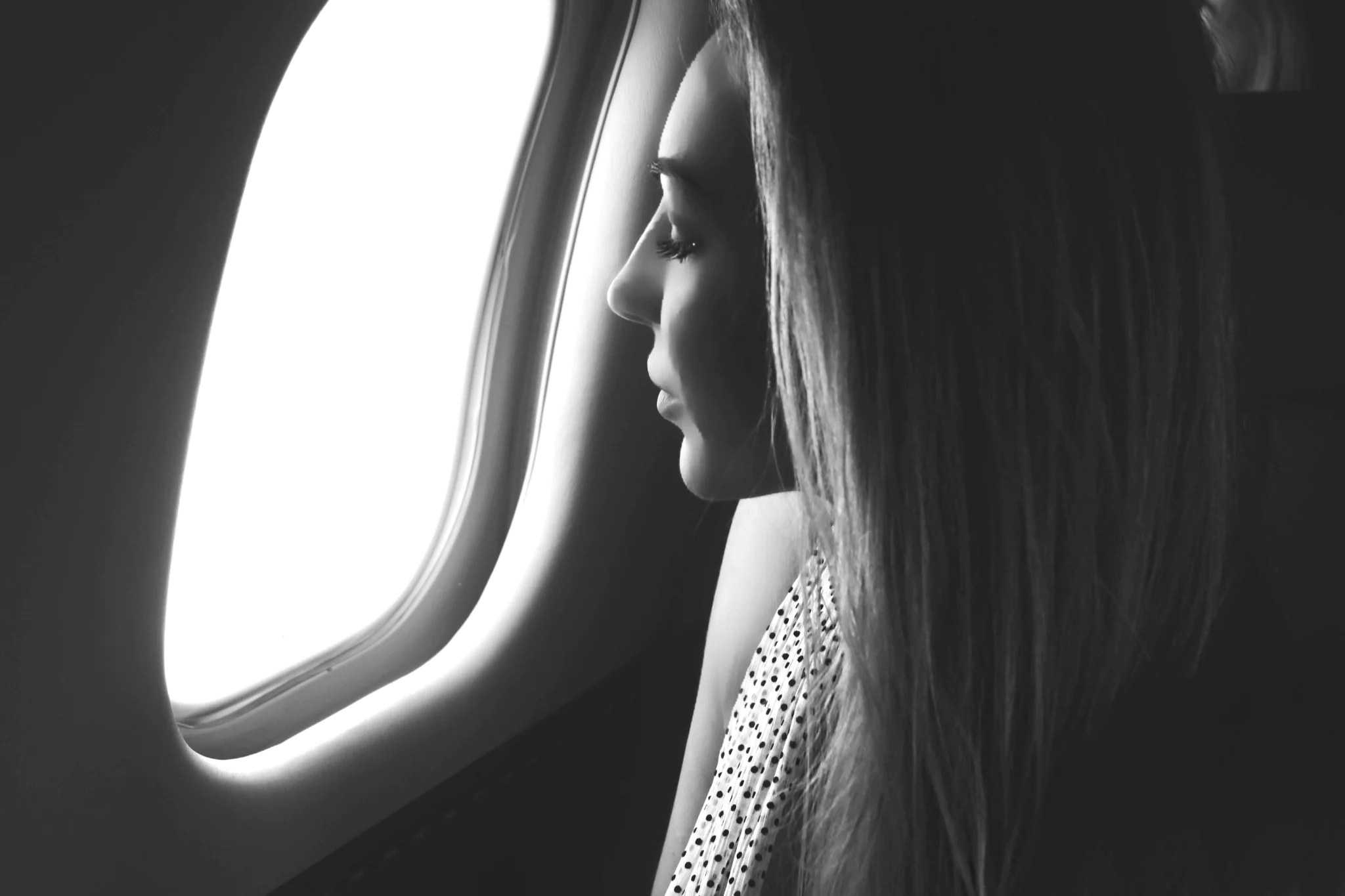 World Broker in Private Jet Charter Services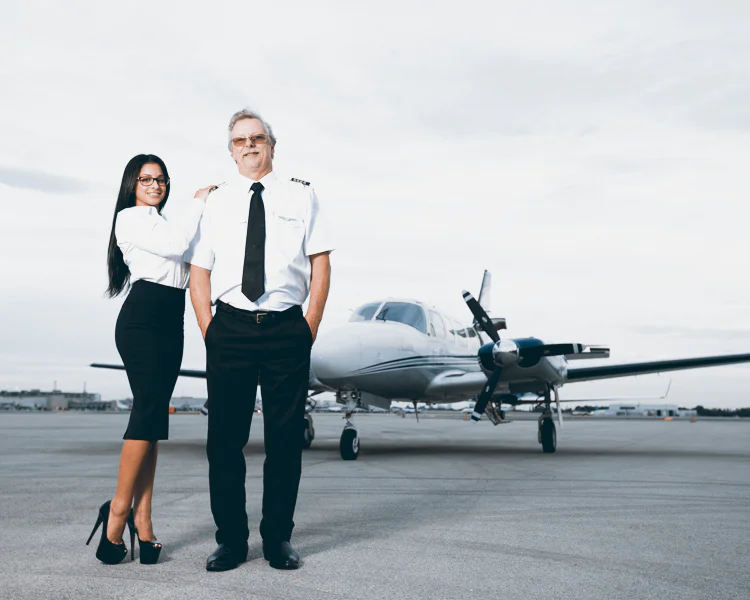 Mercury Jets Difference
As an independent private jet charter provider, we are not limited by a given fleet, no matter how large or small. For every flight request, we research the vast pool of pre-approved operators and aircraft positioned in the right place for your flight and identify the most suitable options considering the aircraft type, onboard amenities, airports, and budget.
Free of any obligation to aircraft owners, we provide the best options with our passengers being our top priority – a feature that puts us above our competition and makes us your partner, committed to success.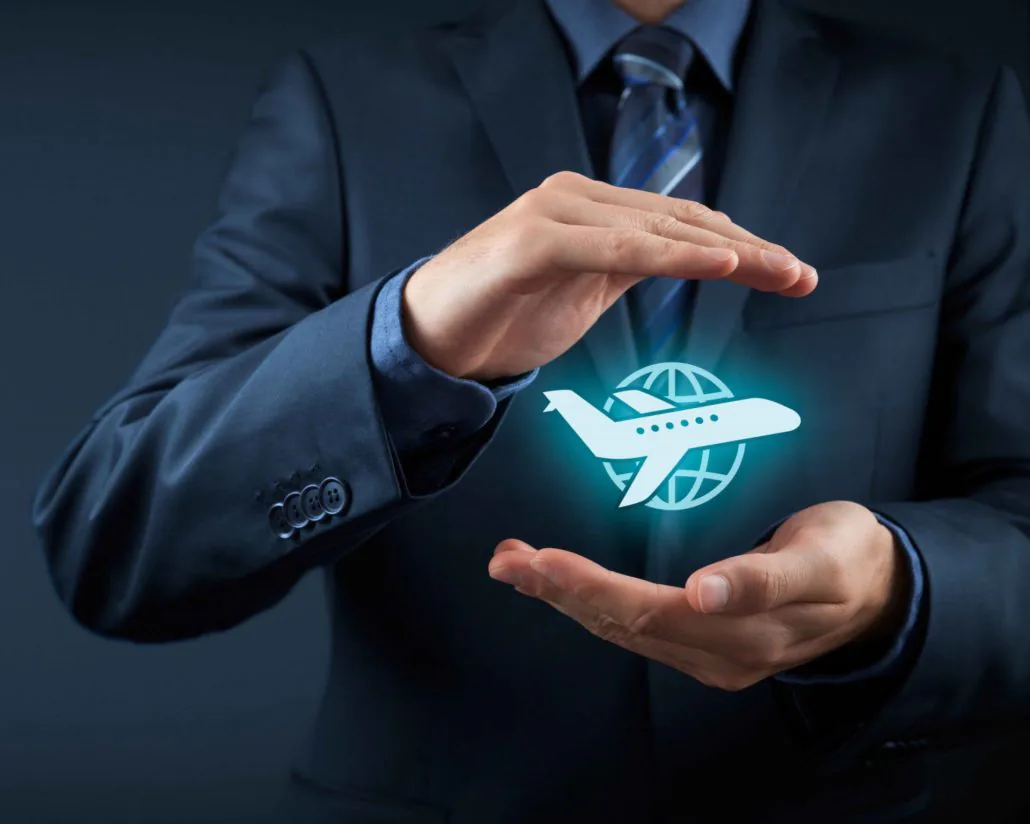 Safety and Reliability
Private aviation is the most effective, reliable, and safe form of air transportation today.
When you fly with Mercury Jets, you enjoy the maximum level of safety, discretion, convenience, and comfort. We specialize not only in high-level security, but in delivering VIP service on all national and international routes.
Our attention to detail and commitment to customer satisfaction sets us apart from the competition.
The Essence of Private Charter
An elite travel partner to those who know when the timing is critical, Mercury Jets is the only call they need to make. If your trip is ASAP or months away, our team of aviation professionals is available to assist 24/7/365. Our clientele range from high-profile entertainers and CEO's to families vacationing in the Bahamas.
At Mercury Jets, we know we are only as good as our last trip. Every trip, from a turboprop to the Bahamas to a world tour, receives the same attention to detail, ensuring an experience worthy of your continued business and a referral to a friend or colleague.
Private Jet Charters for Business and Leisure Travels
A private jet charter is the only way to travel on your terms fully. Whether accessing a remote destination or taking back control of productivity and flight schedules, the popularity of private jet hire is exploding in both the business and leisure spaces.
VIP & Celebrity Jet Charter
Mercury Jets has years of experience in organizing private VIP and celebrity jet charters on various types of aircraft.
Charter Flights for Music Tours
No matter the destination or the size of the private jet, we will find the perfect solution for your film crew, crew, or music group.
Private Charter for Business
Maximize efficiency and productivity with a 
private charter for your business
. Enjoy the convenience, flexibility and luxury of a private jet, tailor-made to your schedule and destination.
Group Charter Flights
Group charter flights
 are the perfect solution if you're planning a corporate travel, family vacation, or special event, our team can help you organize a private flight that meets your specific needs.
Sports Team Private Jet Charter
A private jet charter allows a 
sports team
 to travel on their own schedule and avoid the inconvenience of commercial flights. This can be especially important for teams with a tight schedule, such as teams traveling for away games or tournaments.
Fly to any Airport in a Global Jet Fleet with Mercury Jets
With Mercury Jets, you can fly to any airport in the world with a global private jet fleet. The company has access to a wide range of aircraft, such as Bombardier, Gulfstream, Dassault, Embraer, Cessna, and Pilatus, which allows offering private jet charter services to destinations around the globe. Mercury Jets have access to over 6,000 airports worldwide, and its team of experts is dedicated to finding the best aircraft and route to meet your specific travel needs.
Private Aircraft Management Solutions
Aircraft management at Mercury Jets provides an opportunity for customers to generate revenue through the use of unused aircraft time. We value your time and budget – a feature that provides us with many returning customers. We take care of all the details, allowing you to focus on your business and personal needs. We also offer customized solutions tailored to your specific needs. Contact us now to learn more about our private aircraft management solutions.
Popular Private Jet Charter Destinations
Fly to your dream destination with Mercury Jets. We offer private jet charter flights to over 1,000 destinations worldwide. Depending on your needs and preferences, there are many private charter flight destinations to choose from.
Top International Private Jet Flights
Mercury Jets is a private jet charter company with experience in international charter flights. We will make sure that your flight complies with all the rules, so you can relax and enjoy your flight.

Book One Way Travel
Empty-leg charter flights are a great option for travelers looking for a cost-effective way to fly private jet one-way flights. Find and book an empty-leg charter flight from a leading charter broker. Get the best deals on last-minute empty-leg flights.
Most Popular Private Jet Routes
Discover the most popular private jet routes and experience the ultimate in luxury and convenience. Our private jet routes include popular destinations such as New York, London, Los Angeles, Miami and more. With our private jet charter services, you can enjoy the convenience of direct flights, the flexibility of flying on your own schedule, and the luxury of traveling in style. Contact us now to learn more about our most popular private jet routes and how we can help you plan your next trip.
Worldwide Coverage
For Your Unique Experience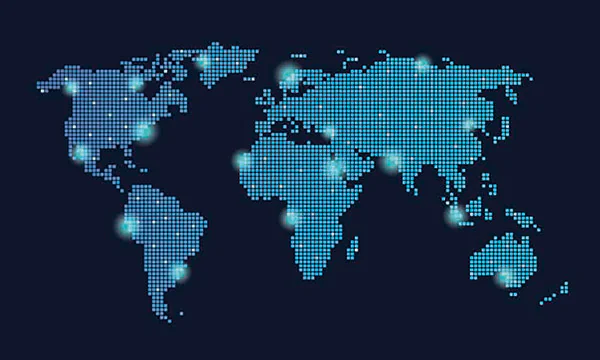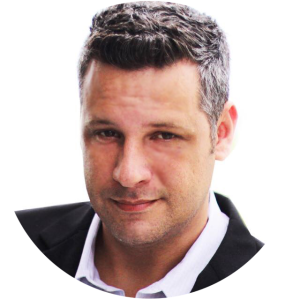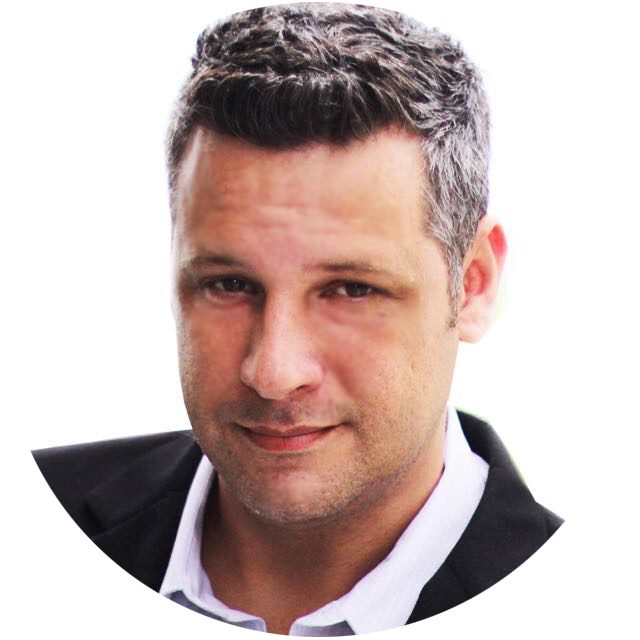 Rafael Esberard
CEO at AWM Interactive, Inc
"I choose to fly Mercury Jets because they provide me with newer aircraft and handle ALL the aspects of my trip."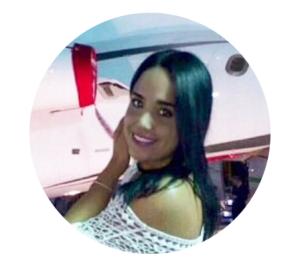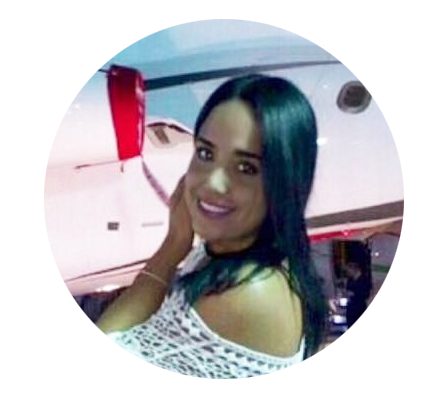 Jennifer Ahumada
Sales Manager at – "Largent Fuels"
"Pamela has provided me with a wide selection of aircraft, helped identify the best one and provided support throughout out the flight. Great aircraft, better service!"
Why Choose Mercury Jets for Private Jet Flights?
At Mercury Jets we provide the most suitable aircraft for your needs, verify compliance with the strictest regulations and plan your flight from its origin until you safely arrive at your destination. We value your time and budget – a feature that rewards us with many returning customers. Our team of experienced and seasoned air charter operators is a phone call away.
From light aircraft for short trips to Jumbo Jets for tours and events, utilizing our global network of aviation partners, to more than 5000 airports not serviced by the airlines, without the hassles….the way it used to be when flying was fun. When you don't have time to waste in airport lines, taking your laptop out of your bag call Mercury Jets.