7 Top Florida Destinations for On-Demand Private Jet Charters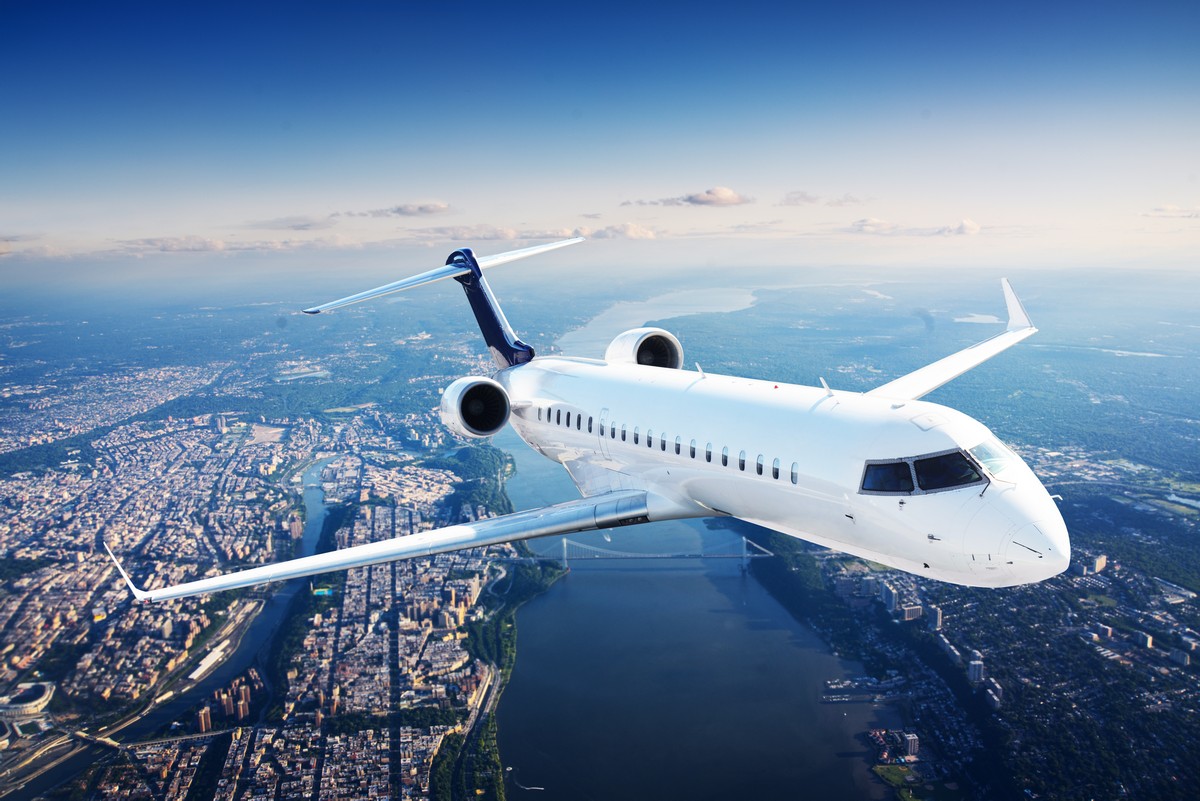 Travelers looking to plan their next getaway to enjoy the Sunshine State's beaches, vibrant arts, and culture, upscale shopping and dining, or even thrill rides, have plenty of options that are perfect for quick getaways or an extended stay in Florida. We've curated seven popular destinations and paired them with an efficient private jet to take you there.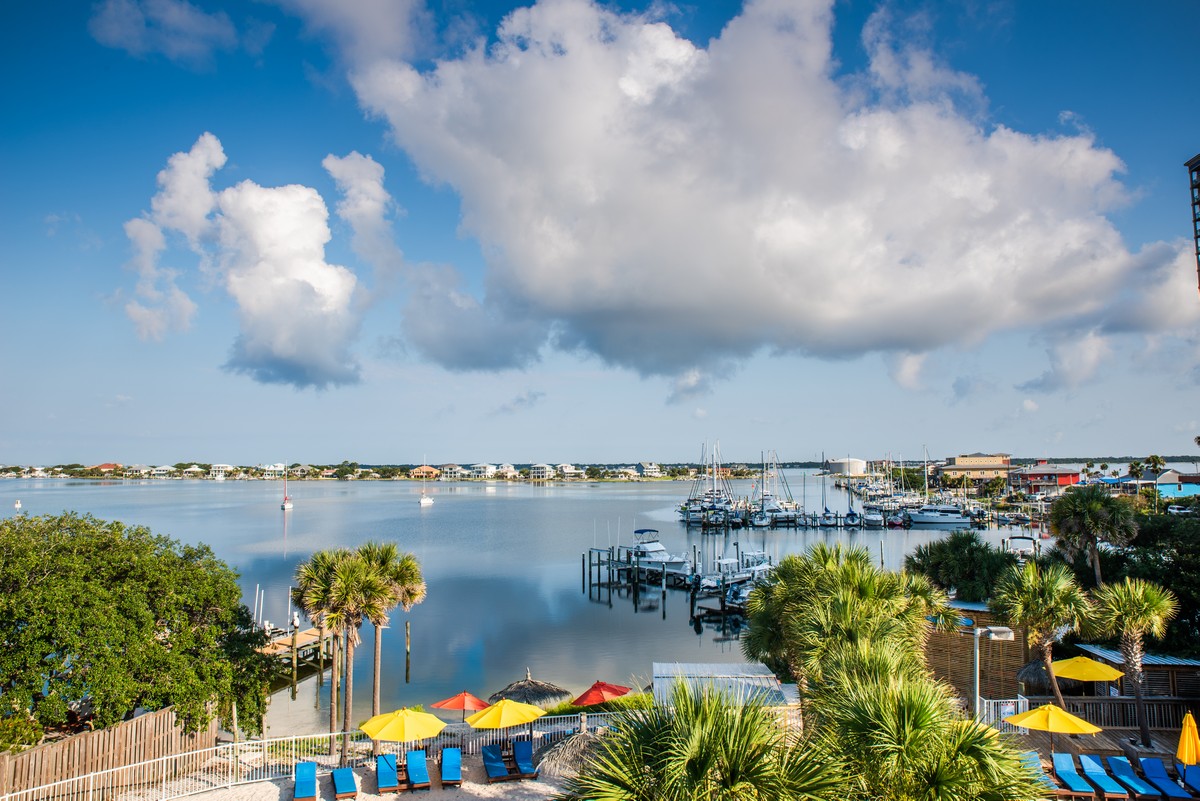 Pensacola is in Florida's panhandle and is an idyllic destination for leisure travelers seeking the natural scenery of Pensacola Bay. The town is also known as the home of the U.S. Navy's Blue Angels. Pensacola is a favorite destination for guided fishing charters on the Inshore Bay and Nearshore Gulf.
Leisure travelers wanting to acquaint themselves with Pensacola quickly can take a two-hour tour guided by a Pensacola native with stops at historical markers, parks, and buildings.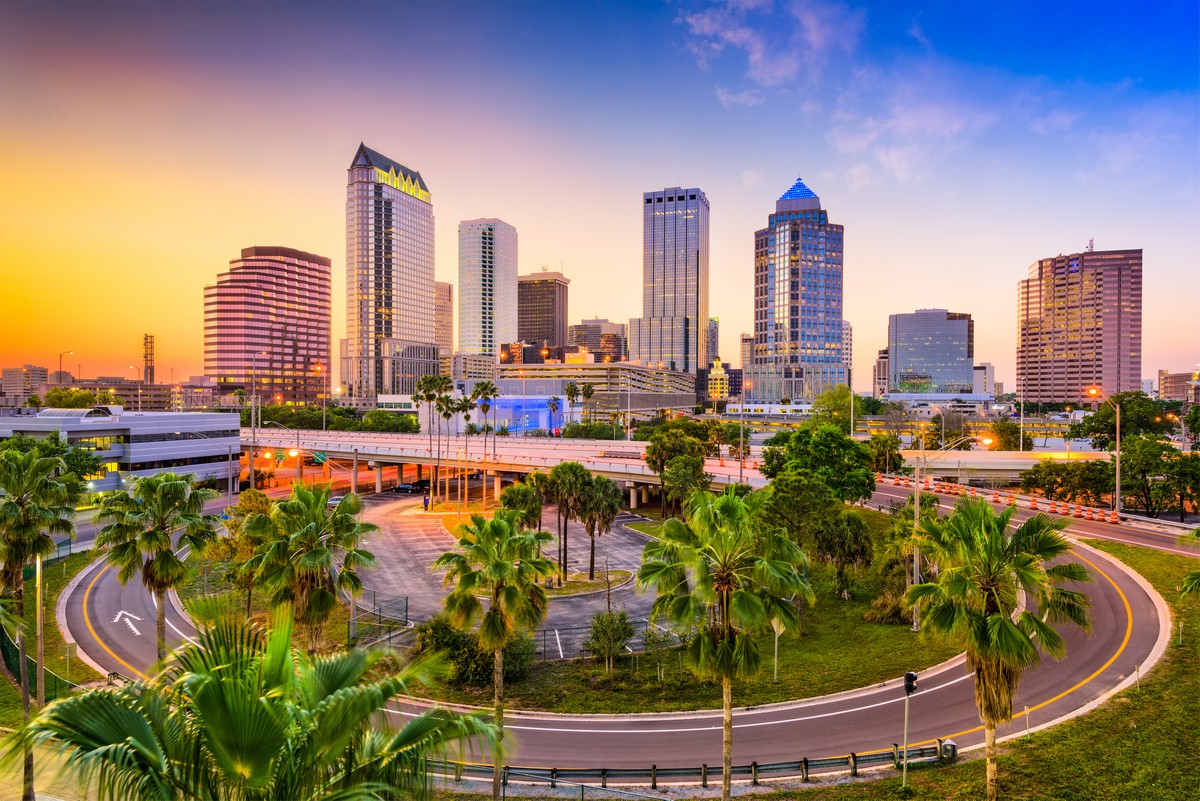 A major city on Florida's Gulf Coast, Tampa, is a business center and a city of many attractions for locals and visitors alike. Busch Gardens, The Florida Aquarium and ZooTampa at Lowry Park are just a few Tampa attractions. For a taste of the city's mix of history with modernity, visit Ybor City. This neighborhood's history dates to the turn of the 20th Century when Cuban and Spanish cigar-factory workers developed it into a thriving center of business and culture. Today, Ybor City is a gathering place for cultural events, dining, and entertainment.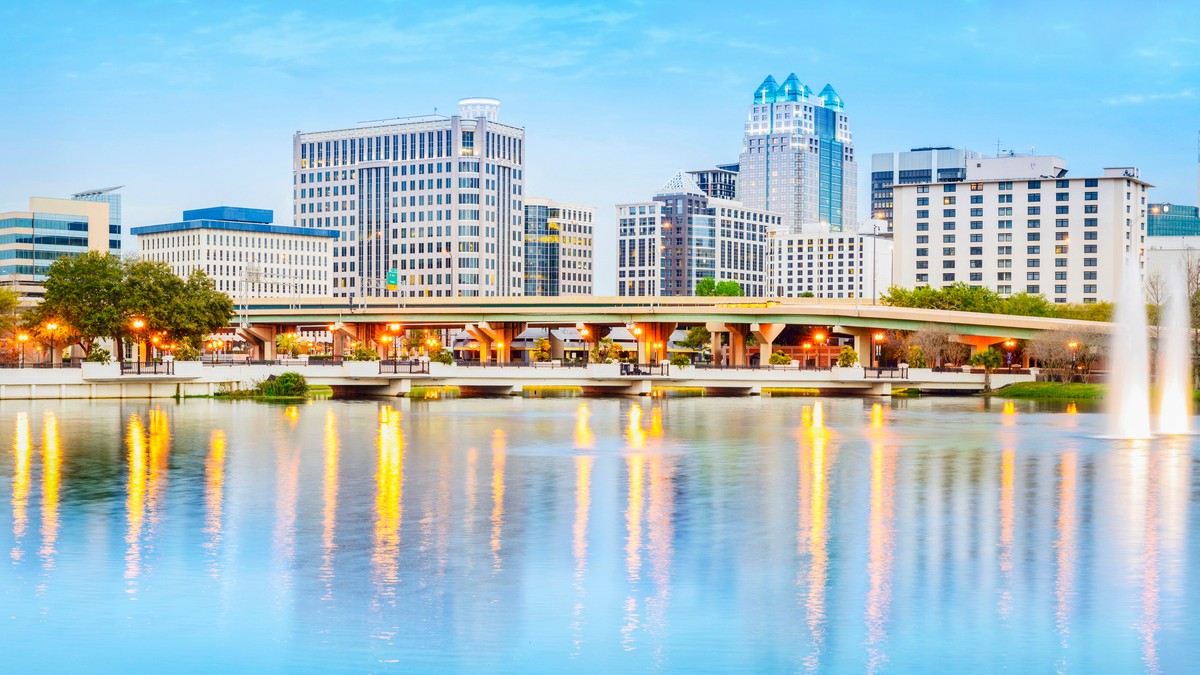 Orlando is the Theme Park Capital of the World, home to more than a dozen theme parks. The most famous park is Walt Disney World, a collection of parks that include Magic Kingdom, Epcot, Animal Kingdom, Hollywood Studios and Typhoon Lagoon. Other popular theme parks in Orlando are SeaWorld, Universal Orlando and Dolphin Cove.
Islands of Adventure and Universal Studios are must-visit parks for diehard Harry Potter fans. For travelers who are looking for a leisurely pace, Disney Springs is an outdoor shopping, dining and entertainment complex full of activities for all ages.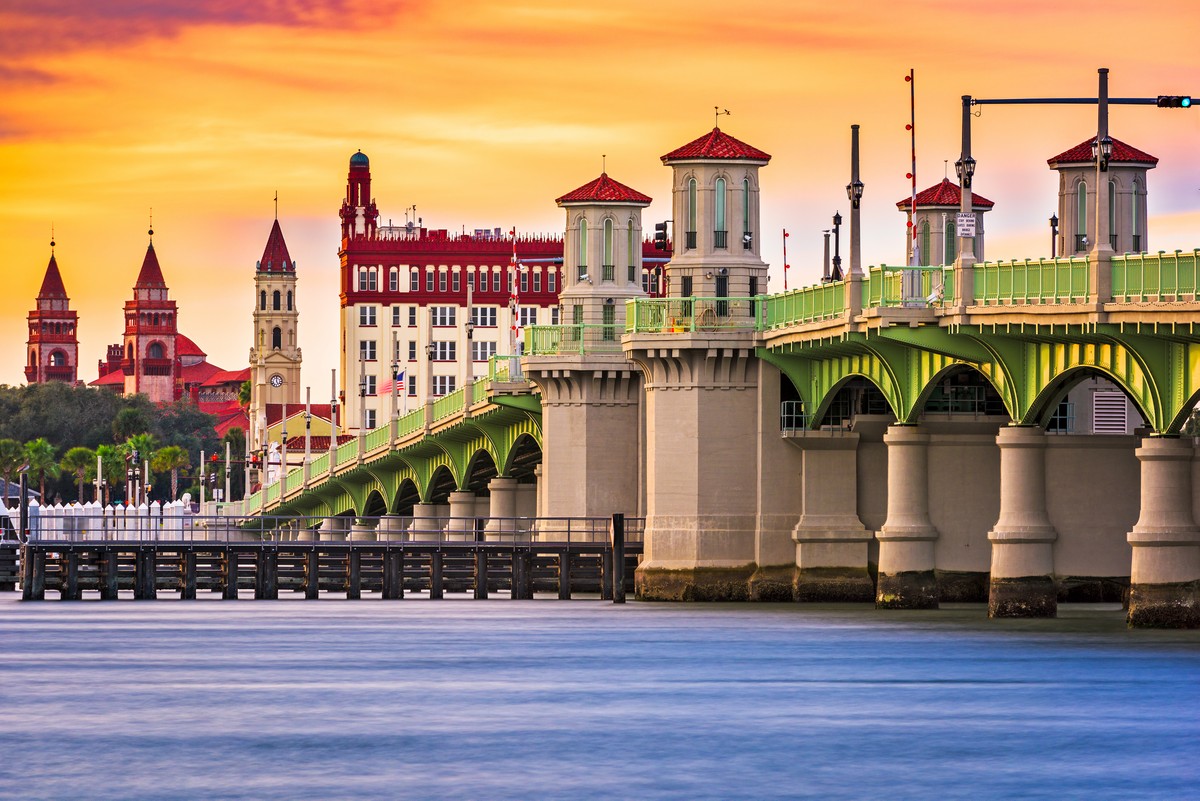 St. Augustine is an historical city on the northeast coast of Florida. Perhaps the oldest city in the U.S., St. Augustine's Spanish colonial architecture and its beaches are picturesque. Wildlife enthusiasts enjoy visiting Anastasia State Park, a protected wildlife sanctuary.
A unique destination, the Castillo de San Marcos is a 17th-century Spanish stone fortress that offers visitors a glimpse into Florida's past.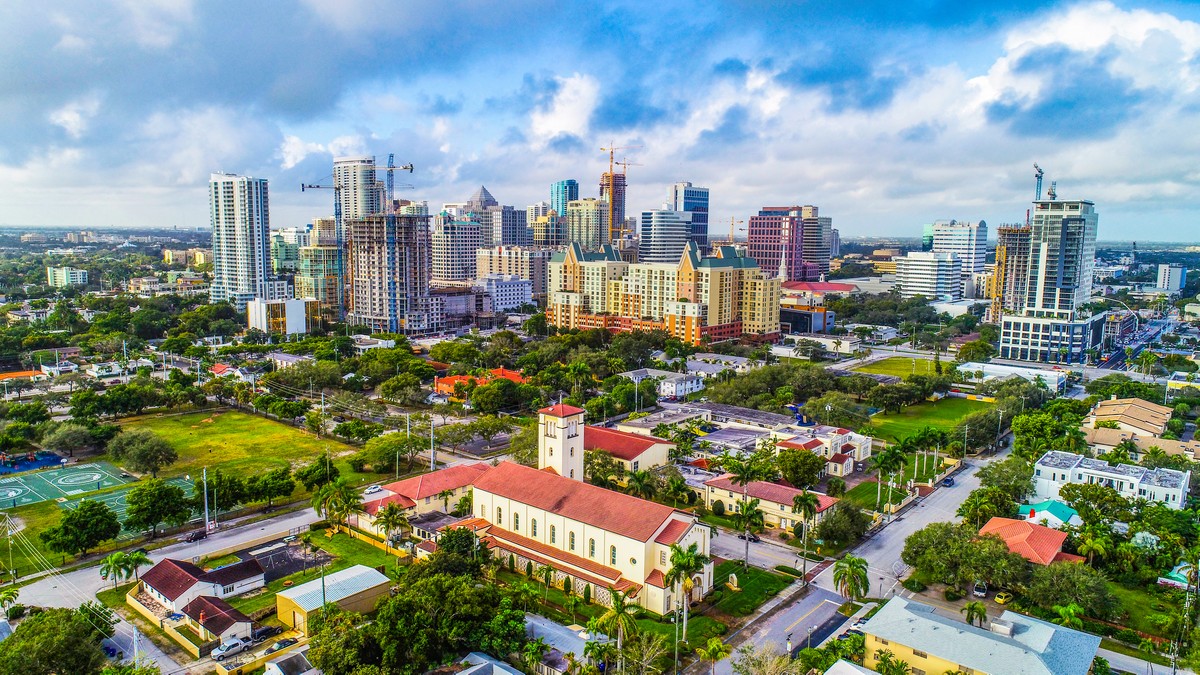 Fort Lauderdale is located on South Florida's eastern coast and is known as the "Venice of America." Greater Fort Lauderdale has more than 20 miles of wide sandy beaches and an extensive system of boating canals, including the Intracoastal Waterway. Leisure travelers enjoy the city's excellent restaurants and upscale boutiques on Las Olas Boulevard, which is also host to a vibrant nightlife scene.
Nature enthusiasts enjoy visiting Broward County's impressive collection of parks that feature dozens of bird species, manatees and other iconic Florida wildlife.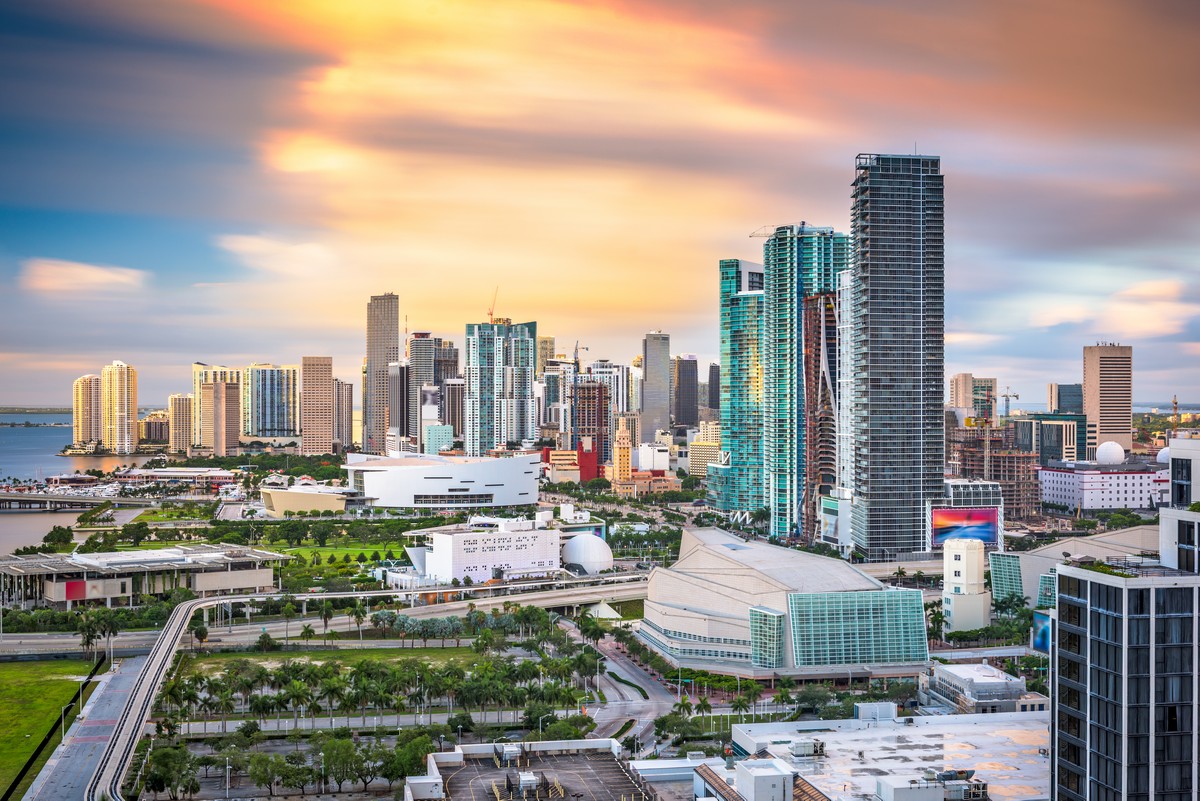 Miami is a colorful, vibrant city and the economic and financial center of South Florida. Located just east of Miami on Biscayne Bay, PortMiami is known as the "Cruise Capital of the World." Leisure travelers enjoy South Beach for its trendy nightspots, upscale restaurants and art-deco architecture.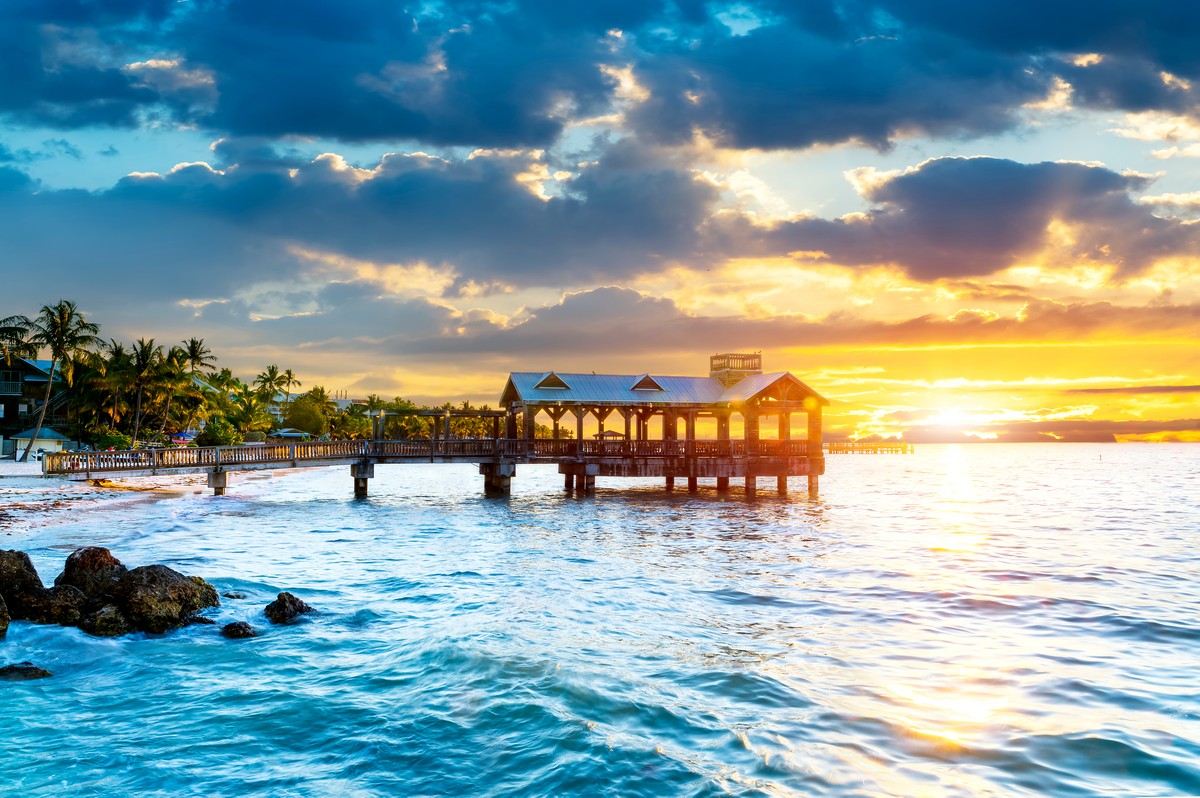 Key West, a U.S. island city, is part of the Florida Keys archipelago. It's also Florida's southernmost point, approximately 90 miles from Cuba. Famed for its laid-back lifestyle, Key West has long been a favorite retreat for artists and writers. The island is better known as a coveted destination for diving and snorkeling.