Advantages of Private Jet Charter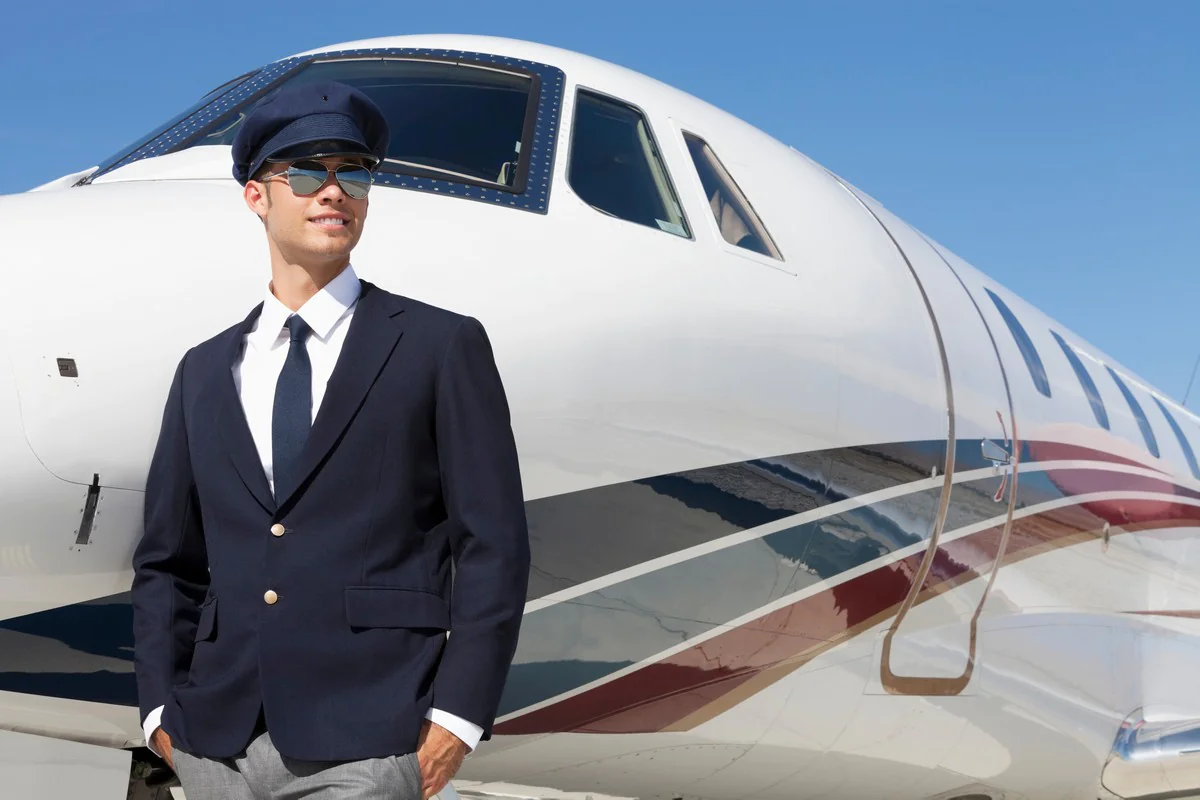 A private jet offers a great flying experience. It stands unique and different all the way. There are many advantages which are provided by the private jet charter. The benefits you get with a private jet charter are not available on the other commercial jet airlines. In fact, a private jet is considered an ultimate travel luxury.
Private jet charter and its advantages over commercial airlines:
First of all, you will be able to decide your time schedule on your own with any private jet charter. The second advantage of having a private jet is that it offers you access to more than 5000 airports in comparison to the 500 airport coverage with the commercial airlines.
While flying in a private jet charter, you can avoid any kind of security checks. Hence, you can avoid the baggage claim lines. However, flying with commercial airlines necessitates such security or baggage checks.
With the private jet charter, you will get complete privacy during air travel. This also enhances the productive capabilities of the same. Apart from these, you may visit several cities each day. This is not possible when you are flying with commercial airlines.
Last of all, you get a combination of cost economy and time economy. There is no doubt that a private jet charter serves to be luxury travel. During travel, you will be at your own will and there will be no one to interrupt or direct you.
If you want tranquility and peace of mind, then there can be no other way to travel than the private jet charter. Traveling with complete peace may not be possible with commercial airlines. Operators and brokers who offer private jet charters are often introduced to their efficient and experienced crew members. This is to ensure the safety and security of the passengers. It is the major responsibility of the operators to ensure the comfort of the passengers.
One of the crucial advantages which you get while flying on a private jet charter is that you are completely spared of the long queues that are common in any airport especially when you are traveling through commercial flights.