Air Charter Miami to New York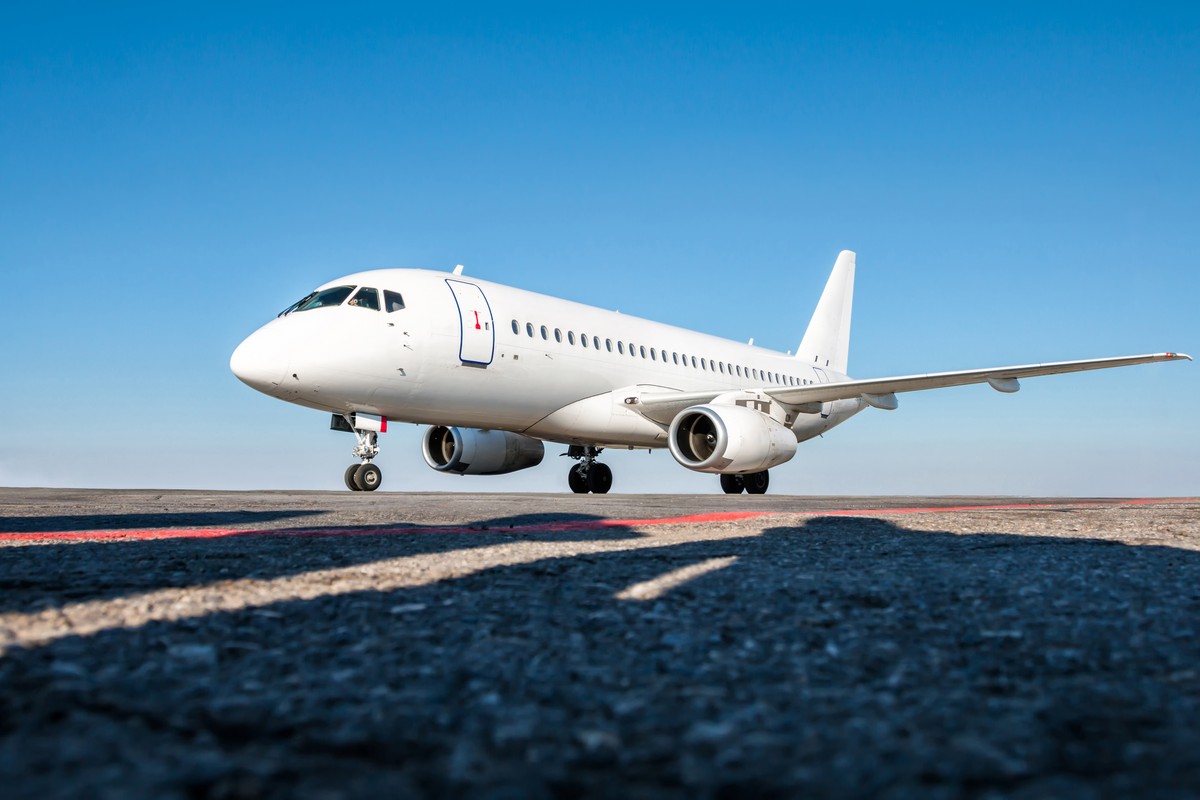 Mercury Jets is an on-demand private charter provider, with access to over 4,000 aircraft located globally, 24/7 service, and a dedicated specialist providing you with a hands-on solution, we pride ourselves on top-notch service and a competitive pricing structure.
Charter a private jet Miami to/from New York
Scanning our network...
24/7 Customer support
The largest metropolitan area in the United States, New York welcomes 56 million visitors annually. When booking a private air charter service from Miami or Ft. Lauderdale (OPF, FXE, or FLL) to New York, primary airports serving the region include Teterboro Airport (TEB), White Plains Airport (HPN), John F. Kennedy International Airport (JFK), Newark Liberty International (EWR), and LaGuardia Airport (LGA).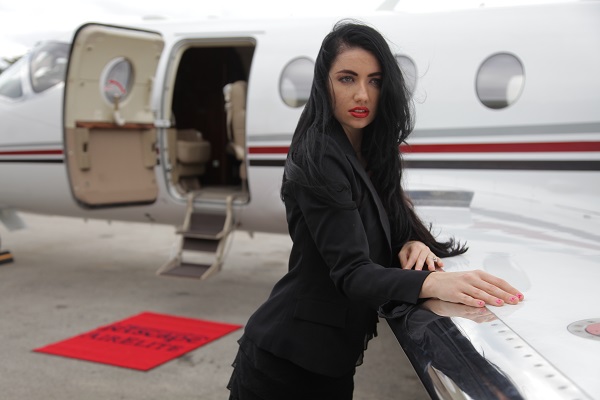 Charter a private jet Miami to/from New York. Recognized for its ease of access, Teterboro Airport is the premier choice for private jet travelers from Miami to New York. As a general aviation reliever airport, Teterboro experiences less congestion than Port Authority airports and provides aviation relief for smaller aircraft and non-commercial flights. Situated only 12 miles from midtown Manhattan, it is ideal for private air charter travelers venturing into the heart of New York or its neighbor New Jersey.
From Miami to New York, flights typically operate using light, midsized, or heavy aircraft types. Heavy jets such as the Gulfstream GIV, G450, GV, Falcon 900 series, the 7X, the Bombardier Challenger, and Global, offer ample seating and spacious configuration for larger group flights, accommodating up to a maximum of sixteen people.
Midsized aircraft options to New York include the Hawker 800XP, Lear 60XR, Falcon 50, and the Citation XLS. Midsized jets can transport up to a maximum of eight passengers and feature a stand-up cabin, luggage space, and ample legroom. Various amenities such as WiFi, digital entertainment, refreshments, food catering, and among services can be provided for your comfort.
Alternatively, light-sized jets offer a more cost-effective charter option configured for speed and privacy. Light-sized jets can seat up to seven passengers cozily and include the Citation series, Hawker 400XP, Lear 31 or 35, and Lear 40 or 45. Whatever preferred aircraft you choose, Private jet charter to New York from Miami typically flies non-stop without interruptions. Our on-demand white-glove charter coordinators will be able to assist you in choosing your preferred aircraft.
How much does a private jet cost from Miami to New York?
The estimated cost of a private jet from Miami to New York (one-way) is as follows:
Light jet: starting at $13,550.
Midsize jet: starting at $17,750.
Super midsize jet: starting at $20,270.