Bitcoin payments for private jet flights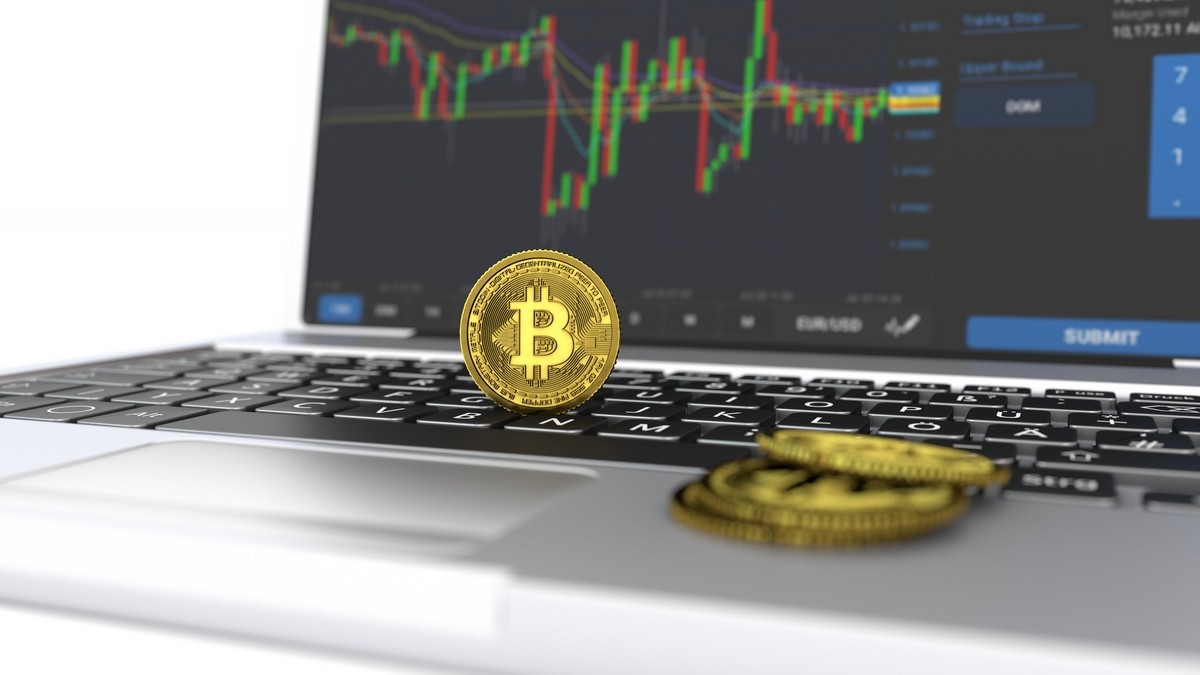 Mercury Jets accepts Bitcoin (BTC), the leading cryptocurrency, in addition to other traditional payment options. Whether you fly private for business or pleasure, paying for your on-demand private jet charter with Bitcoin enhances the efficiency of flying private.
What are the advantages of booking a private jet with Bitcoin?
Bitcoin streamlines the private chartering process. Begin your private jet experience by securing a real-time quote on the Mercury Jets website. From booking to payment with Bitcoin, chartering a private jet is fast, secure, and convenient.
Instant payment. Because Bitcoin is a digital currency, payment for your private charter is instant.
Secure payment. Payments for private jet charters can be made 24/7/365. Payments are made using Blockchain technology, a technology developed specifically for Bitcoin.
Global currency. Cryptocurrencies like Bitcoin are global currencies, especially popular for business and leisure travelers who charter jets for traveling to and from international destinations around the world.
Popular Private Jet Charter Routes Paid for With Bitcoin

When you charter a private jet with Mercury Jets, we simplify the process so you can sit back, relax and enjoy your private flying experience. These private jet charter routes are just a few examples of flights that can be booked on-demand with Mercury Jets and paid for with Bitcoin.
Distance: 2,124 nautical miles (2,445 miles)
Flight Time: 6 hrs 13 min
Embraer Praetor 600
Maximum Speed: 624 mph
Maximum Range: 4,018 nautical miles
Passengers: up to 12
Baggage Capacity: 155 cu ft
The Super Midsize Embraer Praetor 600 is an efficient design with a nonstop transcontinental range that offers a seamless private charter experience for passengers traveling from New York to Los Angeles and back again or to other destinations on your itinerary. The standup cabin and Embraer's signature and best-in-class design enhance the private flying experience.
2. Miami to San Antonio (MIA — SAT)
Distance: 991 nautical miles (1,141 miles)
Flight Time: 2 hrs 53 min
Maximum Speed: 469 knots
Maximum Range: 3,098 nautical miles
Passengers: up to 9
Baggage Capacity: 65cu ft
The Hawker 1000 is chartered by business professionals and leisure travelers traveling from Miami to San Antonio. The reliable Hawker 1000 is a super-midsize business jet with a spacious cabin configured for up to nine passengers. Seating includes a four-place club, a three-seat divan, and an individual seat.
3. Houston to Toronto (IAH — CYYZ)
Distance: 1,112 nautical miles (1,280 miles)
Flight Time: 2 hrs 15 min
Maximum Speed: 0.925 Mach
Maximum Range: 7,500 nautical miles
Passengers: up to 19
Baggage Capacity: 195 cu ft
Gulfstream's G650ER is the fastest business jet in Gulfstream's fleet. Traveling to Toronto at nearly the speed of sound, you and your guests will enjoy a memorable flight experience in the G650ER's well-appointed cabin with up to four areas for relaxing, dining, and entertainment. Each passenger has a private window with a view of the world at cruising altitude.
4. Detroit to Vancouver (DTW – CYVR)
Distance: 1,701 nautical miles (1,957 miles)
Flight Time: 4 hrs 32 min
Maximum Speed: 465 knots
Maximum Range: 1,800 nautical miles
Passengers: up to 8
Baggage Capacity: 65 cu ft
Bombardier's Learjet 45 offers value in the Midsize category with superior fuel efficiency. This is just one of the standard performance features that have made the Lear name synonymous with the conveniences of private jet travel. Inside the cabin, passengers will enjoy the Learjet 45's built-in features that are found in larger business jets.
5. Tampa to Bimini (TPA – MYBS)
Distance: 222 nautical miles (256 miles)
Flight Time: 55 mins
Cessna Grand Caravan EX
Maximum Speed: 195 knots
Maximum Range: 964 nautical miles
Passengers: Up to 10
Baggage Capacity: 32 cu ft
Cessna's Grand Caravan EX is the aircraft of choice for this private jet charter route from Tampa to Bimini. The Grand Caravan EX was designed for economy and efficiency. Passenger seating is ultra-comfortable with soft leather and adjustable for relaxing or inflight conversations. The Grand Caravan cabin is also remarkably quiet, perfect for an enjoyable flight to the Bahamas.
6. New York to Amsterdam (EWR — EHAM)
Distance: 3,167 nautical miles (3,646 miles)
Flight Time: 11 hrs 53 min
Maximum Speed: 577 mph
Range: 3,657 nautical miles
Passengers: up to 12
Baggage Capacity: 157 cu ft
Throughout its history, the reliable Gulfstream GIII has been used by militaries, government officials, and private charter companies for business and leisure charter flights. Typically configured for 8-12 passengers, the Gulfstream GIII can accommodate up to 19.
7. London to New York (EGLL – LGA)
Distance: 2,987 nautical miles (3,440 miles)
Flight Time: 8 hrs 36 min
Maximum Speed: 680 mph
Range: 6,800 nautical miles
Passengers: up to 12
Baggage Capacity: 140 cu ft.
Dassault's triple jet design delivers a fuel-efficient performance and has the capability to make a quick climb from London Heathrow and descent into New York's LaGuardia Airport. The 7x is typically configured for up to 12 passengers but can accommodate up to 19 in a spacious cabin with convenient passenger access to cabin temperature, lighting, and entertainment.
In conclusion, chartering a private jet has never been easier. Mercury Jets saves clients time with real-time quotes online to find the right jet for any itinerary and payment with Bitcoin.
Choose Mercury Jets
Mercury Jets has access to the largest number of private jets on the market. By offering white-glove concierge service, we ensure our clients are provided with the best available jet options to suit their group travel requirements.
A professional charter coordinator will ensure your privately chartered flight experience is flawless. To obtain a charter quote, please use our real-time quoting tool or call our experts 24/7 at 1-877-281-3051.